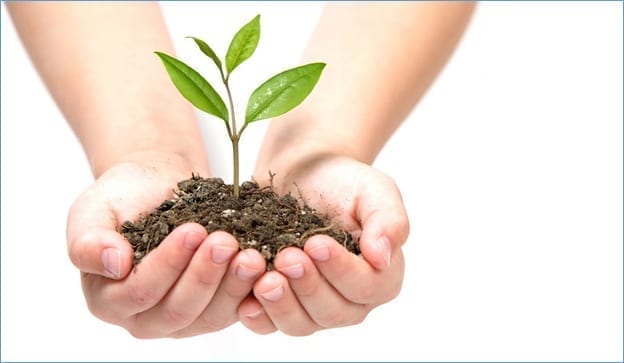 Atlanta, Naples Search Engine Optimization Planning
SEO Planning
Along with web design and development, search engine optimization (SEO) is the bread & butter of what we do here at NicheLabs. Our team has been doing SEO for more than 20 years with amazing results. Everything starts with the plan; the seed from which everything else will flow. Properly tended to and trimmed along the way, that plan will grow into a tree that can serve as the backbone of your business.
Atlanta SEO Planning Services @ NicheLabs
When you become a NicheLabs client, our experts will walk you through our full optimization process for your website which includes:
Full site evaluation & analysis – Our team of SEO experts will review your website in full, taking note of all its current strengths and weaknesses, making notes on what we thank can be better by our optimizations to help better target and reach your intended audience. If your website is missing any important elements that are proven to improve conversions, we'll let you know about it and work with you to plan and execute improvements.
Content Review – We read every word of content on your website. We review the ease of readability, relevance of your existing copy, presentation and polish of your copy, length and images. With this, we can make strong recommendations about what pages need to be improved, why, and with what sort of copy.
Directory Presence Review – Proper online directory presence is not a given, as many of our clients have discovered. Directories are often filled with outdated information, incorrect addresses and phone numbers, misspelled names and more. These could be causing you to lose or confuse customers. Getting a good picture of your current directory situation is essential.
Social Media Review – We review each social media service for which you have a profile, making recommendations for improvement to each as well as suggesting new profiles on services you may not currently be on but could be a boon to your business.
Backlink Review – With every Google algorithm update, it becomes more and more imperative that your backlink profile is as meaningful as it is sizable. Junk backlinks could be hurting your backlink profile. Our team will review the backlinks associated with your website and make recommendations for pruning the bad backlinks and best avenues to grow your backlink portfolio in ways that will be an asset going forward.
Competitive Backlink Review – Not every wheel needs to be reinvented. By reviewing the backlinks of your top competitors, we can provide you with the best low-hanging fruit for you to capture and turn into backlink assets for your business while discovering vectors for backlinks we may not have thought of along the way.
Keyword and Keyword Density Review – By discovering, then observing the target keywords, keyword density, we are able to get a clear picture of what search engines see when they think about your website and who it's for, allowing us to better position your site to be understood better by search engines.
SERP Review – We review the strength of your website against essential keyword targets that have been researched and determined to be the most essential keywords for your business. We use the rankings you have for these keywords as our starting point and plan to build from there.


Our team relies heavily on analytical data about your website to determine not only where your web presence is, but where we believe it can go.
After we've reviewed every piece of content on your website and a good amount of what is out there beyond your website, we develop a plan to improve each component. We systematically improve the structure, performance and function of your website. We make subtle (and sometimes dramatic shifts) in the style and presentation of your on-site copy to improve readability, keyword density and search engine value. We improve the presentation and polish of all social media services you use. We get rid of bad backlinks that may negatively impact your search engine positioning and look for opportunities to help you grow your backlink portfolio with quality backlinks that will stand the test of time (and whatever Google's next update impacts).
Traffic Growth And Good SEO, NicheLabs Style.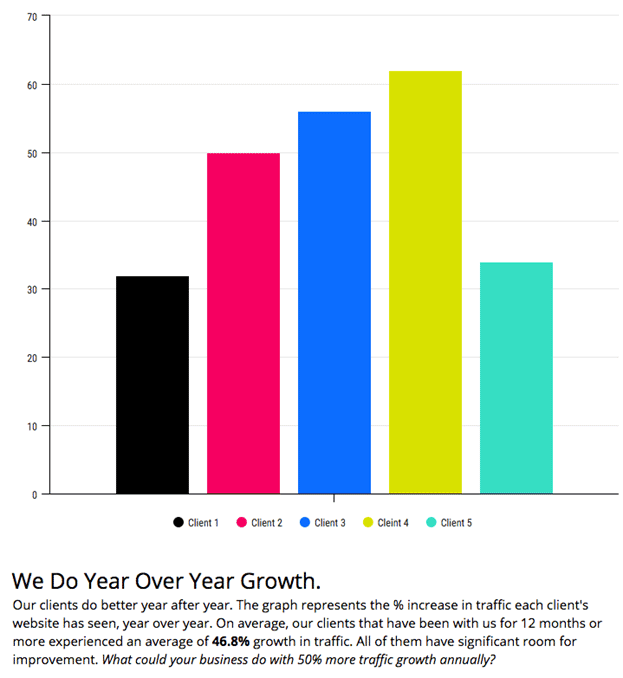 Search Engines and SEO Partners We Work Directly With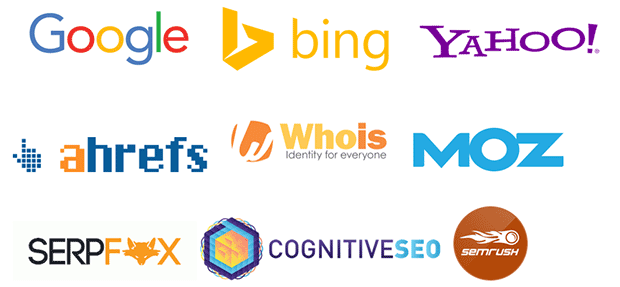 Start Your SEO Planning With NicheLabs Today And Get On The Right Track Tomorrow.
NicheLabs' SEO process puts you and your business in the best position to make a strong and immediate impression by tuning your website to be better seen and understood by search engines, easier to interact with and read for site visitors. It is driven by hard data and our passion to see you succeed. Read through some of our Case Studies and contact us to start today.