Our Science has Helped Clients such as these: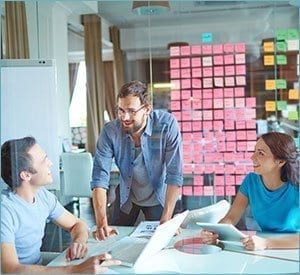 Need more customers?
To sell more to your current customers?
To create brand advocates?
Meet Your Digital Marketing Agency & Experts: NicheLabs.
Are you looking to rank higher in search engines? Interested in digital marketing programs that generate leads and improve brand stature? A more engaged online presence? Creative solutions that make a splash in a sea of sameness?
We can help. Welcome to NicheLabs, the Atlanta Digital Marketing Agency. We've made a science of identifying and engaging your best prospects.
Your formula for success starts with our understanding your business, understanding your market and your competitors, understanding your challenges and understanding your brand. Only then can we propose solutions.
Your product, your customers, your competitor and your marketplace are continually evolving. "Whatever made you successful in the past won't in the future."(1) From website design and website development to Keyword Analysis to Search Engine optimization (SEO), Google AdWords, email, and Social Media, we'll educate, advise you about what's changing.
In the Sea of Sameness, that's why we're not the cookie-cutter lowest priced agency. Those relationships last a year and you're still looking for answers. We listen. We ask. Then we analyze, recommend and act – supported by analytics.
Leads Generated From Our Clients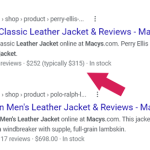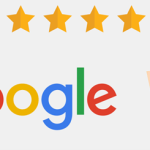 Since 2021, Google has been focused on improving the quality...
read more >>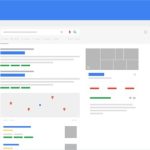 With rich search engine results page (SERP) features becoming more...
read more >>