You have plans for your business. Big plans. But, as you've found out, realization of those plans doesn't come easy.
As a digital media marketing services provider in Atlanta, GA and Naples, FL, NicheLabs creates successful programs that help organizations such as yours to achieve their goals. From a foundation of experience, expertise, forward-thinking counsel, and proactive service, we work with a world of clients — particularly those with limited on-staff resources. Today, NicheLabs provides SEO planning, website optimization, keyword analysis, content marketing, competitive analysis, Pay-Per-Click campaign development and management, and a host of other digital media marketing services.
Since 2006, clients have relied on NicheLabs to help them achieve success through marketing results: better search engine rankings, increased lead generation, improved branding, and a creatively engaging marketing presence.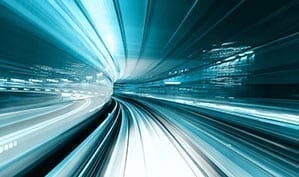 We deliver our services to align with your business objectives. We complement our technical expertise with a focus on clients' key marketing activities: brand identity reinforcement, lead generation, channel partner development, customer retention, and brand advocacy – all supported with analytics.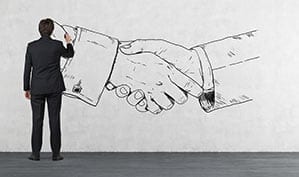 Our typical clients have a need to market their products or services more effectively, but don't necessarily have the expertise or time. We do, and can assist in whatever capacity and at whatever level needed, from the strategic CMO to the tactical writer and developer — including working within your existing vendor relationships.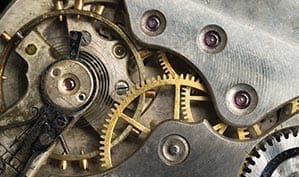 You can pay less to create your website, but be prepared to be told "no" or to be nickel-and-dimed for any changes, revisions and updates. Revisions are built in to our process, preventing scheduling delays and cost overruns.