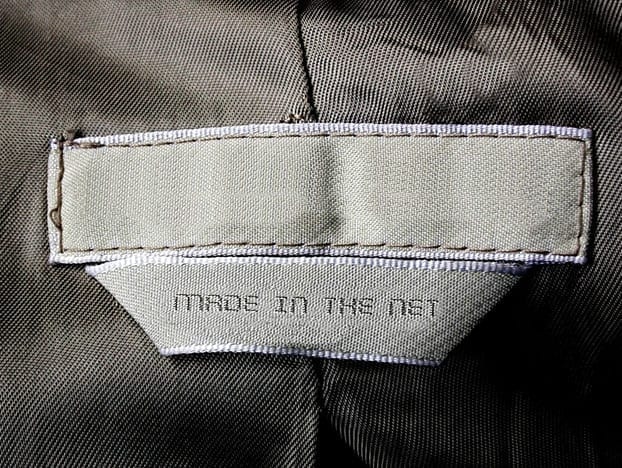 Atlanta Website Optimization
Everyone knows that proper website optimization is a foundational pillar of good SEO and yet rarely is it ever done. Even more rarely is it done right. When your site is optimized properly, you will realize steady and consistent increases in your web traffic among those looking for your goods or services and a real uptick in your bottom line. The experts at NicheLabs Digital Marketing Agency offer more than 40 years of combined web design and development experience to push your site to the next level.
Website Optimization @ NicheLabs
When you become a NicheLabs client, our experts will walk you through our full optimization process for your website which includes:
Full site evaluation & analysis – Our team of SEO experts will review your website in full, taking note of all its current strengths and weaknesses, making notes on what we thank can be better by our optimizations to help better target and reach your intended audience. If your website is missing any important elements that are proven to improve conversions, we'll let you know about it and work with you to plan and execute improvements.
Visible content optimization – Visible content is the content you immediately see when you look at a web page. The images, the text, the calls to action, the forms and ads. We optimize all of those, helping to make your website and content easier to find, read, and parse.
Low-profile content optimization – Unlike beauty, websites are more than skin-deep. The NicheLabs SEO team will make sure all the things most people don't see (meta tags, titles, structured data markup and more) are in order and putting your website in the best possible position to be crawled and understood by all major search engines.
Site performance optimization – Research says your average website visitor only gives your site 3 seconds to load before they press the "Back" button and move onto your competitors' site. Through a battery of tests and optimizations, NicheLabs' site performance process helps ensure that your website is loading quickly and efficiently for all of your visitors.
Search engine submission – Completing the on-site process is only the beginning. Helping search engines find your site by pointing them to it and asking them directly to crawl your content is an essential way to get your website ranked faster and more efficiently. Our digital media agency uses tools available from Google, Bing, Yahoo and others to make sure your website is recognized by search engines, crawled and ranked.
Search Engines We Work Directly With

Begin Optimizing Your Website With NicheLabs Today.
Research shows that most website visitors decide in the first 10 seconds of their visit whether they want to stay on your site or not. NicheLabs website optimization process puts you and your business in the best position to make a strong and immediate impression, turning more of those 10-second visitors into potential clients, customers or patients. Expect to receive the very best on-site optimizations and results with NicheLabs. Read through some of our Case Studies and contact us to start today.