NicheLabs Gets the Green Light to Design a Custom Website for SRSRecycling
Business Name: Superior Recycling & Solutions
Client Name: Brett Butler
About The Company: SRS Recycling
Web Address: SRSRecycling.com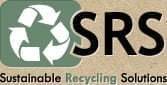 Superior Recycling & Solutions… with 30 years of business experience…collects recyclable materials and converts them into new products. Their work helps reduce contributions to landfills and pollution. Superior Recycling and Solutions and their clients…local businesses, international merchants, and Fortune 500companies… are all working hard to meet their Green initiatives.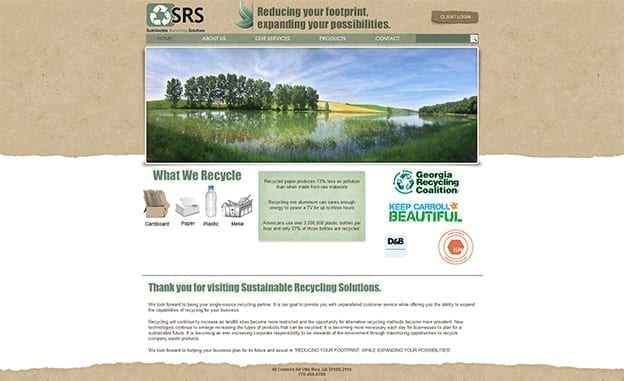 Superior is also dedicated to providing employment and job skills for inexperienced and unskilled laborers. They believe that everyone deserves a decent chance at life.
Client Challenges & Goals:
Traditionally, the websites for recycling companies have been unattractive, makeshift websites. Superior Recycling Solutions wanted a professional, custom-designed website that would stand-out from their competition. Plus, they wanted a Content Management System that will allow them to make changes in their website once it was operational. Interestingly, they wanted a way to show their clients how much money they save when they recycle.
NicheLabs Proposed Remedies for Superior Recycling & Solutions
A Custom-Designed Website
Webpage Development and Integration of informational pages.
Content Management System utilizing WordPress so the client could edit, add or delete text and pages.
Unique Aspects of the Superior Recycling & Solutions Project:
The Atlanta Website Design team, NicheLabs and the A Vision Technologies team, partnered to and worked together to design and implement a creative and functional website.