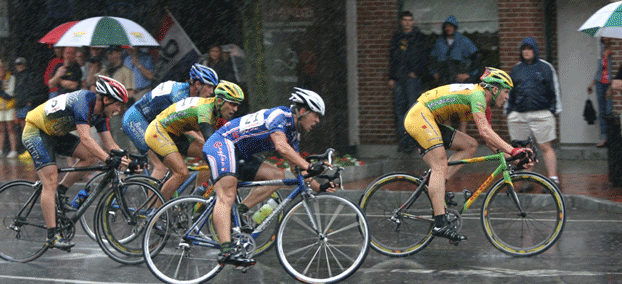 Atlanta GA, Naples FL Competitor Website Analysis
Your website doesn't exist in a vacuum. In fact, in your local market alone there are likely to be dozens of direct competitors jockeying for the pole positions in search results for the products and services your business sells. A simple search for terms related to your business, products or services likely turns up tens of thousands if not millions of results.

Caption: Nearly 400 MILLION results for "website design"!
So just how does your company find a way to get on the leading pages of search results? How can you get ahead of the competition in a meaningful way? The search engine optimization (SEO) experts at NicheLabs Digital Marketing Agency have an answer for you: competitor analysis. We can help you not only understand who your competitors are, but put you in strong position go capture the valuable traffic they wanted to grab.
Competitive Website Analysis – Our Partners.
NicheLabs is deeply invested in the success of each and every one of our clients. For competitive research we've partnered with the best tools and services on the market to help capture data key from your competitors.

Competitive Analysis – Our Process
Once we have established a general marketing strategy and analyzed your keywords, we want to also establish who your strongest competitors are. Whether they are local or national chains, we want to know them and their online marketing strategy as well as they know it themselves. Our process includes reviewing the keywords your competitors are targeting, PPC campaigns they may be running, businesses they may be partnering with, backlinks they are receiving and more.
Through this analysis process, we are able to provide you with easy to understand direction based on real data competitor that can empower your business. Instead of theirs You will have newfound opportunities to capture some of the leads and relationships the competition is targeting, grow your backlink portfolio, compete more directly for positioning with important keywords, and more.
Stay In Front of Your Competitors with Competitive Analysis at NicheLabs.
Competitive backlink analysis is one of the most effective processes available to the world of SEO and the team at NicheLabs is well ahead of the curve with decades of combined experience and the best tools for the job. We're ready to help you understand and beat your competitors, starting today. We encourage you to read through our Case Studies and contact us when you're ready to begin.