By: Todd Withrow / June 12th, 2014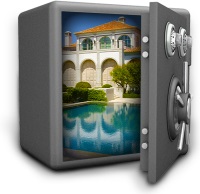 A really strong website appearance clamps visitors to your site, tightening the "stickiness" that helps your SEO and increases your likelihood of getting more business. That holds true for any small business, and it's really critical if you're targeting clientele that are not local.
That was the challenge Laurie Schemenaur faced when she opened Safe N Sound Home Watch and Personal Concierge on Florida's west coast. She needed to attract and hold out-of-state owners of high-value second-homes. She needed a website that would give them peace of mind and remind them of her full service offerings.
Read More