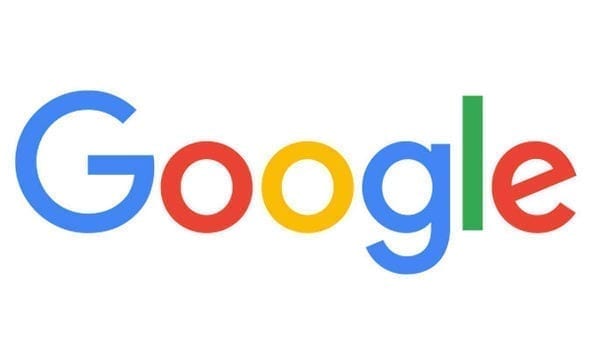 Yes, The Google Logo Change Means Something for Businesses Doing SEO
Google changed their logo last week because Google has evolved. If your business or practice needs to attract new customers, clients or patients, and SEO for organic search or Google AdWords has or could prove beneficial, then Google's logo change should be viewed as a not-so-subtle advisory note to you.
Logos are intended to communicate your company or practice identity and image. NicheLabs has found that some of our clients take this very seriously and evaluate several logo design iterations, while others look for the quickest, simplest solution. So just how does the logo relate to SEO, since Google's Search algorithm doesn't evaluate images, but only evaluates the alt tag for that image?
Google's new logo reflects how Google has evolved. Both top SEO agencies and in-house SEO specialists know that Google is everywhere, which prompted the change from the quirky logo to the new, cleaner logo that can be viewed better universally – and we do mean universally.
Google is everywhere — desktops, laptops, tablets and mobile devices. Google Maps are on most websites. Gmail is your access to Google Analytics. Google+, Google owned-You Tube and on and on…
Google is everywhere because they are relevant, thus useful, thus valuable, and thus successful. Google handles more than 10,000,000,000 (that's 10 billion) searches per month. So following Google's rules for SEO page ranking can mean big dollars to your business.
One client recently reviewed his new member sign-ups, and while his radio leads volume was similar to the volume from his online marketing efforts, the price for Google PPC and SEO efforts for Google organic marketing was much, much lower. This is just another example of how Google is everywhere and makes a positive impact, and the logo change is your reminder.
If you're interested in SEO programs, you don't have to believe me about its growing importance. In fact, NicheLabs recommends that you measure your results and then determine what's best for you. There are free statistics to track the traffic on your website and what visitors are doing on your website. There are inexpensive call tracking programs that can be utilized to determine what ad or message your website visitors saw, be it online or offline, which generated a call.
If you want to learn more about SEO organic and paid search, along with using Social Media (Facebook, LinkedIn, Twitter, Instagram and Pinterest) and email – and tracking your results – then we should talk. Please email us with our website contact form, or call us at 888.978.9254.