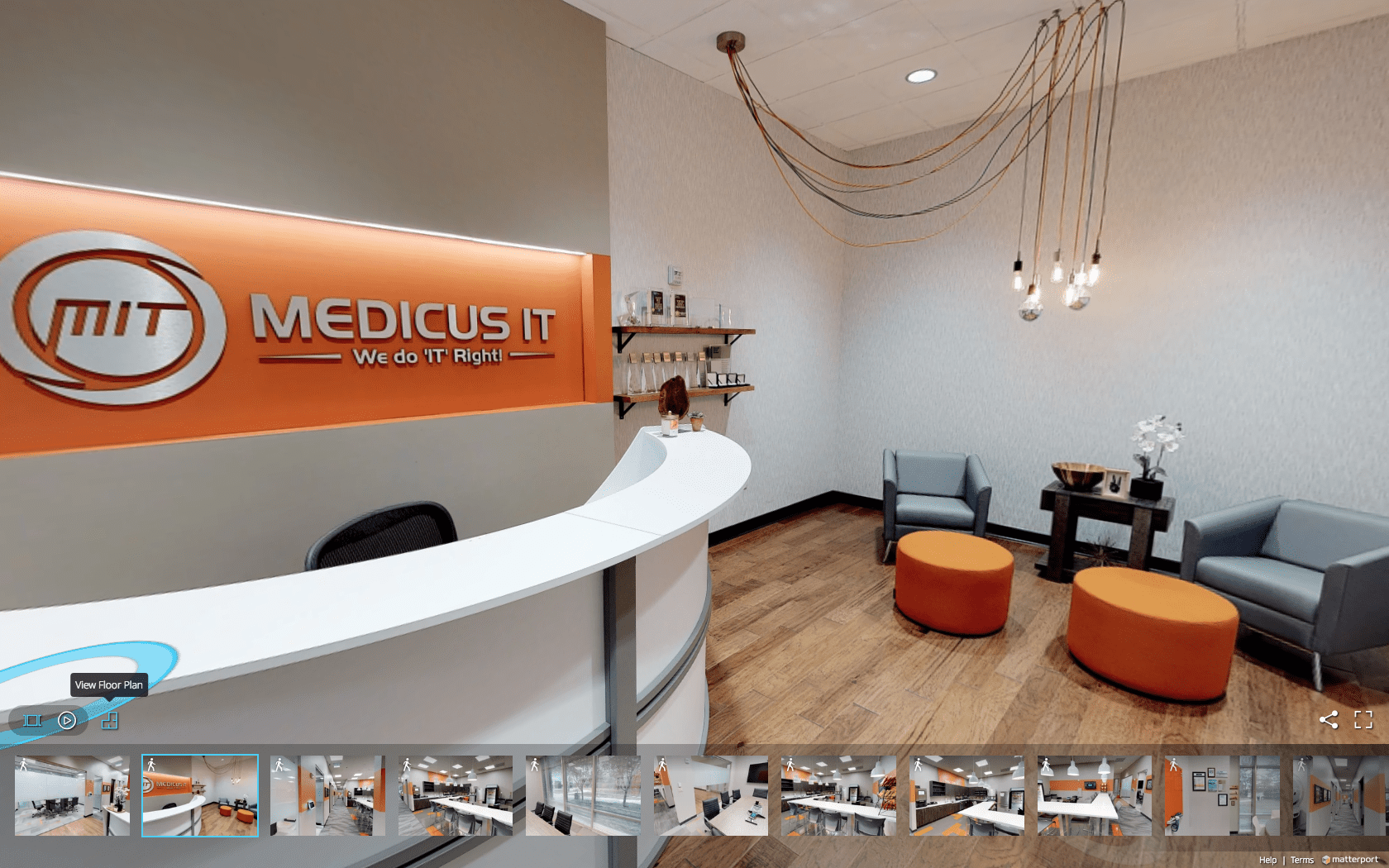 Invite Your Customer Inside; The Benefits of Virtual Tours
We are all busy people these days; it's a rarity for a customer to scout out a product or service by simply having a look around town. Besides word-of-mouth, how do we find the best pizza in town, someone to fix our broken smart-phone screen, or a marketing firm to get our businesses seen on […]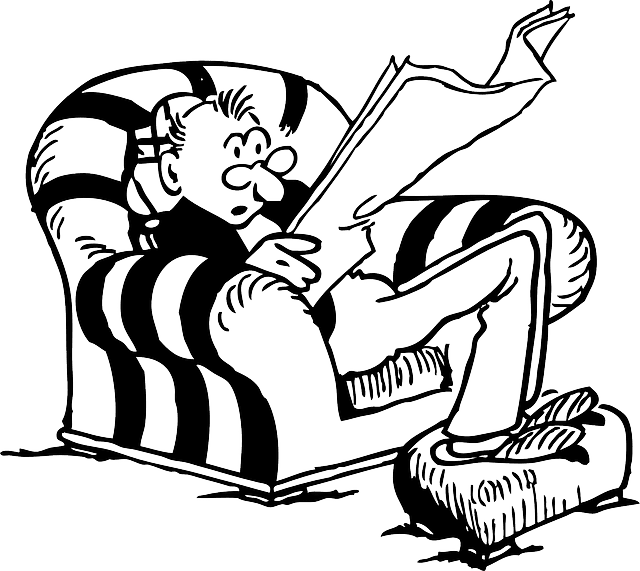 Fake News Fallout: Could it Affect Your Business?
If a presidential election is the ultimate marketing campaign, then some of the strategies and techniques will filter to the commercial world, including the millions of businesses that rely on their Internet presence to reach existing customers and reach out to prospects. One of the biggest issues from this year's elections is fake news. Hyperbole […]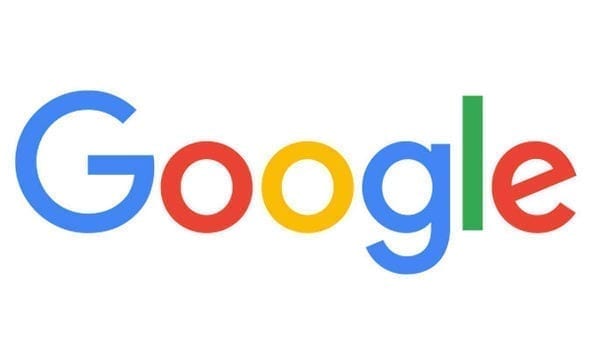 Yes, The Google Logo Change Means Something for Businesses Doing SEO
Google changed their logo last week because Google has evolved. If your business or practice needs to attract new customers, clients or patients, and SEO for organic search or Google AdWords has or could prove beneficial, then Google's logo change should be viewed as a not-so-subtle advisory note to you. Logos are intended to communicate […]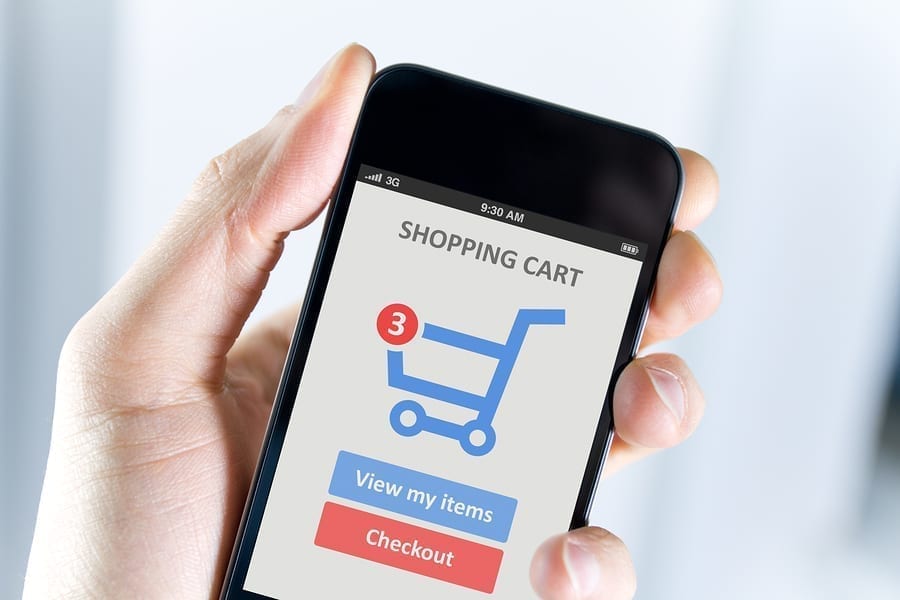 'Mobile-ly Upward' Website Design Converts Mobile Searches into Purchases
It wasn't all that long ago that Search Engine Watch published a study showing that 46% of consumers use mobile device exclusively to research purchases online. Mobile website design became more important just last week when Google put new mobile website algorithms into play when ranking websites. If you depend on your website for customers […]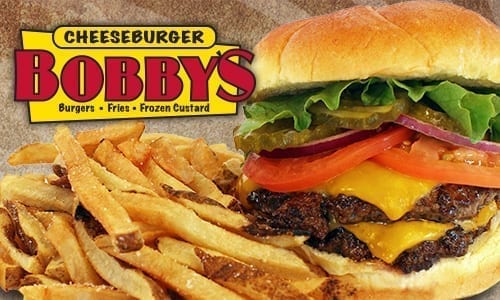 BYOB Company Hires DIFY Advertising Agency NicheLabs
About the Company: Richard and Bobby Stole founded Cheeseburger Bobby's in 2007 with a common goal in mind: to bring the freshest ingredients and an inventive menu to a quick, casual dining experience. The custom options at Cheeseburger Bobby's is what makes the restaurant a breakthrough concept. Whether a gourmet burger-made with never frozen meat-or […]

NicheLabs Keeps Huey Luey's Great Mexican Food on the Rise
About the Company: In December 2011, Huey Luey's Great Mexican Food brought the freshest authentic original recipes and a warm ambiance to Hiram, Georgia. Since then, their popularity has been on a drastic incline due to their toleration for only the finest ingredients. Specializing in marinated grilled beef dishes such as their Tampiquena Steak, […]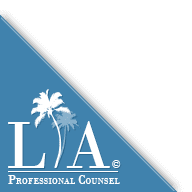 NicheLabs Chosen to Design Marketing Collateral and Website for Southwest Florida Law Firm
About the Company: Lindsay Allen Law is a full-service law firm serving Southwest Florida including Naples, Marco Island, Bonita Springs, Cape Coral, and Fort Myers. Accomplished lawyers Joe Lindsay and Todd B. Allen, have joined forces to offer their combined years of experience in multiple areas to the community. Practicing in the areas of Probate, […]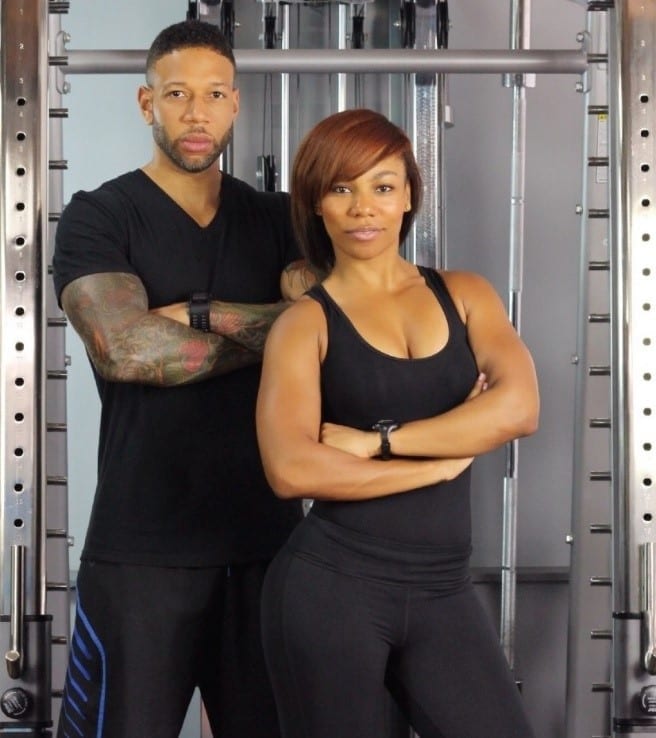 NicheLabs Redesigns Body by Kariim Website for the 2nd Time!
Body By Kariim Fitness Studio is located in the blossoming industrial district of West Midtown Atlanta. The studio is owned and operated by Kariim & Laquisha Smith-a dynamic husband and wife team-and is a great choice for anyone looking for an Atlanta personal trainer.  The environment of this family business is comfortable and wholesome. Body […]

NicheLabs contracted to Build Website for Debut of New Seafood Restaurant in St. Petersburg, FL
About the Company: Coming soon to historic downtown St. Petersburg's "Sundial St. Pete" is a new take on Sea Salt Naples-named Esquire Magazine's "Best New Restaurant." Located in the new addition of restaurants, entertainment, and shopping, Sea Salt St. Pete will be developed by Bill Edwards and the Edwards Group and will offer the same […]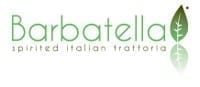 NicheLabs is Chosen for the Redesign of a Rustic Italian Restaurant in Naples, FL
About the Company: Barbatella is located on picturesque and historic Third Street South in the Old Naples section of Naples, FL. With a beautiful courtyard setting and historic views, the restaurant is as rustic as the landscapes of the regions in Italy that its extensive menu pulls from; one can find traces of Emilia-Romagna, the […]