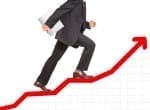 Why Should You Use Email Marketing?
Email marketing enables you to not only stay connected with your existing clients, but to reach new clients, as well. When you are relevant, topical, unique and innovative, you are rewarded with email subscribers who are motivated to share great information, deals, and savings with friends, family members and coworkers. The best incentive for having email subscribers that share your information is that they validate what you say.
While email marketing enables you to quickly, effectively and affordably reach your audiences, successful email marketing campaigns enable you to…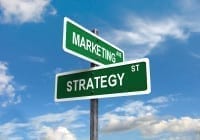 At What Point Will Your Current Website Be Outdated?
Digital marketing trends are constantly evolving, and so should companies. While looking forward is both necessary and exciting, we also understand your company operates at a speed that is unique to your customers and your market.
Where should you begin?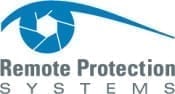 Security Provider Verifies NicheLabs' Digital Marketing Expertise
When changing your company's name, updating your website just means replacing an old logo and name with the new, right? While updating aesthetics is one part of rebranding a website, website mechanics and search engine optimization strategies must change, as well. Provider of commercial security solutions for more than ten years, Atlanta-based Remote Protection (soon […]