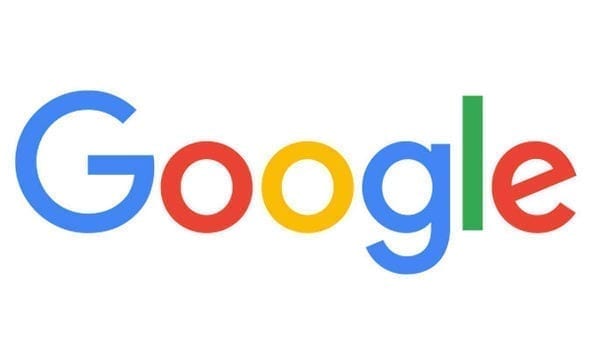 I Filled My Job…Through Google
Got a job to fill at your company? Want your search to be tightly focused? Want to be part of an ongoing development project? If you answered "yes" to any of those questions, posting on Google for Jobs might be the place to start. NicheLabs is happy to let you know we can help you […]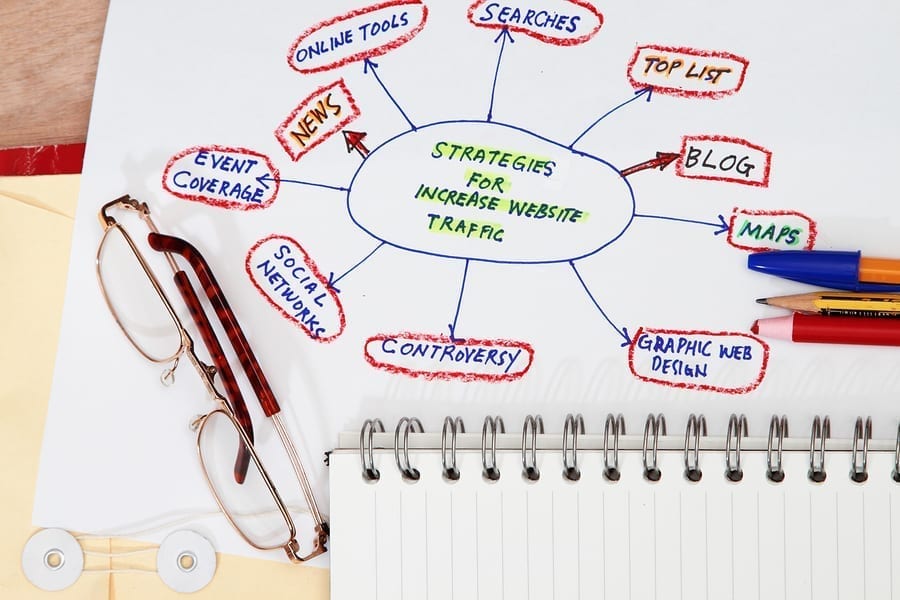 Post-Google's Phantom2 Release*: If You Want a High ROI on Your SEO, Think Like Warren Buffet
While Warren Buffet doesn't need SEO, his focus on ROI should apply to your SEO efforts as you develop your digital marketing strategy. Just as Warren Buffet – or his staff of analysts – develops a list of critical, long-term financial factors for every investment target, you need to develop a list of long-term factors […]

It's All About Process, People and Communication!
Taking a step back to improve Process, People and Communication will help you grow Revenue and improve Profitability. It will also build the Value of your business for the long-term, setting the stage for your succession or exit plan – with you deciding when and how. A focus on business process improvement that becomes part […]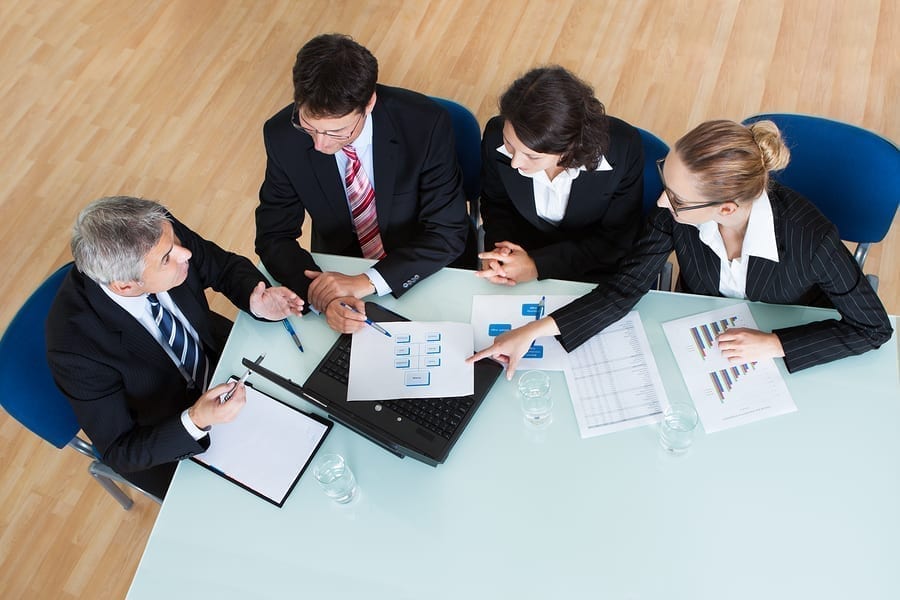 Having a Content Strategy Helps Google Find Your Website Design
Are you one of those business owners or marketers who starts to create a new website or update an existing site and then stops two weeks into the process? It may be that you put the proverbial cart before the horse by jumping into the excitement of website design without having a content strategy. Starting […]

NicheLabs Boosts Website and Branding for Employee Assistance Program Provider.
EAP Consultants, LLC has been a leading innovator of Employee Assistance Programs (EAPs) and Work/Life Services since 1989. Their services are comprehensive, carefully tailored and delivered with a compassionate and responsive approach to the needs of each organization.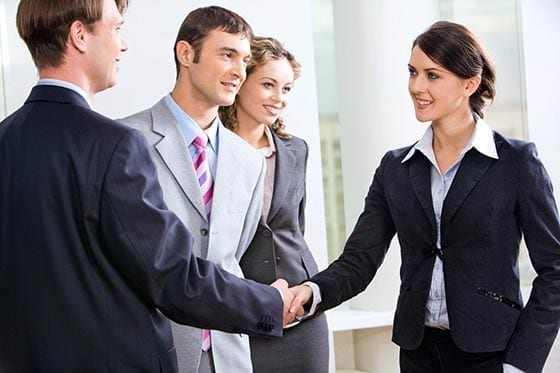 Nine Options for Exit/Succession/Transition… Plan for Your Own Independence Day!
Here are nine ways to transition out of a business to get you thinking! Once you think about this, you'll realize how much it impacts your business strategy and business decisions. Within each, there are many potential paths and tools to get there. Remember, it's about helping you make the business decisions that are right for you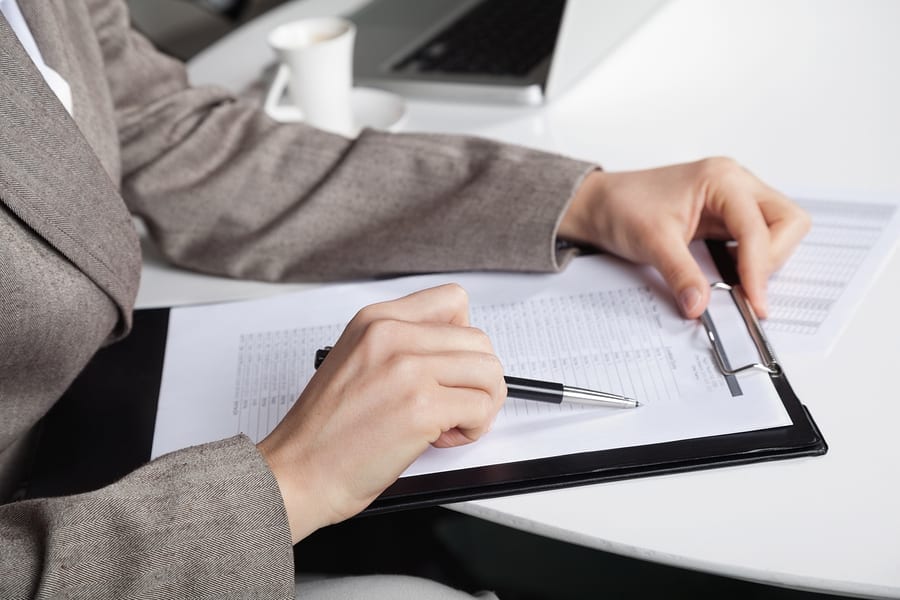 Need More Time to Work ON Your Business (instead of IN it)? Advisors Say: Outsource Marketing and Marketing Communications
Are you wearing so many hats at your business that you can't walk through the door? We've written before – about how many entrepreneurs never develop their businesses to their maximum capacity because, as described in the E-Myth, they spend so much time doing their business' operations and delivery.  Small-business coach Melinda Emerson revisited the […]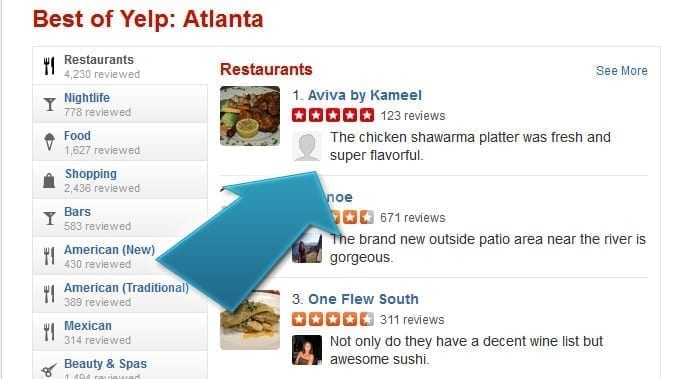 Best of Both Words: Increase Customer Confidence and SEO Ranking with Good Reviews
Whether you're planning a trip halfway around the world or dinner at a new restaurant 10 blocks away, there's a good chance you've looked at customer reviews on Trip Advisor — or Yelp or City Search. When you think about downloading an app for your mobile phone or tablet, you read the reviews. When you […]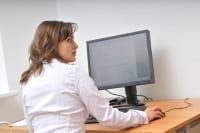 Manage Your Online Reputation with Free Google Alerts?
If you're wringing your hands about how to manage your online reputation, a blog post from forbes.com has a simple – and free — solution: Set up a Google Alert for yourself.  It's easy to do. Just go to the Google Alerts page and type in the subject of your search. You can make it […]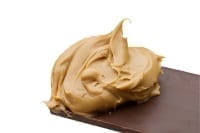 Boost SEO Performance by Aligning Your Business Plan with your Creative Web Design for Small Businesses
What do you want from your website? That's a rhetorical question with a lot of good answers. So, the real question is: What must you do to make sure your creative small-business web design boost your SEO to help people find you? The short answer is: Match your marketing plan to your business plan. Number […]