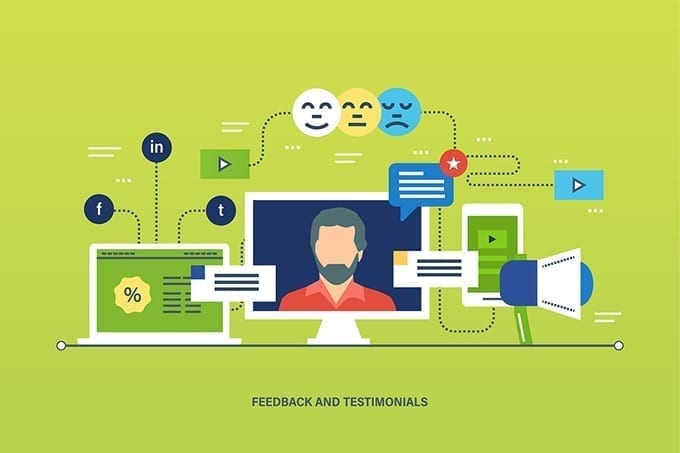 Responding to Reviews Builds Relationships
Do you automatically turn to customer reviews when you research anything? Do provider responses have a major impact on your decision? Do you think your customers are any different from you? If you and your customers are like me, you look at the range of opinions that reviewers express and look for anything that might […]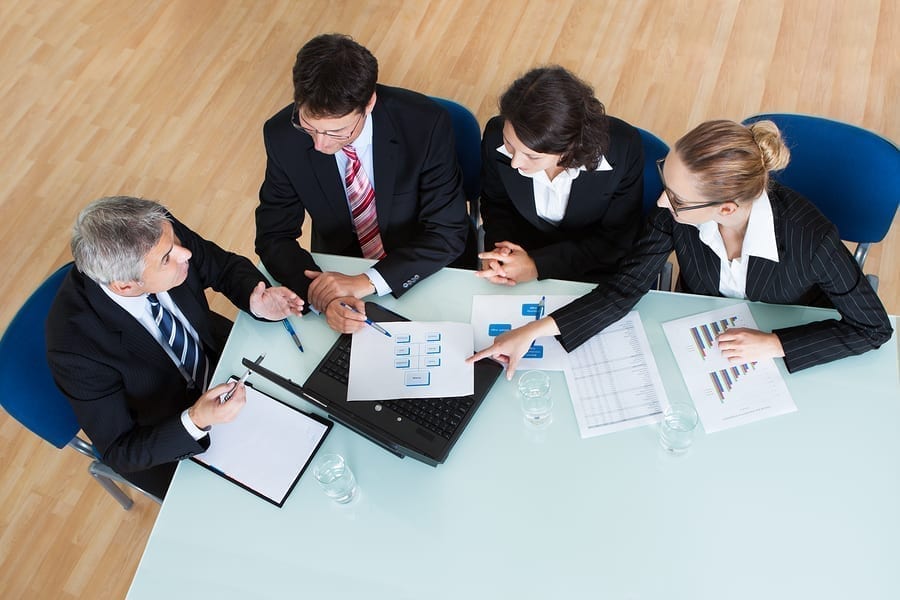 The Alternative to Hiring (Another) Marketing Person for SEO, Google AdWords, or Social Media
The reality for mid-sized businesses is that the need for marketing to sustain and grow revenues is great, while the availability of resources is not. Duh. The same applies to employee compensation, R&D and new equipment, not just marketing and SEO. While many professional services continue to use trade shows and networking to find new […]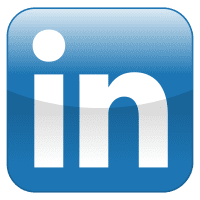 Generating Leads is Cheap When You Use LinkedIn Effectively for Content Marketing
Are your LinkedIn connections like a stack of business cards, or are you using them to target specific prospects or specific market niches? Writing for the Content Marketing Institute, blogger Joshua Rodriguez outlines five steps to use LinkedIn to extend your digital marketing – without being a spammer. A reasonably standard content marketing campaign as […]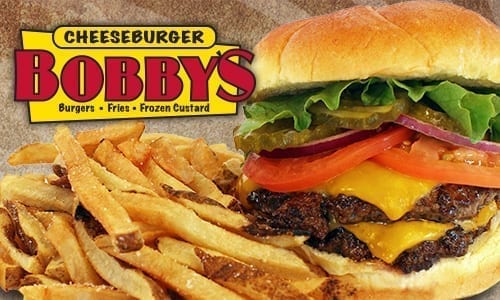 BYOB Company Hires DIFY Advertising Agency NicheLabs
About the Company: Richard and Bobby Stole founded Cheeseburger Bobby's in 2007 with a common goal in mind: to bring the freshest ingredients and an inventive menu to a quick, casual dining experience. The custom options at Cheeseburger Bobby's is what makes the restaurant a breakthrough concept. Whether a gourmet burger-made with never frozen meat-or […]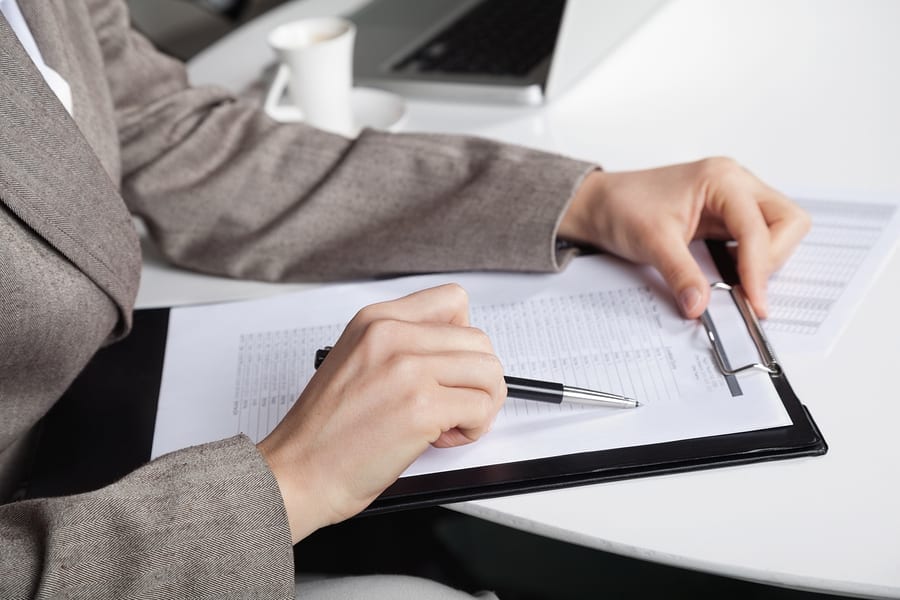 Need More Time to Work ON Your Business (instead of IN it)? Advisors Say: Outsource Marketing and Marketing Communications
Are you wearing so many hats at your business that you can't walk through the door? We've written before – about how many entrepreneurs never develop their businesses to their maximum capacity because, as described in the E-Myth, they spend so much time doing their business' operations and delivery.  Small-business coach Melinda Emerson revisited the […]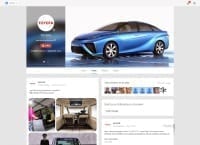 Small Business Marketing Use Google+ to Enhance Your SEO Ranking and Build Your Online Community
Social media revolve around creating buzz to keep your SEO rankings high. So it makes a lot of sense to be where the buzzers are, and Google+ is one of those places. Google+ has a base of 540 million active monthly users, and Google still rules the search engine roost, says Brett Relander in an […]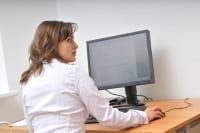 Manage Your Online Reputation with Free Google Alerts?
If you're wringing your hands about how to manage your online reputation, a blog post from forbes.com has a simple – and free — solution: Set up a Google Alert for yourself.  It's easy to do. Just go to the Google Alerts page and type in the subject of your search. You can make it […]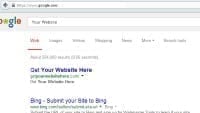 How to be Loved by Google – Maximizing your SEO Page Ranking
Is getting a second look from the targeted love of your life easier than getting a first look from Google for your SEO page ranking? When you're trying to build more business, it probably is. Just as you try to figure out how to make yourself more attractive for finding a life partner – and […]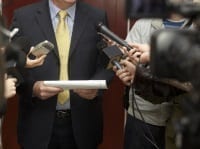 Get More People Involved in Your Blog
Are you an electronic recluse or part of an online community? Being part of a community gives your content a new twist, helps your SEO page ranking and shows the breadth of resources you bring to your customers and clients. You can improve your SEO page ranking and more by having guest bloggers, being a […]

Are You Playing 'Hide' Instead of 'Seek' with Google Page Ranking?
Everyone wants to be found first on a Google search, but it sometimes seems like the search engine leader tries to hide you when you want prospects to find you. In reality, Google's ever-changing criteria for higher organic search rankings are a good thing. They force you to update your message and creative website content […]