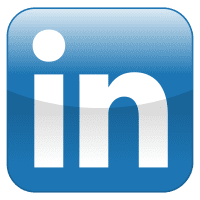 Generating Leads is Cheap When You Use LinkedIn Effectively for Content Marketing
Are your LinkedIn connections like a stack of business cards, or are you using them to target specific prospects or specific market niches? Writing for the Content Marketing Institute, blogger Joshua Rodriguez outlines five steps to use LinkedIn to extend your digital marketing – without being a spammer. A reasonably standard content marketing campaign as […]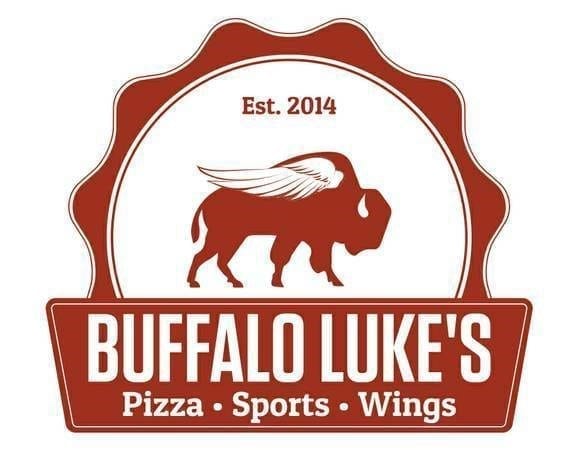 NicheLabs Chosen as Marketing Partner for New Sports Bar Opening in Jasper, GA
About the Company: Richard and Bobby Stole hired NicheLabs for a third time to help them with their marketing needs. Their new restaurant-Buffalo Luke's-will offer locals the casual feel of a sports bar.  The menu will include a variety of the foods that hungry sports fans crave-buffalo wings, pizza, and burgers. Adorned with televisions, customers […]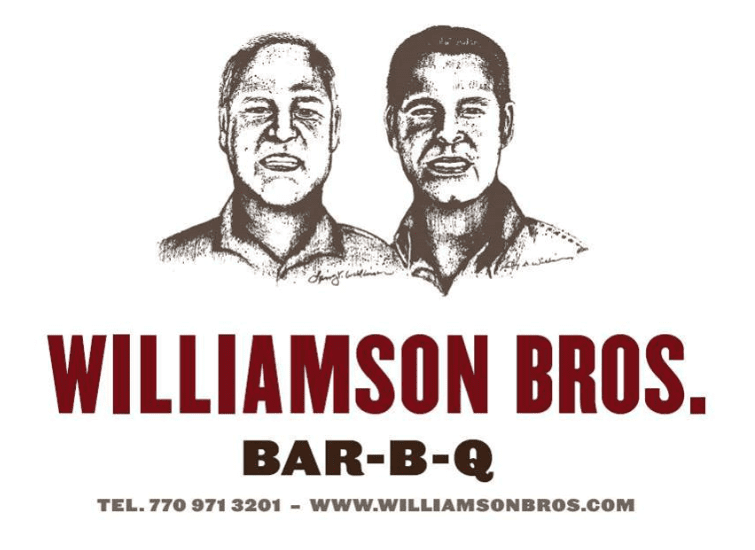 NicheLabs Provides Marketing Support to Well-Known Atlanta Bar-B-Q Company
About the Company For 23 years, Williamson Bros. Bar-B-Q has been serving the classics such as Bar-B-Q Ribs, Boston Butts, and Pulled Pork. Besides their experience and superior customer service, their traditional wood burning pit is what garners them their slogan, "No One Does Bar-B-Q like We Do Bar-B-Q. They Try." They also offer a […]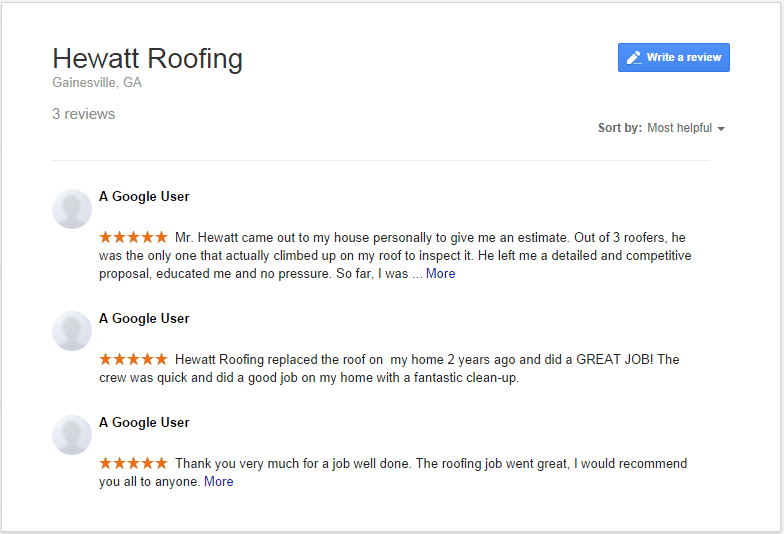 Earning Gold Stars for Local Google Reviews Raises Your Search Ranking
Remember those gold stars you earned as a kid? They can still play an important part in your business's life. But instead of putting gold stars up on your refrigerator, you put them up on your website for getting highly rated Google reviews that can raise your local search ranking on Google and other search […]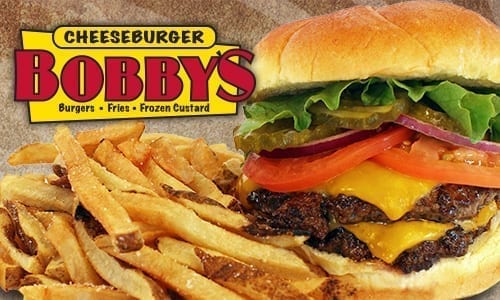 BYOB Company Hires DIFY Advertising Agency NicheLabs
About the Company: Richard and Bobby Stole founded Cheeseburger Bobby's in 2007 with a common goal in mind: to bring the freshest ingredients and an inventive menu to a quick, casual dining experience. The custom options at Cheeseburger Bobby's is what makes the restaurant a breakthrough concept. Whether a gourmet burger-made with never frozen meat-or […]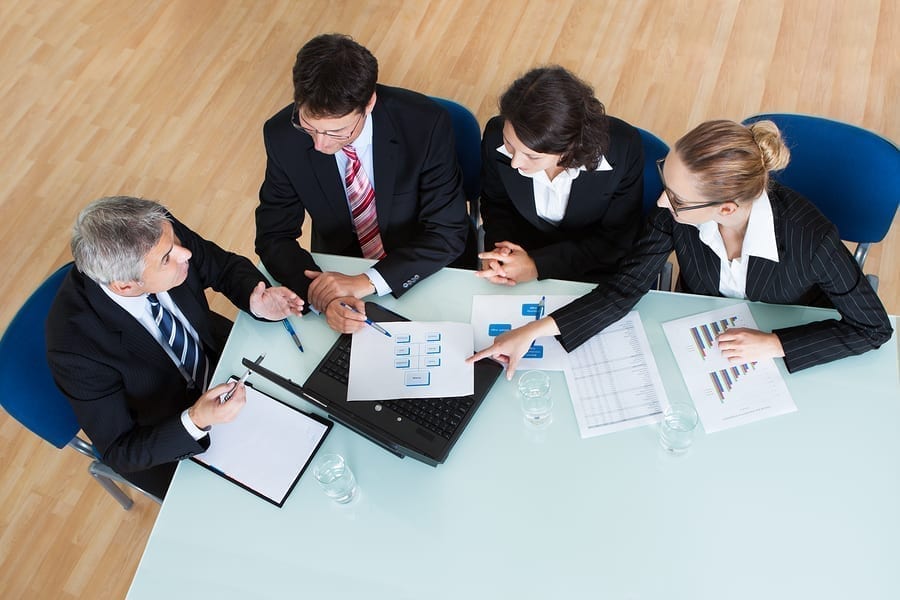 Having a Content Strategy Helps Google Find Your Website Design
Are you one of those business owners or marketers who starts to create a new website or update an existing site and then stops two weeks into the process? It may be that you put the proverbial cart before the horse by jumping into the excitement of website design without having a content strategy. Starting […]

NicheLabs Boosts Website and Branding for Employee Assistance Program Provider.
EAP Consultants, LLC has been a leading innovator of Employee Assistance Programs (EAPs) and Work/Life Services since 1989. Their services are comprehensive, carefully tailored and delivered with a compassionate and responsive approach to the needs of each organization.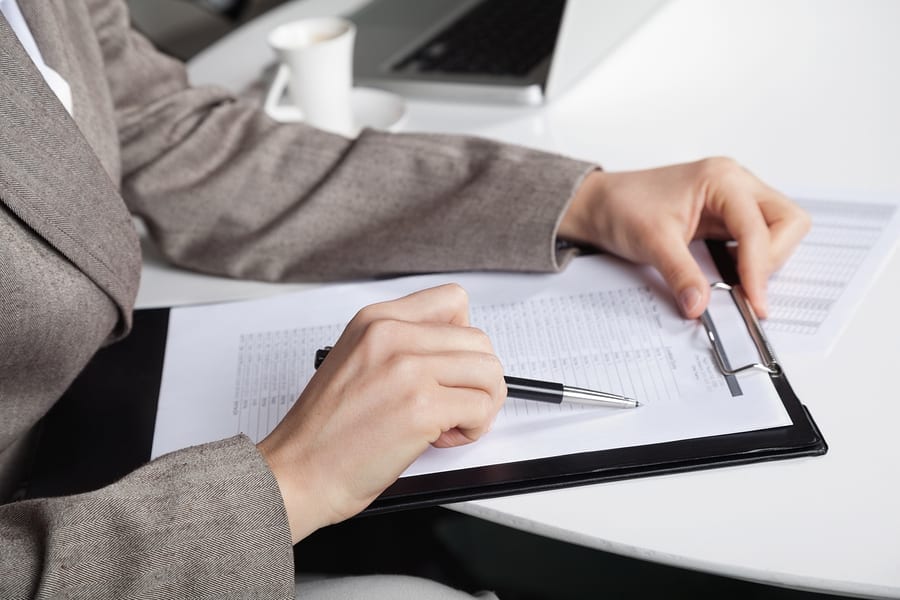 Need More Time to Work ON Your Business (instead of IN it)? Advisors Say: Outsource Marketing and Marketing Communications
Are you wearing so many hats at your business that you can't walk through the door? We've written before – about how many entrepreneurs never develop their businesses to their maximum capacity because, as described in the E-Myth, they spend so much time doing their business' operations and delivery.  Small-business coach Melinda Emerson revisited the […]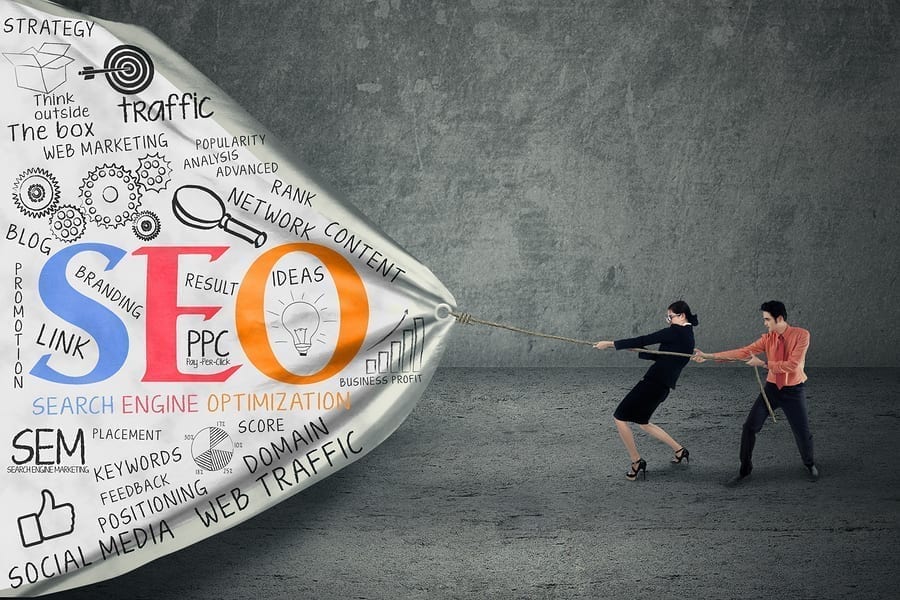 News Releases Still Pack SEO Value with More Website Content and Greater Online Presence
While the news release may be the oldest dog in the PR pack, you can teach it every new trick in the new digital marketing age. Originally intended to develop news coverage, news releases today provide content for your website and are adaptable to any social medium you use to increase your online presence. "Is […]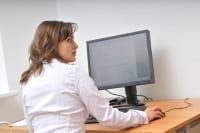 Manage Your Online Reputation with Free Google Alerts?
If you're wringing your hands about how to manage your online reputation, a blog post from forbes.com has a simple – and free — solution: Set up a Google Alert for yourself.  It's easy to do. Just go to the Google Alerts page and type in the subject of your search. You can make it […]