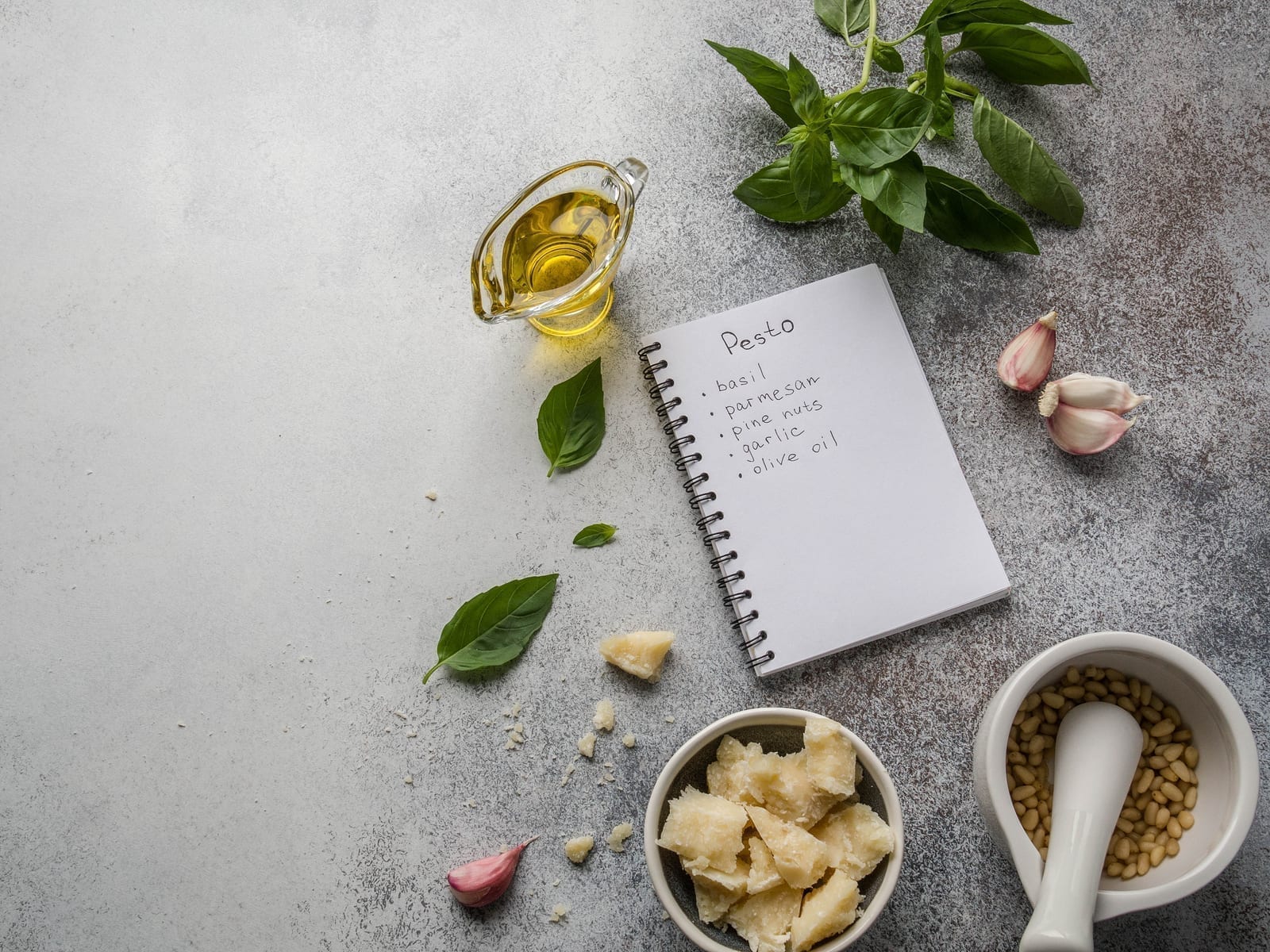 Google Home Updated Guidelines; Enhance Your Recipes With Voice Commands
Google freed home chefs from using their sticky fingers to double-check how many tablespoons of butter that recipe called for (AGAIN) when they launched Google Home last year. Saving our mobile devices from smudges of all flavors, Google Home is a brand of smart speakers that allows users to speak voice commands and provides […]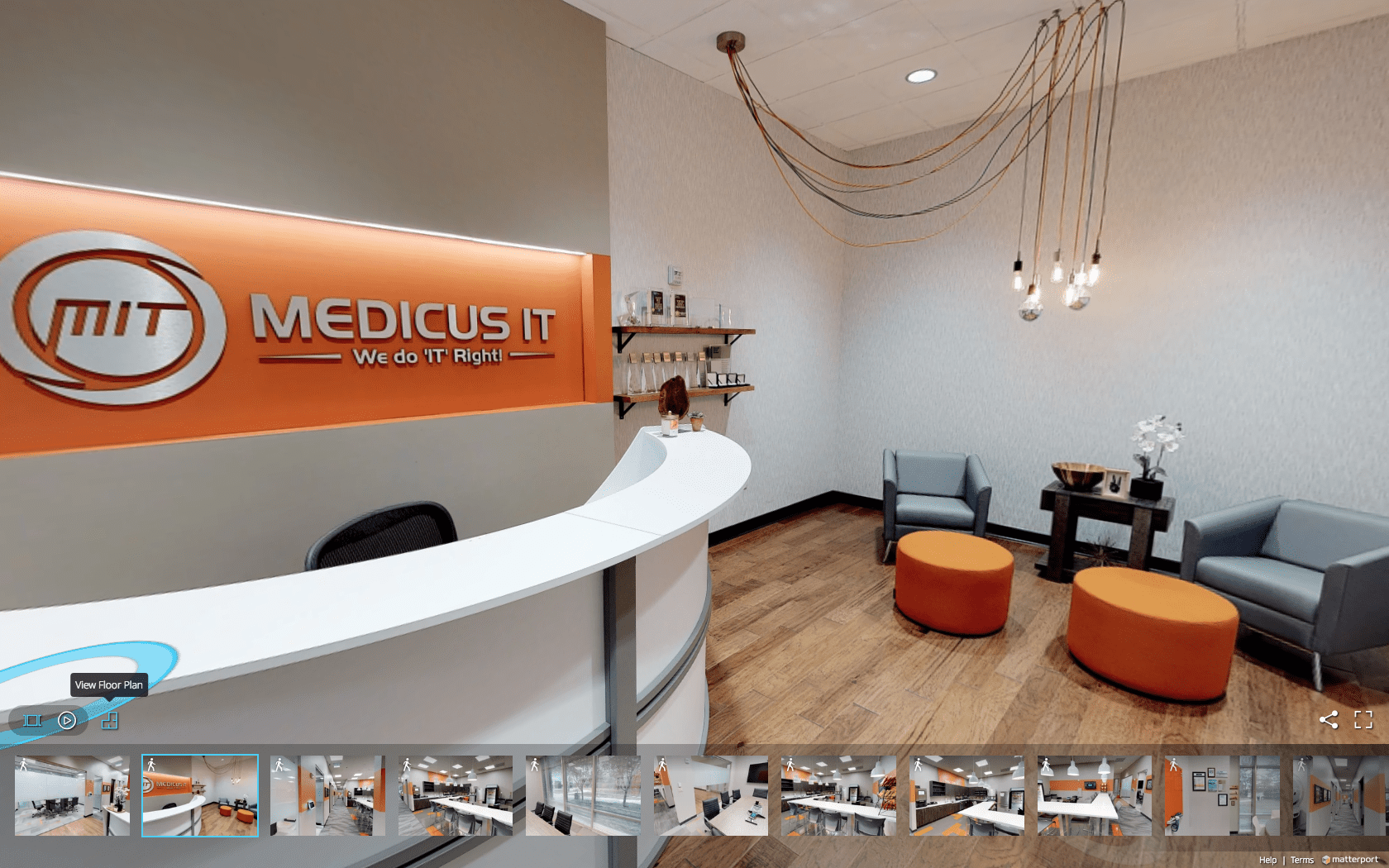 Invite Your Customer Inside; The Benefits of Virtual Tours
We are all busy people these days; it's a rarity for a customer to scout out a product or service by simply having a look around town. Besides word-of-mouth, how do we find the best pizza in town, someone to fix our broken smart-phone screen, or a marketing firm to get our businesses seen on […]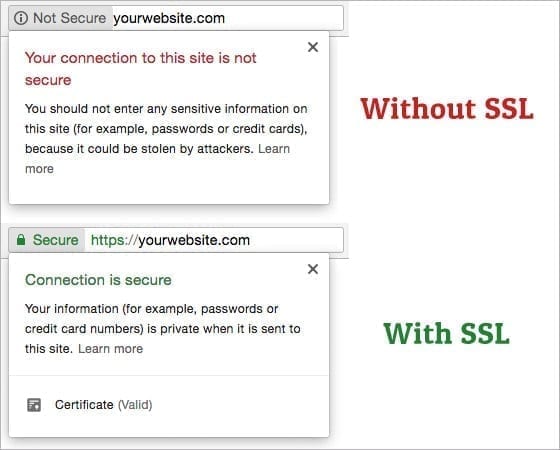 Don't Get Put on the SHAME LIST! ; Contribute to a Safer Web by Installing an SSL Today
Google is about to give us all a final push to defend our sensitive information starting this July (2018) with the release of Chrome 68, a new version of their free internet browser. The new version will mark all HTTP sites as "Not Secure," according to a blog post published by Emily Schechter, Chrome security […]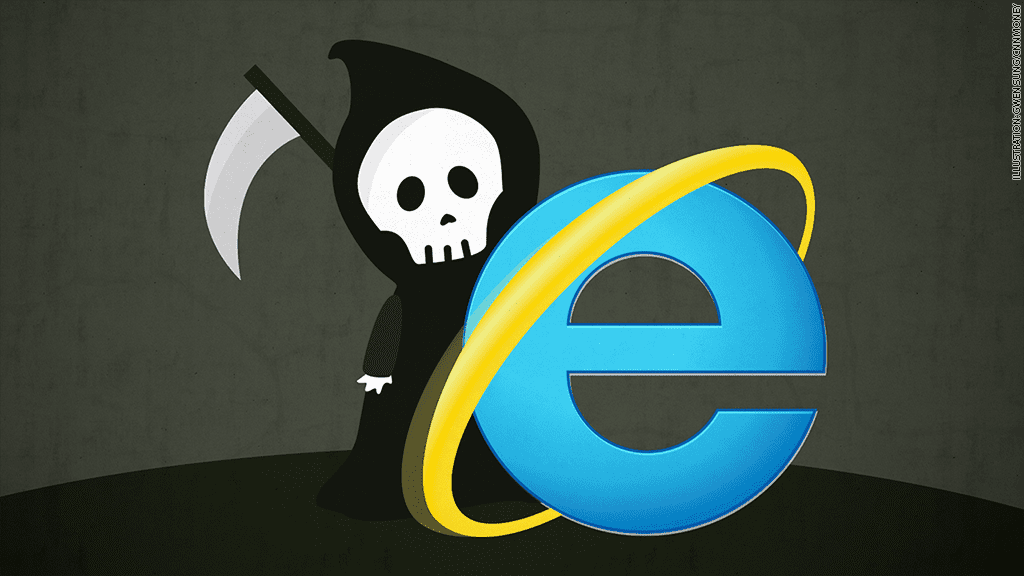 Microsoft End of Support Reminder – Changes You Need to Make for Marketing and SEO
My friend Chris Jann at Medicus reminded me (as he often does about trends in IT Support) that Microsoft is ending support and security updates for Internet Explorer 8, 9 and 10 on Jan 12, 2016.   In the discussion that followed, an important perspective came up:  Why has the announcement of the browser for the […]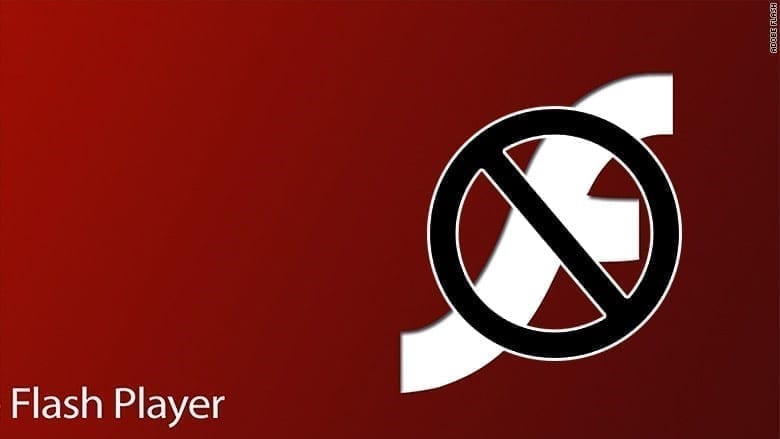 Flash is More than Bad for Good SEO – Firefox Now Blocking Flash
Mozilla, the makers of the second most popular web browser in the world, decided that their Firefox web browser would block flash by default on July 14. If you are concerned about your Google Search ranking and your SEO program, you've likely removed Flash animation for your website because Apple doesn't play Flash; the resulting […]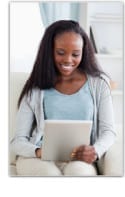 Mobile ad spending in the US is up, up, up!
According to eMarketer.com, in 2012, mobile advertising was up 220% in the US. This figure includes both display advertising and PPC search advertising. Display ads are brand-building ads, with text, logo and graphics, aimed more at getting your company's name out there than actual conversions. PPC (Pay Per Click) ads, on the other hand, are […]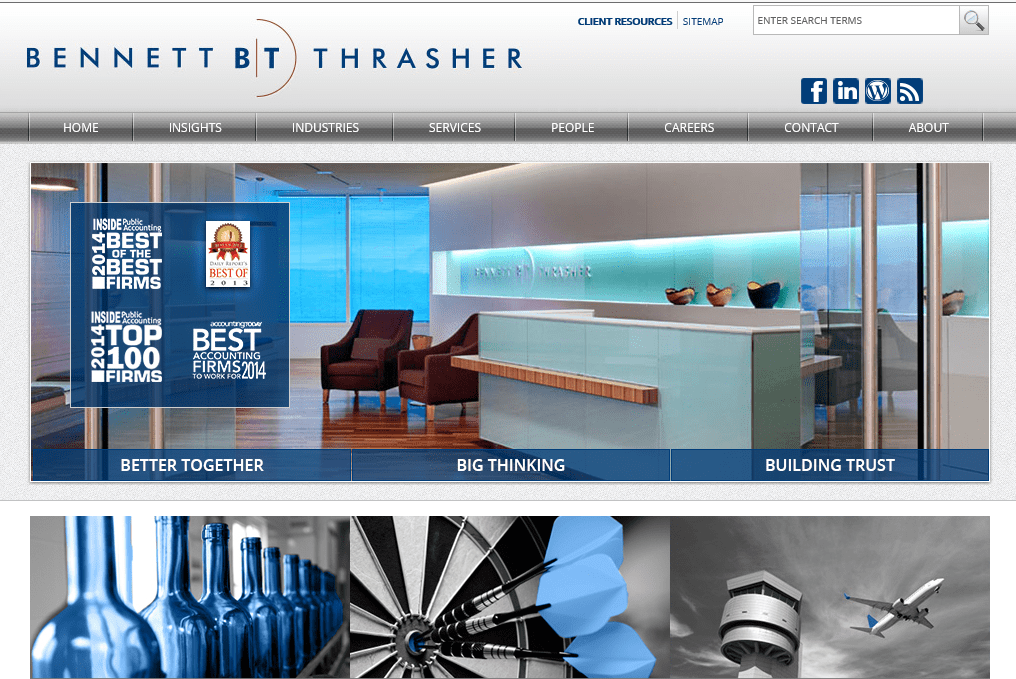 Bennett Thrasher wins 1st place in the best new cpa website design by NicheLabs
Bennett Thrasher is a CPA (Certified Personal Accountant) firm that believes in values above all else. And the core values of their founders, Ken Thrasher and Rick Bennett, permeate their business model. Integrity, family, and service to clients are the virtues that Thrasher and Bennett credit to their success. Since 1980, the firm was built […]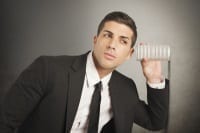 What Your Competitors Know and Your Customers Hear
Here's a competitive intelligence tool that's credible and free.
Google Alerts can help you stay up to date on developments in your business by tracking industry news and trends and your competitors' activities automatically. And this information has a wide variety of uses beyond tracking your competitors, such as gathering material for email marketing and social media campaigns.
We always think of Google searches as a way for customers and prospects to find out about us. As one of the world's largest aggregators of information, Google is well-positioned to pull in news articles, blog posts, even website changes and anything else that hits the Internet. Google Alerts is a free service, all of it delivered to your email box whenever and as often as you want. Google Alerts recently launched a redesign of its format for better aesthetics and management.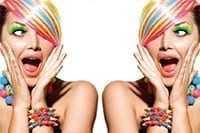 Deep Face: Facial Recognition coming to Social Media
Facebook has been making technology news over the past few weeks with Virtual Reality (VR) which could have many exciting applications for marketing. Today, it's another reason to assess your use social media because you it takes time to create an impact via Social.
Facebook has developed a new capability, called Deep Face, and is reportedly acquiring Oculus VR, a virtual reality company. Deep Face is both fascinating and fearful at the same time.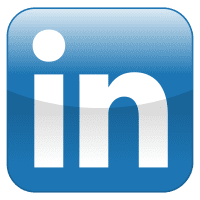 LinkedIn Changes : If It Doesn't Matter to You, It Should
For Company Pages, LinkedIn is removing the Products & Services tab, on April 14. If you have a Company Page and use that tab to tell followers about your offerings, you'll need to move that info to your Company Update or Showcase Pages, which some companies are already doing.
If you don't have a Company Page, or never used the Products & Services tab, don't blow off this blog post. Instead, look at how much information is being shared in LinkedIn groups and how often your biz dev folks' profiles are being viewed each month.