It's All About Process, People and Communication!
Taking a step back to improve Process, People and Communication will help you grow Revenue and improve Profitability. It will also build the Value of your business for the long-term, setting the stage for your succession or exit plan – with you deciding when and how. A focus on business process improvement that becomes part […]

NicheLabs Keeps Huey Luey's Great Mexican Food on the Rise
About the Company: In December 2011, Huey Luey's Great Mexican Food brought the freshest authentic original recipes and a warm ambiance to Hiram, Georgia. Since then, their popularity has been on a drastic incline due to their toleration for only the finest ingredients. Specializing in marinated grilled beef dishes such as their Tampiquena Steak, […]

NicheLabs Hired to Build a Steady Online Foundation for the Trotter Company
About The Company: At the Trotter Company, quality is a family tradition. Over 30,000 homeowners have trusted the Atlanta company with their basement and crawl space waterproofing, drainage, foundation piering and wall reinforcement since 1929. Serving more than 20,000 customers, Trotter has the know-how to handle foundation repairs in Georgia's red clay. They have […]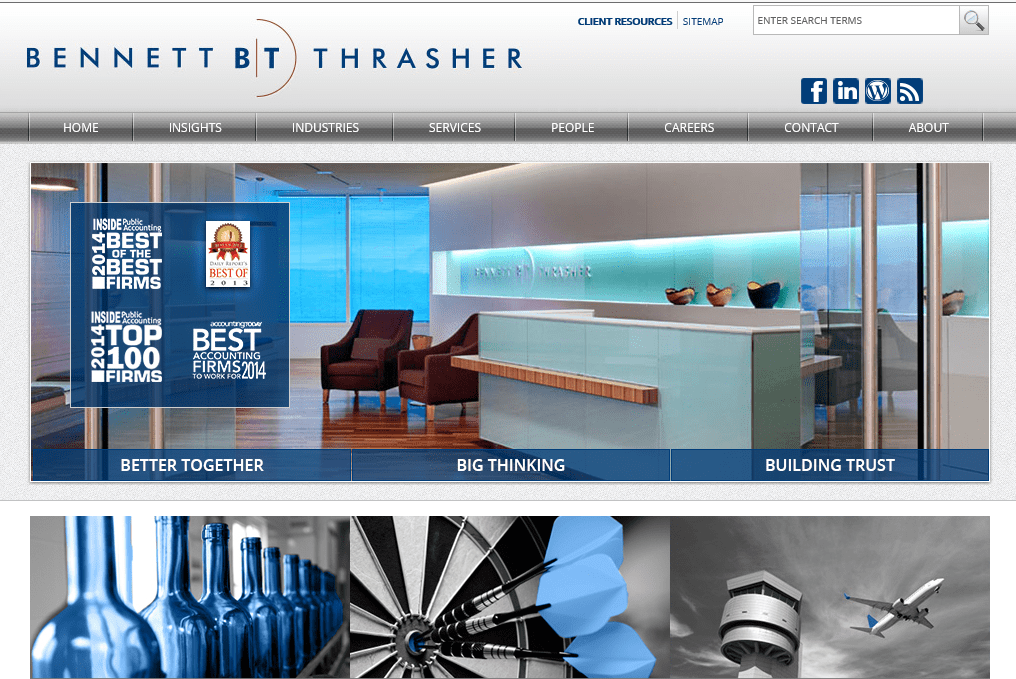 Bennett Thrasher wins 1st place in the best new cpa website design by NicheLabs
Bennett Thrasher is a CPA (Certified Personal Accountant) firm that believes in values above all else. And the core values of their founders, Ken Thrasher and Rick Bennett, permeate their business model. Integrity, family, and service to clients are the virtues that Thrasher and Bennett credit to their success. Since 1980, the firm was built […]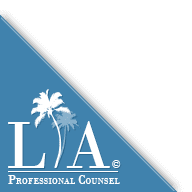 NicheLabs Chosen to Design Marketing Collateral and Website for Southwest Florida Law Firm
About the Company: Lindsay Allen Law is a full-service law firm serving Southwest Florida including Naples, Marco Island, Bonita Springs, Cape Coral, and Fort Myers. Accomplished lawyers Joe Lindsay and Todd B. Allen, have joined forces to offer their combined years of experience in multiple areas to the community. Practicing in the areas of Probate, […]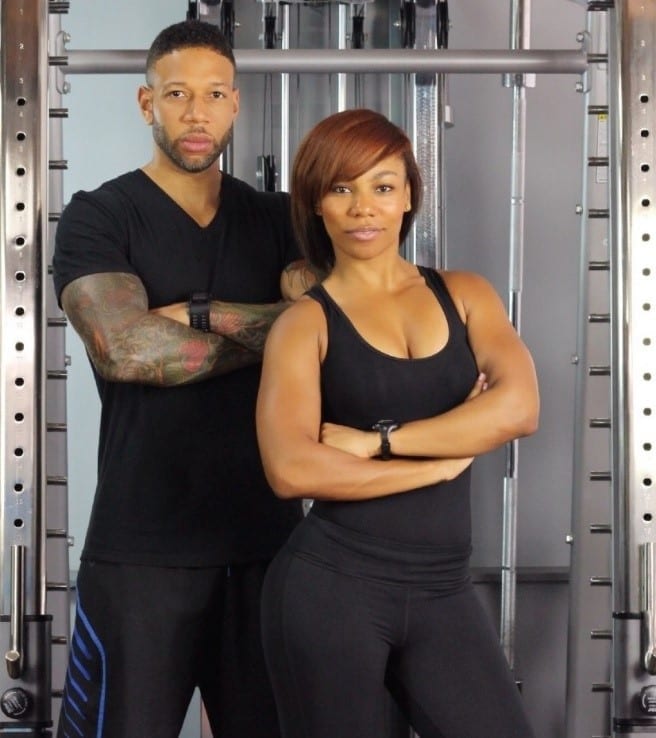 NicheLabs Redesigns Body by Kariim Website for the 2nd Time!
Body By Kariim Fitness Studio is located in the blossoming industrial district of West Midtown Atlanta. The studio is owned and operated by Kariim & Laquisha Smith-a dynamic husband and wife team-and is a great choice for anyone looking for an Atlanta personal trainer.  The environment of this family business is comfortable and wholesome. Body […]

NicheLabs contracted to Build Website for Debut of New Seafood Restaurant in St. Petersburg, FL
About the Company: Coming soon to historic downtown St. Petersburg's "Sundial St. Pete" is a new take on Sea Salt Naples-named Esquire Magazine's "Best New Restaurant." Located in the new addition of restaurants, entertainment, and shopping, Sea Salt St. Pete will be developed by Bill Edwards and the Edwards Group and will offer the same […]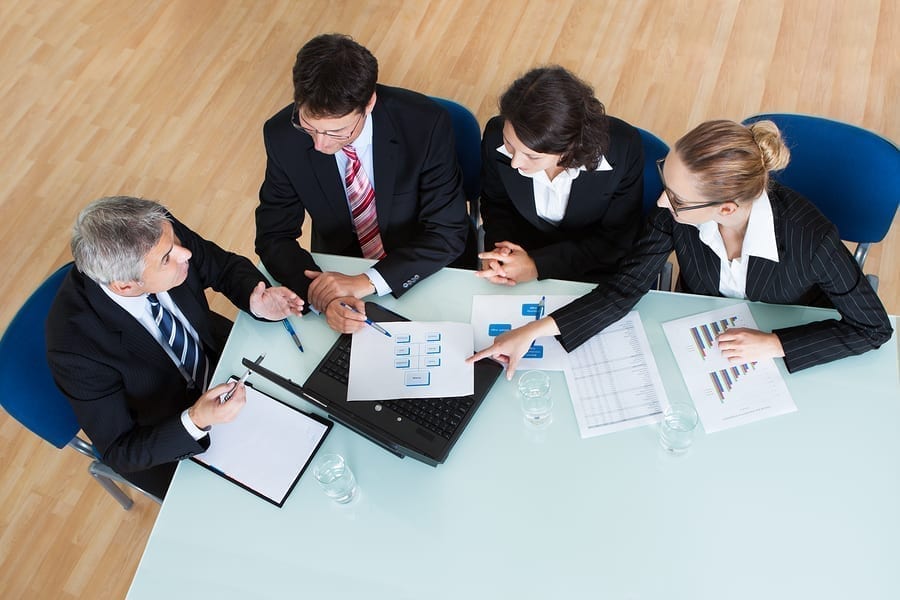 Having a Content Strategy Helps Google Find Your Website Design
Are you one of those business owners or marketers who starts to create a new website or update an existing site and then stops two weeks into the process? It may be that you put the proverbial cart before the horse by jumping into the excitement of website design without having a content strategy. Starting […]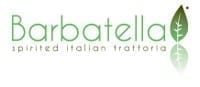 NicheLabs is Chosen for the Redesign of a Rustic Italian Restaurant in Naples, FL
About the Company: Barbatella is located on picturesque and historic Third Street South in the Old Naples section of Naples, FL. With a beautiful courtyard setting and historic views, the restaurant is as rustic as the landscapes of the regions in Italy that its extensive menu pulls from; one can find traces of Emilia-Romagna, the […]

NicheLabs Boosts Website and Branding for Employee Assistance Program Provider.
EAP Consultants, LLC has been a leading innovator of Employee Assistance Programs (EAPs) and Work/Life Services since 1989. Their services are comprehensive, carefully tailored and delivered with a compassionate and responsive approach to the needs of each organization.