Building a Winner on the Web
While the Atlanta Braves work to build a winning team for their new SunTrust Park, NicheLabs built a winner of the website for the new stadium's commercial development opportunities. The Braves and their new ballpark are the anchor for a huge mixed-use real estate development project, known as Battery Atlanta, that will include shops and […]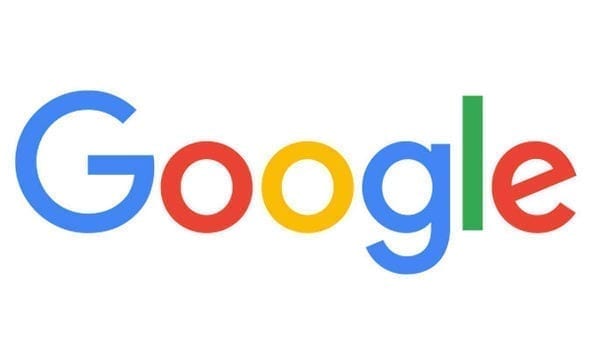 Yes, The Google Logo Change Means Something for Businesses Doing SEO
Google changed their logo last week because Google has evolved. If your business or practice needs to attract new customers, clients or patients, and SEO for organic search or Google AdWords has or could prove beneficial, then Google's logo change should be viewed as a not-so-subtle advisory note to you. Logos are intended to communicate […]

NicheLabs Receives Cogent Message from Fellow Marketer
Today, 80 percent of mobile phone users send texts. Marketers who evolve at the pace of the rapidly-changing text messaging marketplace are in high demand and prevail.
Companies across industries seek and value text messaging and mobile app marketers who can provide both high-level strategy and in-market execution. One such company is Naples, FL based ActiveData.
With deep knowledge of the Short Message Service (SMS) market, ActiveData provides a platform that enables clients to control every aspect of the message flow, timing and logic of their text messaging campaigns.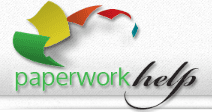 NicheLabs helps launch new company that helps people manage burdensome paperwork
Pamela Craven of Maysville, GA, has launched a new company – Paperwork Help, LLC – to help people do something they have neither the time nor the inclination to do – paperwork. And she has chosen Atlanta website design firm NicheLabs to create the website that will introduce her innovative new concept.
One thing Craven learned from her years as a business executive is that paperwork need not be on paper to be burdensome. Any complicated forms or basic bookkeeping can give people trouble. Paperwork Help, LLC, offers help with both personal and business paperwork.

Spotlight: The Graivier Center
An image to match the reputation of one of the world's premier plastic surgeons
What do you do when you are a plastic surgeon so talented you have a six-month waiting list and speaking engagements that take you all over the world – and an out-of-date website that barely hints at the prestige associated with your name?
You rebrand – and you do it with a brand-new website designed by Atlanta website design firm NicheLabs.