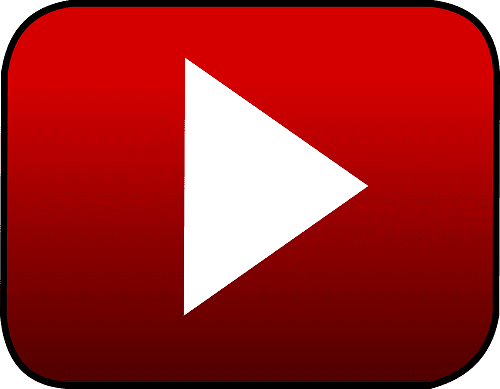 YouTube Videos: Being First (Page) is All That Matters
Oh, the impatience of it all. If you're not on the first page of a Google search, nobody's going to take the time to look on the second page – and forget about the third. Sure, you can have get lots of likes and shares on your Facebook page, and you can get high up […]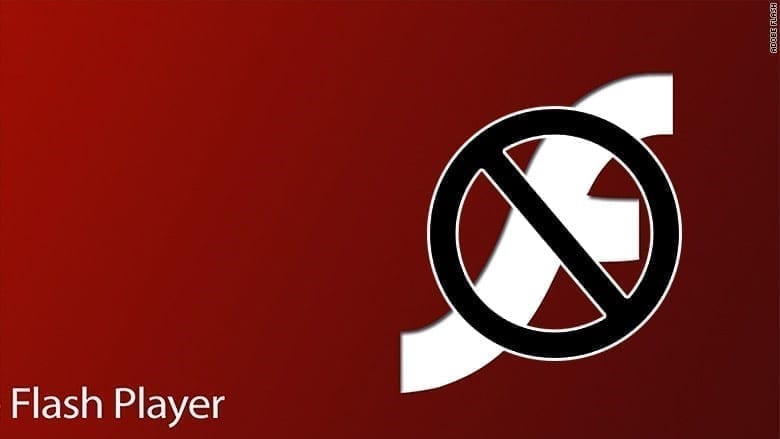 Flash is More than Bad for Good SEO – Firefox Now Blocking Flash
Mozilla, the makers of the second most popular web browser in the world, decided that their Firefox web browser would block flash by default on July 14. If you are concerned about your Google Search ranking and your SEO program, you've likely removed Flash animation for your website because Apple doesn't play Flash; the resulting […]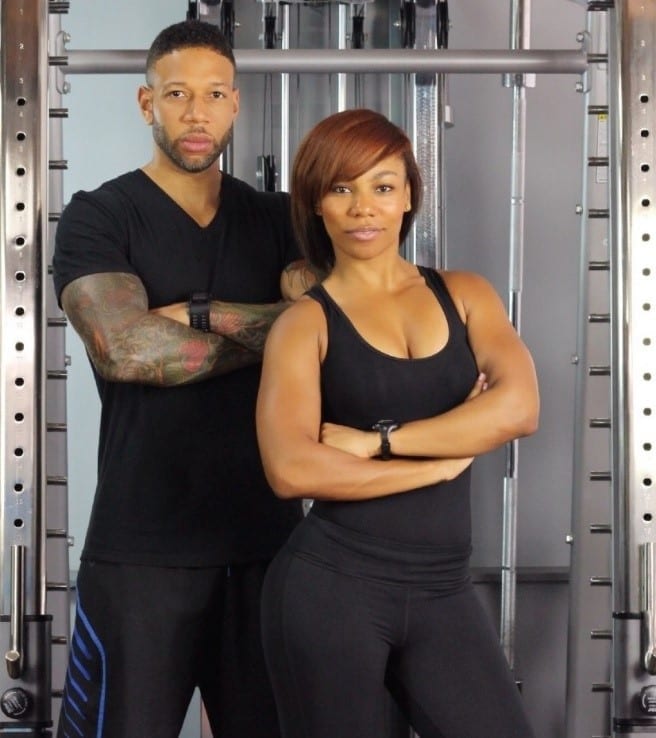 NicheLabs Redesigns Body by Kariim Website for the 2nd Time!
Body By Kariim Fitness Studio is located in the blossoming industrial district of West Midtown Atlanta. The studio is owned and operated by Kariim & Laquisha Smith-a dynamic husband and wife team-and is a great choice for anyone looking for an Atlanta personal trainer.  The environment of this family business is comfortable and wholesome. Body […]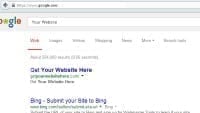 How to be Loved by Google – Maximizing your SEO Page Ranking
Is getting a second look from the targeted love of your life easier than getting a first look from Google for your SEO page ranking? When you're trying to build more business, it probably is. Just as you try to figure out how to make yourself more attractive for finding a life partner – and […]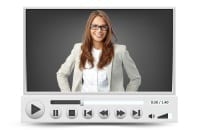 Projecting Video's Big Picture onto Your Content Marketing Plan
Video gets attention – big time — for SEO and website designers and users because it makes the website design more engaging. According to a video post by Scott Wiliford, CEO of vLink Solutions, YouTube is the third most-visited social media channel, trailing only Facebook and Google+ and ahead of Twitter. More than one billion unique visitors each month watch six billion hours of video. That's according to figures from the Content Marketing Institute.
Much of the reason that Content Marketers are uploading 100 hours of video every minute to help their SEO or website design is because video has become easy and inexpensive. Willford's company has packages starting at $200 per finished minute of production, with website welcome videos and video blogs typically 1to 3 minutes long.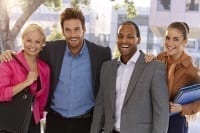 Capitalizing on Your Good Work and Goodwill — Get Testimonials
Testimonials are the lifeblood of referral marketing. Many customers and clients are happy to give them when you do a great job or provide outstanding service on a project or over the long term. Sadly, few companies then put them in the right places to capitalize on them.
Building a good testimonial requires more than just doing good work. A blog post by Cairril Mills, owner of a design and marketing firm in Bloomington, IN, goes beyond the obvious. She advises approaching the clients who are like those you really want to work with and make sure they have a compelling story to tell. Then, interview people most likely to impress the prospects you want to impress. Get them to describe the problem or need they had, how your business helped them solve that problem or fill that need and the benefits gained from their relationship with you.
Search and Ye Shall Find (a "must see" video)
We're well into a new year, but along with credit card bills, we have another leftover from the holidays – with a good marking message for small businesses.
Google recently shared an ad promoting its organic search capabilities that warms even the hardest of hearts. While we have all been entertained by comical ads through the years, the ones that stick with us often have a deeper meaning. Yes, online search is very, very powerful.

Spotlight: Clear Choice Inc.
How a new website is helping Clear Choice Telephones send customers a clear message
When Michael and Jane Higgins decided that their website no longer adequately reflected their company, they wanted to do something radical.
The first step, one of the most laborious, was getting the copy just right.