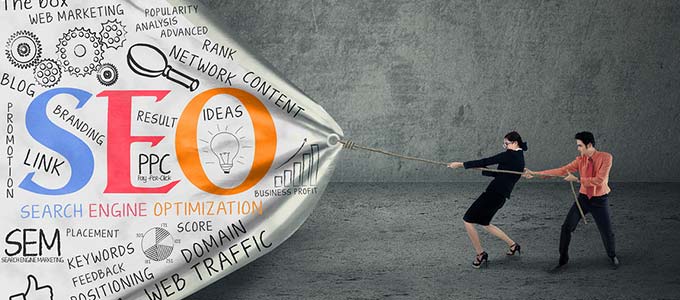 What Starbucks and McCafé Teach Us About Great SEO
Like so many companies that want more customers, clients or patients, a business owner asked their web design company if they did SEO.  Not just do SEO — could they do great SEO so that they could see results and track ROI. When the web design company said yes, the business owner asked for a […]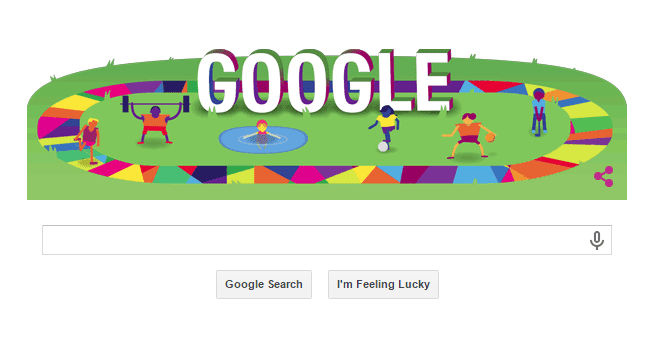 Getting New Customers by Using Search Engine Marketing is Hard; Yet SEO Doesn't Have to Be.
I heard it again talking with a business owner:   How do I get more patients? Getting more patients or customers, both are the end-user consumer.   I don't have a big budget and the marketing programs I've tried don't seem to work. There's billboards, search engine optimization (SEO), Google AdWords, direct mail, social media. Knowing that […]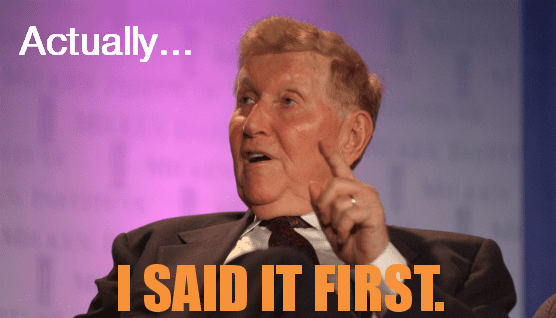 When SEO (Search Engine Optimization) Isn't Your Answer to More Customers
My prior post discussed conversations at a recent meeting of marketing leaders, where it was reiterated that the challenge for a business owner is to get more customers is about getting the right message to the right person at the right time. And I said it wasn't about "doing SEO." Even if you end up […]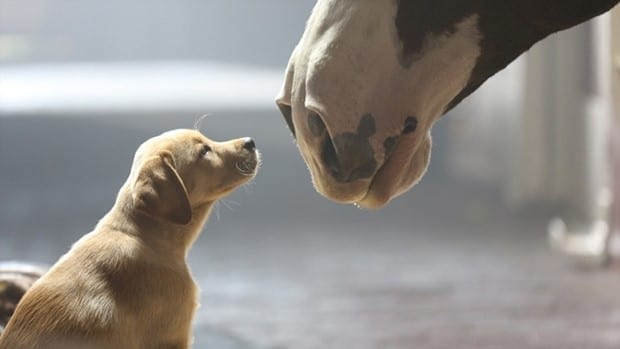 If Search Engine Optimization (SEO) Isn't Your Answer to More Customers, What is?
I attended another marketing program in an effort to stay at the front of what makes our clients successful. Everyone is looking for more customers or patients. A growing number are turning to Search Engine Optimization (SEO) while others hope that their radio and billboard advertisements provide a good return; and others actually still pay […]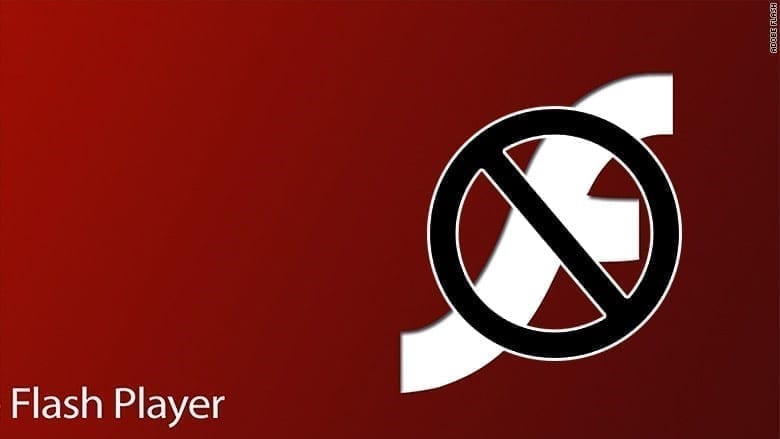 Flash is More than Bad for Good SEO – Firefox Now Blocking Flash
Mozilla, the makers of the second most popular web browser in the world, decided that their Firefox web browser would block flash by default on July 14. If you are concerned about your Google Search ranking and your SEO program, you've likely removed Flash animation for your website because Apple doesn't play Flash; the resulting […]