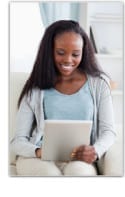 Mobile ad spending in the US is up, up, up!
According to eMarketer.com, in 2012, mobile advertising was up 220% in the US. This figure includes both display advertising and PPC search advertising.
Display ads are brand-building ads, with text, logo and graphics, aimed more at getting your company's name out there than actual conversions. PPC (Pay Per Click) ads, on the other hand, are those all-text "Sponsored Links" that appear at the top of search engine results pages. The most popular PPC service is Google AdWords.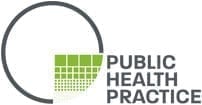 NicheLabs helps growing public health consulting firm promote its services to the world
When you're a growing company providing life-changing services to governments and public organizations around the world, your website needs to be accessible and easy to use to people regardless of their cultural background and language.
Public Health Practice, headquartered in Atlanta, Georgia, is such a firm. Led by Emory University Rollins School of Public Health Professor Scott J. N. McNabb, PhD, MS, and a team of public health experts, Public Health Practice is a growing international consulting firm whose goals are to enable and empower excellence in the delivery and maintenance of public health throughout the world.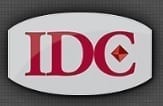 Leading hotel renovator chooses NicheLabs to renovate its company website
IDC Construction is a national construction company that renovates hotels and resorts for some of the world's leading hotel brands – including Hilton, Radisson, Doubletree, Hyatt Regency, Crowne Plaza, Marriott, Holiday Inn and more. With clients like those, the people of IDC are used to meeting high standards and expect nothing less from the companies that serve them.
For this reason, Atlanta website design and marketing firm NicheLabs is proud to be the one that IDC Construction has selected to redesign its website.