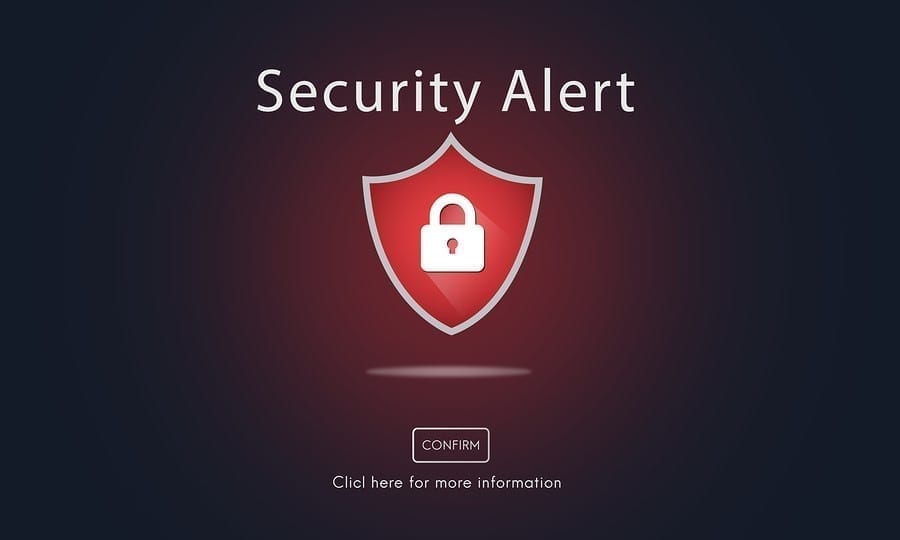 Protecting Your Website
Do you worry about the security of your website – and of every website you visit? You should. We do – and we take a number of steps to protect your website beginning with its development and continuing through its hosting. Those are things we can control to help you and your customers and clients […]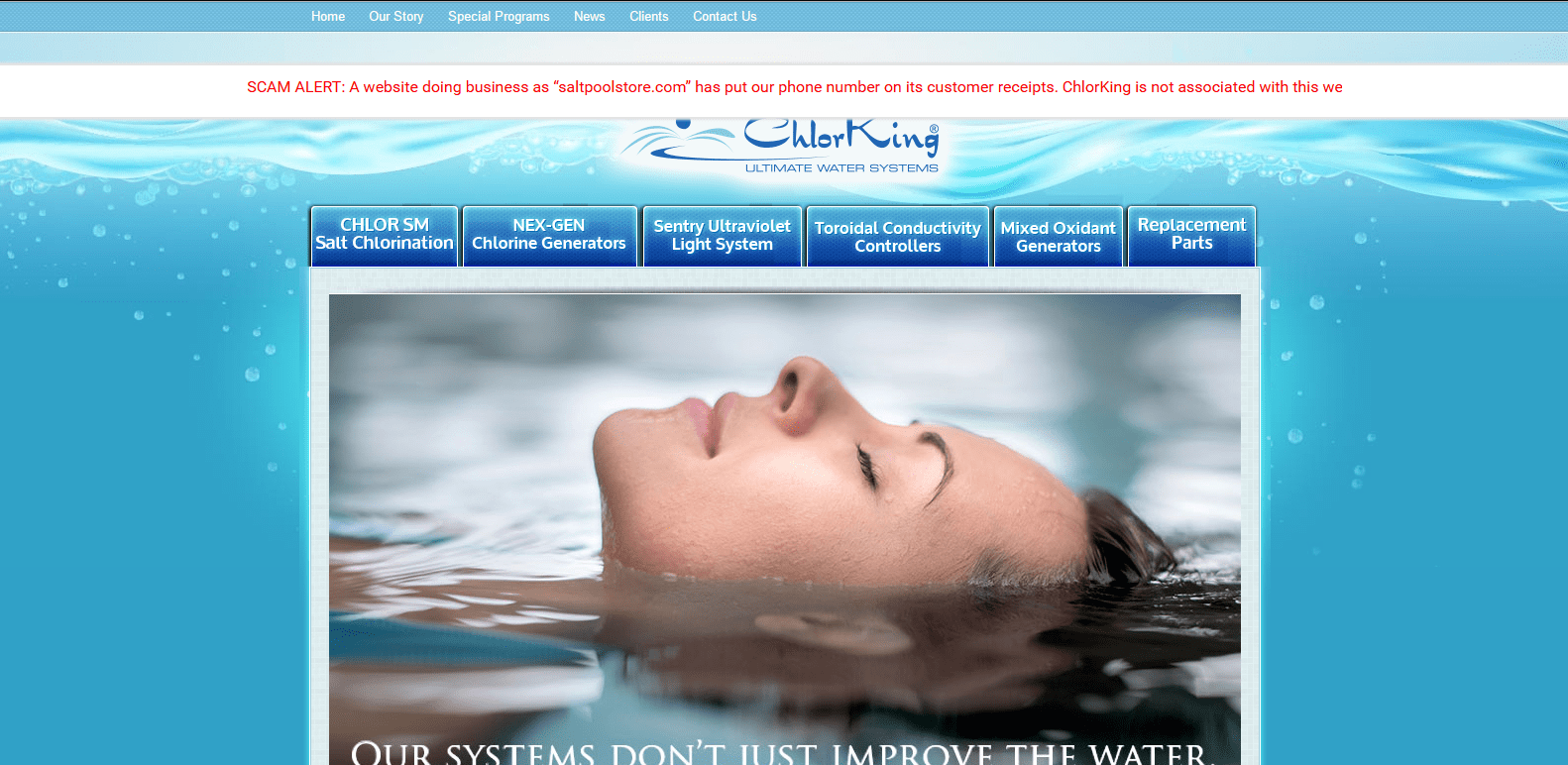 NicheLabs Acts Quickly To Protect Client From Scam
When a scam sideswiped ChlorKing, it didn't take money directly out the company's pocket, but it created more than an annoyance in dealing with irate callers inquiring about a product they hadn't received. The problem was that ChlorKing neither made nor sold the product – a cartridge for residential swimming pool filters. They design and […]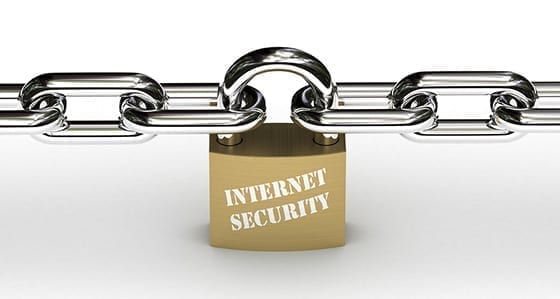 We've Got Your Back for Website Security
From Target to today's election campaigns, internet security is in the news on a daily basis. While there are plenty of things each of us can do to protect our identities and data as individuals and businesses, we use software from the industry's top providers to protect the security of the websites we host. This […]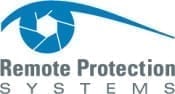 Security Provider Verifies NicheLabs' Digital Marketing Expertise
When changing your company's name, updating your website just means replacing an old logo and name with the new, right? While updating aesthetics is one part of rebranding a website, website mechanics and search engine optimization strategies must change, as well. Provider of commercial security solutions for more than ten years, Atlanta-based Remote Protection (soon […]
Be Afraid. Be Very Afraid.
"Cyber attacks cost small and medium-size businesses an average of $188,242, and almost two-thirds of victimized companies are forced out of business within six months of being attacked."
If you are thinking, "That won't happen to my business," keep reading.
Small businesses are more susceptible to cyber attacks than larger organizations. Hackers take advantage of the fact that small businesses usually have less human and financial resources to dedicate to online security. If you think hacking will only happen to "them," think again.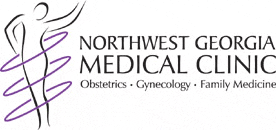 NicheLabs Leads WordPress Development for Medical Practice
U.S. healthcare is changing rapidly, and medical providers are compelled to evaluate their online readiness for the nationwide shift to digital medical information. A seasoned medical provider for more than 35 years, Northwest Georgia Medical Clinic (NWGA) recently hired NicheLabs to convert its current website to a WordPress content management system (CMS). By implementing a WordPress CMS, NWGA will have full ownership and control of its website and will be able to make efficient, effective and frequent updates.
logo
In addition to redeveloping its current website, NicheLabs will also develop a secure, password-protected section of NWGA's website. The medical provider's goals in developing this secure area are two-fold.

NicheLabs helps offline privacy experts go online
Premier Office Acoustics, the market leader in creating, installing, tuning and measuring sound masking systems, has selected the Atlanta website design team of NicheLabs to build and launch its website.
Government agencies, public companies, medical professionals, law firms and educational institutions nationwide have been relying upon Atlanta-based Premier Office Acoustics since 2004 to increase privacy, decrease distractions and increase profitability. They serve customers both proactively as advisors during the design phase of new construction and as providers of maximum privacy and productivity solutions for existing spaces.

NicheLabs announces new medical client
Nezhat Medical Center of Atlanta, GA, has selected Atlanta website design firm NicheLabs to make their website more functional in meeting their needs by converting it to a WordPress CMS (content management system).
As a national leader in minimally invasive surgical techniques for treating women's health disorders, Nezhat Medical Center also conducts educational programs to teach its streamlined and interdisciplinary approaches to medical students, residents, fellows and other physicians.
The Day GoDaddy Went Down
GoDaddy, which calls itself "the largest hosting provider of secure websites in the world," hosts 53 million domain names worldwide, many of which belong to small businesses. Many millions more that host elsewhere use GoDaddy for their DNS service.
On Monday, September 10, somebody or something took GoDaddy down – and with it millions of websites and email accounts throughout the world. The many GoDaddy customers that do business only online and through email saw their businesses come to a full stop.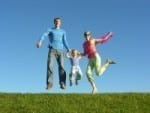 Fast Facts
Small businesses at greater risk for hacking
According to a recent issue of American Express Open Forum, hackers are focusing more on small businesses than ever before. In the first six months of this year, the percentage of targeted attacks on small businesses (with fewer than 250 employees) was double what it was for the same period in 2011.