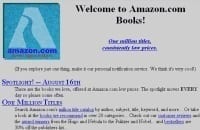 Has Your Website Kept Up with Your Business?
Think for a moment how your business has changed over the past year or 3. Do you offer more products and services? Have you expanded to new markets or locations? Are your customers using your products differently or more innovatively? Has your business climate or marketplace changed? Is your old creative website design experiencing a decrease in website traffic and/or business?

Are You Playing 'Hide' Instead of 'Seek' with Google Page Ranking?
Everyone wants to be found first on a Google search, but it sometimes seems like the search engine leader tries to hide you when you want prospects to find you. In reality, Google's ever-changing criteria for higher organic search rankings are a good thing. They force you to update your message and creative website content […]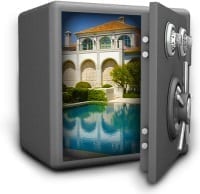 Creative Web Design as a Customer Magnet – How NicheLabs Strengthened the Attraction
A really strong website appearance clamps visitors to your site, tightening the "stickiness" that helps your SEO and increases your likelihood of getting more business. That holds true for any small business, and it's really critical if you're targeting clientele that are not local.
That was the challenge Laurie Schemenaur faced when she opened Safe N Sound Home Watch and Personal Concierge on Florida's west coast. She needed to attract and hold out-of-state owners of high-value second-homes. She needed a website that would give them peace of mind and remind them of her full service offerings.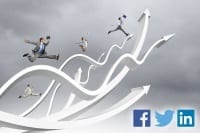 Are Social Media Mistakes Holding Back Your Sales & Marketing?
Do you feel like your business isn't meeting your goals for social media marketing? Perhaps you're overlooking a few things that could boost your viral opportunities and overall exposure. That's the point of a recent post by Heather Smith on PR Daily.
"Social media (participation) is the most popular online activity, so it makes perfect sense for businesses to want to tap into social media marketing to increase sales," she writes. Simply opening an account or sending out some posts or tweets is not enough to make social media platforms a viable and profitable part of your marketing strategy. By avoiding some missteps, businesses have the ability to increase their return on investment (ROI) for social media marketing and create more awareness and leads from social media accounts."