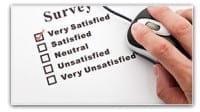 We Want to Know Your Thoughts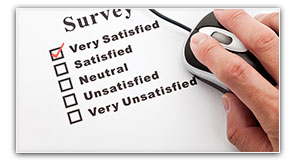 2012 NicheLabs Client Survey
In an age of tight budgets and business at the speed of light, we are taking some time to find out how well we are meeting our clients' needs.
In the next few weeks, we will be setting up phone interviews with some of you to find out what we are doing well and what we can do better. What do you want? What do you need? What can we do to help you do business better?
We really want to know your thoughts. If you are interested in participating in a 20-30 minute survey, please email our marketing director, Carol Niemi, at carol@nichelabs.com.