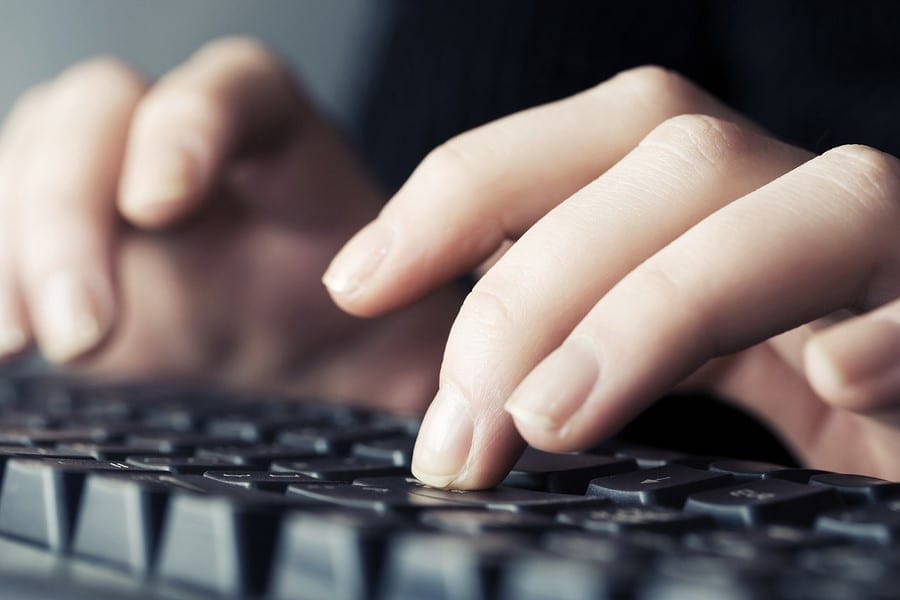 NicheLabs is hiring a Bookkeeper/Admin Assistant!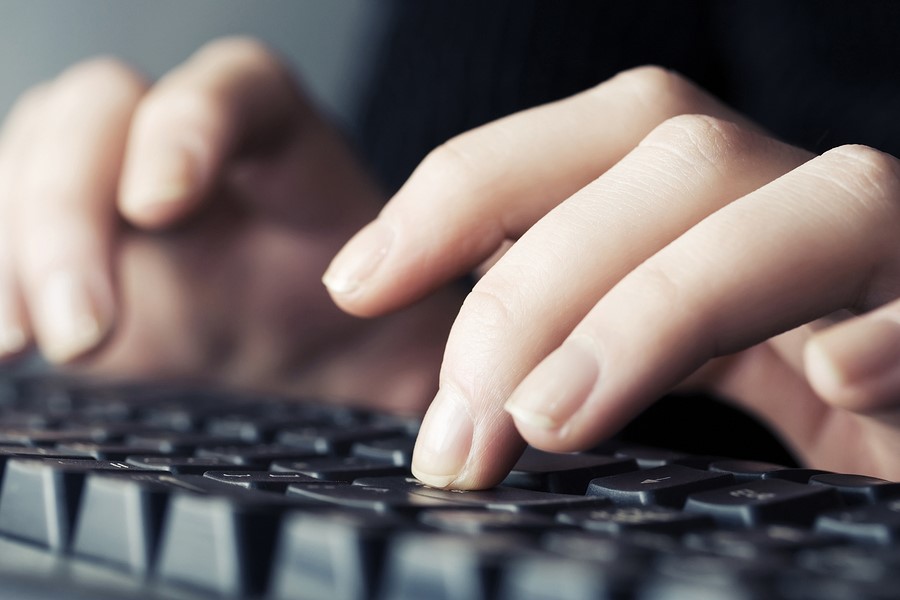 In case you didn't already know, NicheLabs is a fast growing interactive digital marketing agency located in Atlanta, GA. We're looking to hire a full-time Bookkeeper / Admin Assistant.
Summary:
Maintains company bookkeeping and provides timely and accurate reporting and analysis of budgets and financial reports.
Addresses the company's Administrative and Human Resource needs as necessary.
Essential Duties and Responsibilities:
Bookkeeping
Recording of Vendor invoices once approved for payment
Integration of Customer invoices from ConnectWise into QB
Customer Billing within ConnectWise
Accounts Receivable collections
Banking Customer Receipts
Monthly Bank reconciliation
Matching of Sub-contractor time sheets to their vendor invoices
Assisting VP of Finance with Cashflow forecasting
Maintenance of Chart of Accounts
Improving Financial Analysis e.g. determining profitability by Revenue stream
Other ad-hoc bookkeeping and reporting using ConnectWise, QuickBooks and Excel
Human Resources
Maintain Sub-contractor details (such as W-9 and insurance) and keep up to date
Ensure accuracy and timeliness of all 1099 documentation
Maintain Employee records when/if W2 payroll is implemented
Run Payroll function as needed
Admin/Project Management
Assist in drafting Proposals
Follow up and assist in Content collection, reviews, and approval from clients
Perform quality assurance in website planning, design, & development stages of projects
Scheduling
Other related duties as assigned.
Required Knowledge, Skills and Abilities:
Ability to create and analyze Profit & Loss statements and Balance Sheets and make recommendations for corrective action.
Computer knowledge of Microsoft Office with emphasis on creating and using Excel work sheets. Verbal and written communication skills, ability to handle multiple interruptions, stressful situations and several tasks simultaneously.
Experience with QuickBooks (QB) Online Accounting.
Significant attention to detail.
Organizational skills.
Ability to work remotely, including nurturing collegial relationships with NicheLabs personnel.
Personality and professionalism to initiate and perform outbound calls or emails to clients and prospects.
This is a full-time position. Compensation is dependent upon experience. If this sounds like you, we'd love to hear from you. Please send your resume to: careers@nichelabs.com.