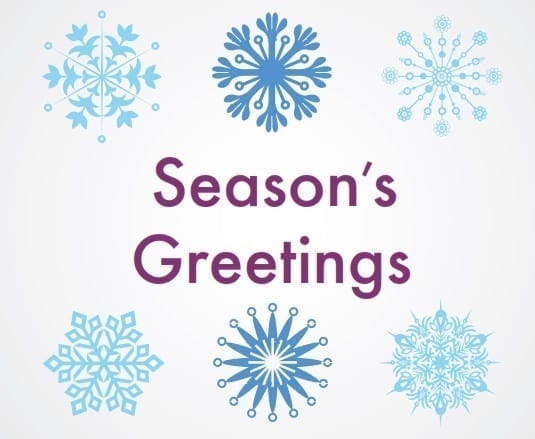 Season's Greetings and New Energy for New Year
We hope you are enjoying a happy and meaningful holiday season with family and friends – and recharging your batteries for the start of 2017. Our common uniting factor worldwide, no matter what religious holidays we celebrate, is that we spend time enjoying the company of family friends – especially when we can travel to see those who live far away – and starting to envision our hopes for the coming year.
At NicheLabs, we have big plans in the works for 2017 – changes in our business relationships that will give us the capability to expand our services to you beyond digital marketing. Our plans are giving us new energy for the new year as we look at more ways to serve more clients. Of course, we think about growing and getting better all year long; it's just heightened at the start of a new year.
We trust that you're just like us. Let's plan to talk about what's new in your world, your aspirations for the coming year and how we can journey together to reach your business' next destination.
On behalf of everyone at Niche Labs, I wish you, your families and all you hold dear a year of happiness, health and prosperity.
Sincerely
Todd Withrow