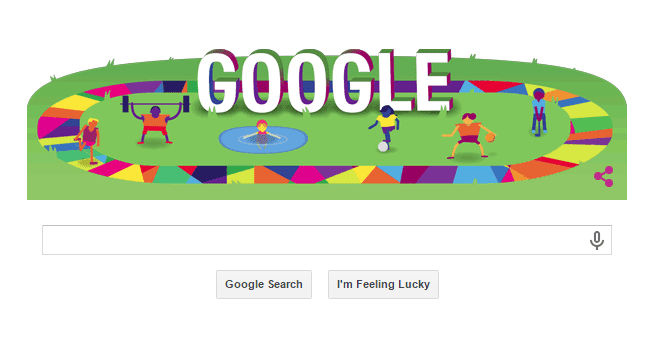 Getting New Customers by Using Search Engine Marketing is Hard; Yet SEO Doesn't Have to Be.
I heard it again talking with a business owner:   How do I get more patients? Getting more patients or customers, both are the end-user consumer.   I don't have a big budget and the marketing programs I've tried don't seem to work. There's billboards, search engine optimization (SEO), Google AdWords, direct mail, social media. Knowing that I don't want to use Groupon, there are still plenty of choices.
You'd think my quick response would be search engine optimization (SEO) because so many people find all kinds of answers and advice by using Google Search. Instead, we discussed what wasn't working and why. What expectations did the owner have about the programs, and what results were shared.
Whether you review your marketing programs' results monthly or quarterly, it is critical to have quantified goals set and measured. That's what we do.  Plan. Execute. Measure.   Review. Repeat.
This logical process applies to search engine optimization (SEO) as well as social media and email. So we'll offer a few tips and invite a conversation.
Align your plan (your goal) with your budget.   For email, >50% of your list will not open your email. For social, <10% of your friends will like or share your post. For search engine optimization, ranking of Page 1 on Google Search takes several months of effort; that consistency is part of how Google evaluates your website.
Execution is routine if you know how to do it. As my friend Michael H Brown wrote recently about outsourcing isn't a dirty word, he advised "admit that running your business and having to also running certain pieces of your is just too hard." You should focus on managing the business, not doing everything. So partnering (for those that think outsourcing is a dirty word) with a SEO agency could be the best use of your time and expertise.
Measure doesn't need to be complex. If you haven't installed Google Analytics, start there. It's free. If it's installed, review the results at least monthly. If you're reviewing the results and it doesn't make sense or you can't find certain information, revert to the bulleted item above.
Review should be the fun part. As a business owner, this is an opportunity for you combine what you know about your business, about the marketplace, and about your marketing programs. This review can include some employees who have a forward-looking view as well as trusted business partners.   The key is to set aside time to think and lead — work on your business, not in your business.
A leader in the online marketing and website development space, NicheLabs is recognized as an innovative, robust company with a long-term commitment to its customers and their niche markets. To speak with our team, please email us using our website contact form, or call us at 888.978.9254.