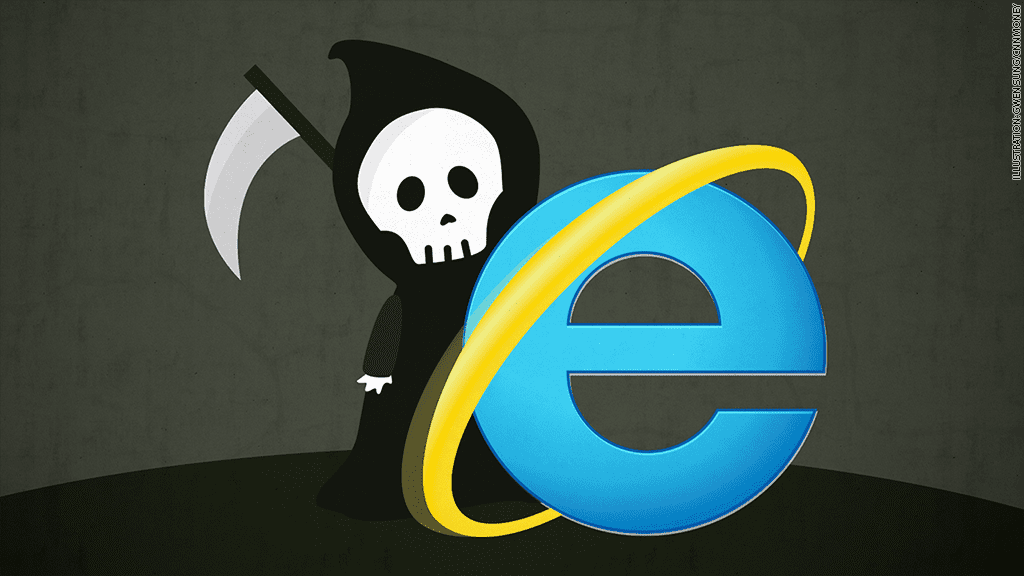 Microsoft End of Support Reminder – Changes You Need to Make for Marketing and SEO
My friend Chris Jann at Medicus reminded me (as he often does about trends in IT Support) that Microsoft is ending support and security updates for Internet Explorer 8, 9 and 10 on Jan 12, 2016.   In the discussion that followed, an important perspective came up:  Why has the announcement of the browser for the dominant desktop/laptop operating system, Windows, not been a bigger deal?
Whether your website is for a brochure, to support a Google AdWords pay-per-click campaign, or your ecommerce business, the lack of buzz around this announcement confirms a couple of things:
Google's Chrome browser and Mozilla's Foxfire browser get a lot of use.
Big news is the amount of use of Apple's Safari gets on mobile devices, along with Google's Android browser.
The takeaways reinforce what savvy marketers and SEO program managers have been preaching for a while:
Mobile matters. Your site needs to be optimized for mobile.  Font size.  And yes, functionality.  A mobile device does not have 'hover-over or cursor-over' displays like a desktop/laptop.   What mobile devices do have are  'click to call' and 'interactive directions to your location'.
Layouts and designs should be tested on an increasing number of devices and browsers. On the bright side, providers like Firefox and Microsoft are no longer supporting multiple versions simultaneously.  So on one hand, test more browsers.  On the other hand, there are fewer browser versions to test.
From optimizing your website and pages for Google page ranking as part of an SEO program, to ensuring ecommerce functionality can be seen and used, websites need to be tested.   While it is nice to think that what works last year or even last month will continue to work, there is no guarantee.  It's the internet; the only thing that's constant is change.
If you haven't viewed your website in the past 60 days, make some time for you or a team member to do so.  If you have questions about what you see, or want to know more about best practices for website readability and functionality of current website design trends, we welcome the opportunity to talk.
From Microsoft's announcement:
Beginning January 12, 2016, only the most current version of Internet Explorer available for a supported operating system will receive technical support and security updates. Please visit the Internet Explorer Support Lifecycle Policy FAQ here for a list of supported operating systems and browser combinations.
To speak with a NicheLabs professional, email us with our website contact form, or call 888.978.9254.