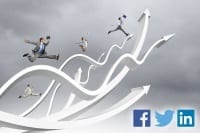 Are Social Media Mistakes Holding Back Your Sales & Marketing?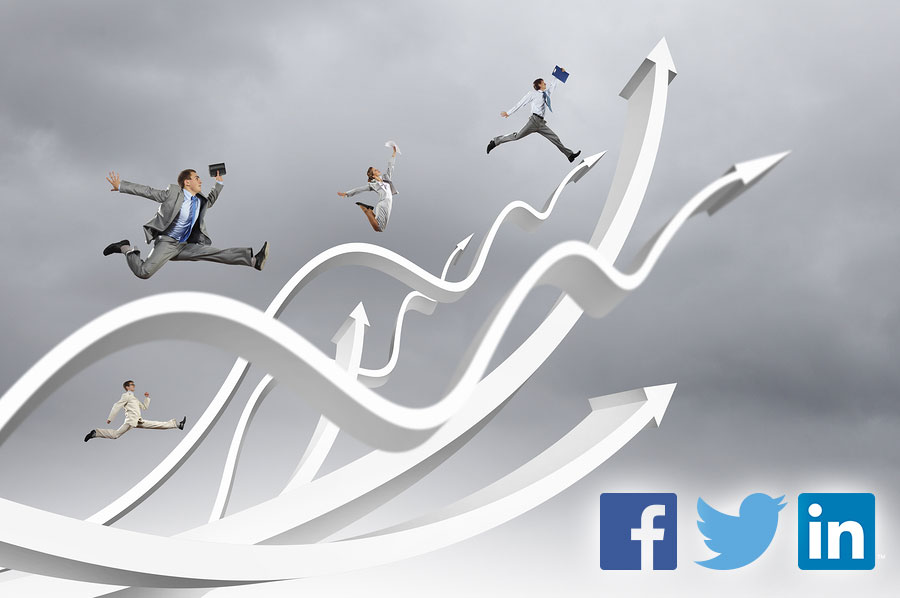 Do you feel like your business isn't meeting your goals for social media marketing? Perhaps you're overlooking a few things that could boost your viral opportunities and overall exposure. That's the point of a recent post by Heather Smith on PR Daily.
"Social media (participation) is the most popular online activity, so it makes perfect sense for businesses to want to tap into social media marketing to increase sales," she writes. Simply opening an account or sending out some posts or tweets is not enough to make social media platforms a viable and profitable part of your marketing strategy. By avoiding some missteps, businesses have the ability to increase their return on investment (ROI) for social media marketing and create more awareness and leads from social media accounts."
We see many clients focus on their website design because they know that is their image and reputation.  Then they need to get visitors to their website.   Here are the mistakes applicable to small businesses from Smith's list 15 mistakes that companies of all sizes make in their social media marketing. Not having a strategy. Social media users are constantly inundated with information and messages. Businesses that don't have a social media marketing strategy won't ever cut through the clutter and deliver an effective message to their target audiences. Create a strategy with measurable goals.
Not integrating with other digital assets. Social media works best when you integrate it with other digital marketing efforts, such as your website design, emails and paid search advertising campaigns.
Not using images or using the wrong size image on Facebook. Some 40% of people respond better to visuals than plain text, and photos get 50% more impressions than any other post type on Facebook, as well as more likes and comments. Make sure to use the correct image size, which varies depending on where you'll use the image.
Not using images on Twitter. Images on Twitter cause tweets to take up more space on the feed and help drive engagement. Tweets that include images have 200% more engagement than tweets without.
Not taking advantage of hashtags. Hashtags are a great way for businesses to insert themselves into conversations and trending topics while also doubling engagement. They can also help you reach non-followers.
Not interacting with followers. Social media is meant to be interactive.
Not using communities. We've talked before about posting to communities to increase conversion rates and engagement.
Not linking to a "product" page. You should make it as easy as possible for people to take the action you want. Link directly to pages that can lead to that action instead of to home pages or other unrelated content.
Social media marketing can be an effective, cost-controlled way to increase business. You can spend time, money or a combination of the two and have very effective social media marketing, particularly when it integrates with your website design. 
Niche Labs can help you incorporate it into your digital marketing program and SEO program. We are a full-service agency for businesses that don't have a CMO or VP of Marketing or that don't have the people or time to do website design, manage SEO and digital/ direct marketing campaigns. As part of your team, we can create the channels for pushing out your content and work with you to get the information out to your targeted market. 
For more tips and insights about digital marketing advancements, connect with us on Facebook, LinkedIn or Twitter or subscribe to our monthly newsletter to read summaries of our weekly posts.
Let's talk about creating or fine-tuning your social media marketing program to make the best use for your marketing resources, including SEO. To speak with our team, please email us at sales@nichelabs.com, call 888.978.9254, or if you are mobile, visit us on your smartphone.