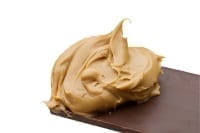 Boost SEO Performance by Aligning Your Business Plan with your Creative Web Design for Small Businesses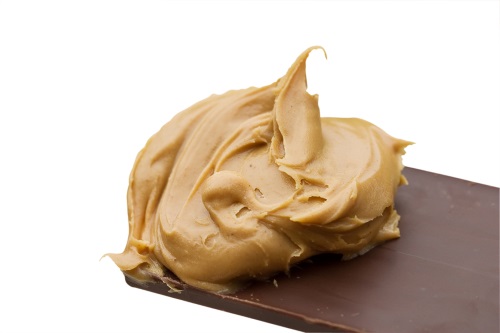 What do you want from your website? That's a rhetorical question with a lot of good answers. So, the real question is: What must you do to make sure your creative small-business web design boost your SEO to help people find you?
The short answer is: Match your marketing plan to your business plan. Number crunchers may tend to look at all kinds of statistics, and some business owners can get so wrapped in being creative that they lose sight of their site's business purpose. In reality, you can't have one without the other. Both will yield a creative small-business website design that hits the small-business SEO targets you need to draw prospects and customers.
A good marketing plan will support your business plan, and you likely covered many of your marketing plan's needs when you wrote your business plan. Info Entrepreneurs, a team of experts from the Board of Trade of Metropolitan Montreal, offers good advice to get you going.
"The focus of your strategy should be making sure that your products and services meet customer needs and develop long-term and profitable relationships with those customers," the blog post says. "To achieve this, you will need to create a flexible strategy that can respond to changes in customer perceptions and demand. It may also help you identify whole new markets that you can successfully target."   So create your plan and review in quarterly, if not more often.
"The purpose of your marketing strategy," the experts add, "should be to identify and then communicate the benefits of your business offering to your target market."  Are you about price, product features, customer support, convenience, variety or some combination of these?
The experts strongly urge entrepreneurs to identify groups or segments within their markets to be targets and to develop strategies to reach each target market. Their advice includes completing an analysis of your strengths, weaknesses, opportunities and threats (SWOT) to develop your marketing plan. Their advice lists tips and pitfalls.
You can also download a detailed checklist and worksheet from the Massachusetts Small Business Development Center through the University of Massachusetts Boston Campus. It will walk you through the steps outlined by the Montreal experts.
The resources from both postings can help you articulate your goals for a creative small-business website and small-business SEO program. And with that knowledge, you can work more effectively with NicheLabs to design and launch an effective marketing campaign.
We are a full-service agency for small businesses that don't have a CMO or VP of Marketing or that don't have the people or time to create content, to update website design, manage SEO and digital/ direct marketing campaigns. As part of your team, we have professional writers and designer to update your content and web design to help you get new, useful information out to your targeted market.  They can work as a team to help you keep your marketing up to date and your search rankings high.
For more tips and insights about digital marketing advancements, connect with us on Facebook, LinkedIn or Twitter or subscribe to our monthly newsletter to read summaries of our weekly posts.
Providing the content that hits your targets can attract more business. Email us at sales@nichelabs.com, call 888.978.9254, or if you are mobile, visit us on your smartphone, and we'll align your marketing and business plans.