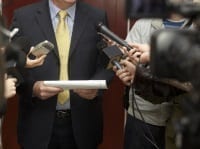 Get More People Involved in Your Blog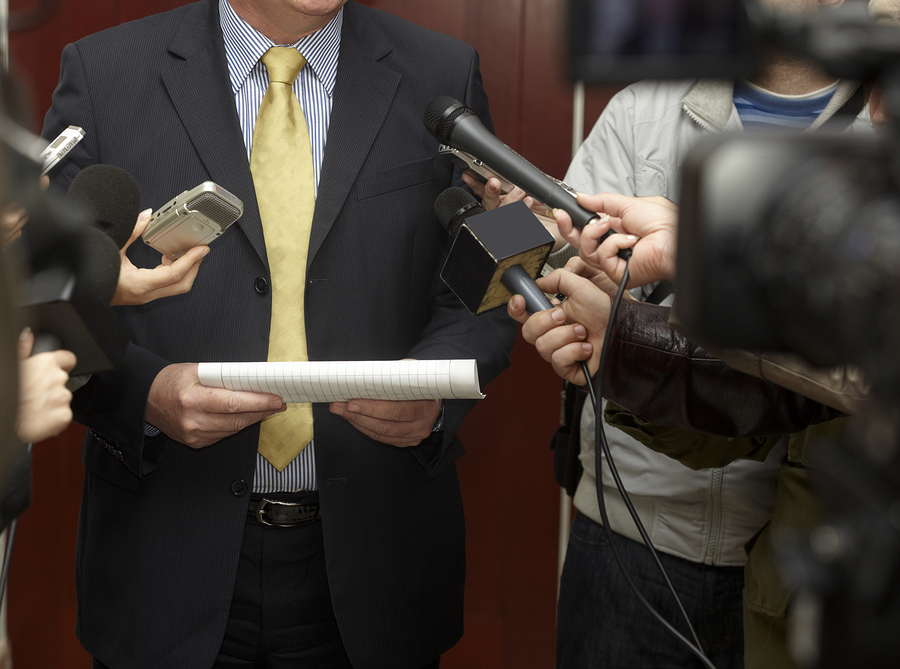 Are you an electronic recluse or part of an online community? Being part of a community gives your content a new twist, helps your SEO page ranking and shows the breadth of resources you bring to your customers and clients.
You can improve your SEO page ranking and more by having guest bloggers, being a guest blogger and interviewing clients and customers to generate fresh, community-inclusive content that contains links that attract SEO page ranking bots and stimulates human interaction.
Having a guest blogger is a good way to introduce other experts to your community and validate you as someone who provides your clients or customers with multiple sources of useful information. In turn, you can be a guest blogger and gain exposure to other communities where you may be able to do business — and get backlinks valuable for your SEO page ranking.
In a KISSMETRICS post on guest blogging, Kristi Hines goes into deep detail about how to be a guest blogger. As with everything else in business, this digital marketing tool works best with good planning. Decide what your goal for guest blogging is so you can determine the right kind of blogs to submit guest posts to. Typically there are three main goals for guest blogging.
Position yourself as an authority and well-known name in the industry.
Get (targeted) traffic to your website.
Build backlinks to your website to help your SEO page ranking.
You can invite a customer, friend or industry leader to be a guest bloggers if you believe they have something worthwhile to say to your community members. If these potential guest bloggers write regularly, then you know what they can bring to the table. You should share a common goal of wanting to increase exposure and educate your community members.
On a more local level, you can work with your strategic partners to trade guest-blogging opportunities.  While some guests may not bring big audiences, they can help your SEO page ranking for the targeted audience (read as keywords) that they appeal to.
Interviewing your customers and clients also gets more online community involvement to work for you and makes your content richer and more interesting. The key – again – is planning. Find a convenient time to have a conversation with your guest or community influencer about the topic; the topic can relate to your business relationship or a personal relationship. Whatever topic ties best to your strategy for your community and includes the keywords that you want higher SEO page ranking.
If you can do the interview in person, try to have it videoed to show the really human side of the relationship. It makes for telling a better story. Regardless of whether you video the conversation or not, take really good notes and try to highlight the words that add a special dimension to your relationship. Compelling stories always build good content.  
NicheLabs can help you develop goals and a strategy for guest blogging and client/customer interviews with a goal of better SEO page ranking or engaging your customers.  We can also provide the professional talent to interview clients and write the content or handle the entire video production and editing process. We are a full-service agency for businesses that don't have a CMO or VP of Marketing or that don't have the people or time to do website design, manage SEO and digital/ direct marketing campaigns. As part of your team, we can create the channels for pushing out your content and work with you to get the information out to your targeted market. 
For more tips and insights about digital marketing advancements, including SEO page ranking, connect with us on Facebook, LinkedIn or Twitter or subscribe to our monthly newsletter to read summaries of our weekly posts.
Let's talk about getting more people involved in your community. To speak with our team, please email us at sales@nichelabs.com, call 888.978.9254, or if you are mobile, visit us on your smartphone.