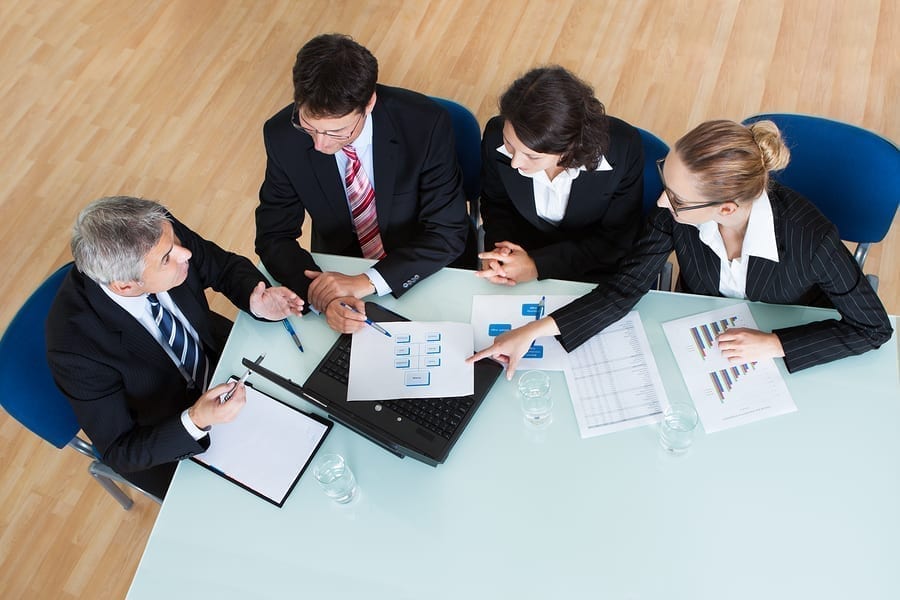 Having a Content Strategy Helps Google Find Your Website Design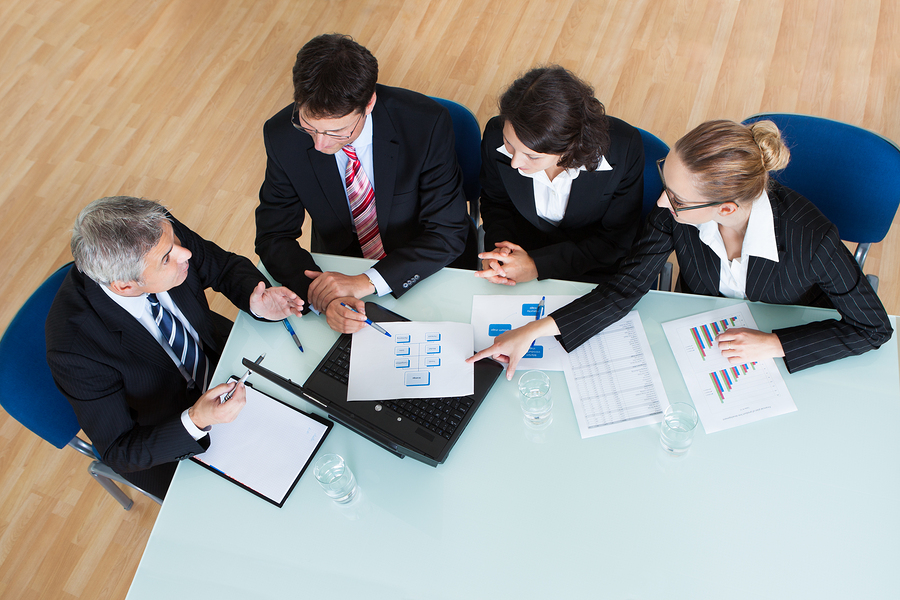 Are you one of those business owners or marketers who starts to create a new website or update an existing site and then stops two weeks into the process? It may be that you put the proverbial cart before the horse by jumping into the excitement of website design without having a content strategy.
Starting your website design and keeping your website relevant to your customers and prospects starts with having a content strategy as much as a keyword strategy. Developing these strategies should not be confused with developing tactics, according to a post from Kathy Hanbury for the Content Marketing Institute.
"Content strategy is not a single solution or deliverable," she implores. "It's a process and a mindset. If you approach your content marketing initiative knowing that it will constantly evolve, and that you're guiding its evolution, then you're practicing content strategy. Content strategy evaluates business and customer needs and provides strategic direction on how improved content and content processes can help to achieve specific objectives. It's a continual process of improvement."
A content strategy, she notes, is not sitting in a meeting and saying, "C'mon, people, let's blog." Writing a blog is a tactic that sits inside a strategy designed to meet a business or marketing communications goal.
"Content strategy requires more time and resources upfront, but your content-marketing initiative is much more likely to succeed with a solid strategy supporting it," Kathy writes. "You don't necessarily need a large, formal content strategy. You just need to take the time to think things through and determine your goals, resourcing, workflow and success metrics, which can save you from the high cost of ineffective content (development). You can't expect to get where you want to go if you don't know where that is, what you need to do to get there, or how to even recognize it if you stumble across it.
"What's more," she adds, "way too many companies are becoming more strategic in their content processes. You can't afford to be left behind."
This is where Niche Labs comes in. We are a full-service agency for businesses that don't have a CMO or VP of Marketing or that don't have the people or time to define or facilitate content strategy and marketing strategy, develop websites, manage SEO and digital/ direct marketing campaigns.
Starting with developing a content strategy and website design, we can  handle your marketing tactics and marketing communications tactics. As part of your marketing team, we can create the channels for pushing out your strategic content and work with you to get the information out to your targeted market. 
For more tips and insights about attracting more business through organic searches, connect with us on Facebook, LinkedIn or Twitter or subscribe to our monthly newsletter to read summaries of our weekly posts.
Let's review your marketing and marketing communications strategies and develop content and a website design that supports your business goals. And while we're at it, we'd love to talk about your other outsourcing needs and lend a hand there, too.. To speak with our team, please Email us at sales@nichelabs.com, call 888.978.9254, or if you are mobile, visit us on your smartphone.