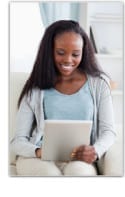 Mobile ad spending in the US is up, up, up!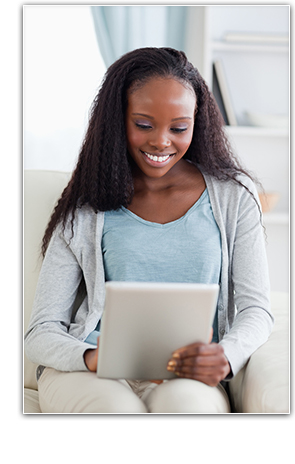 According to eMarketer.com, in 2012, mobile advertising was up 220% in the US. This figure includes both display advertising and PPC search advertising.
Display ads are brand-building ads, with text, logo and graphics, aimed more at getting your company's name out there than actual conversions. PPC (Pay Per Click) ads, on the other hand, are those all-text "Sponsored Links" that appear at the top of search engine results pages. The most popular PPC service is Google AdWords.
Many advertisers use a combination of the two because display ads, which appear on websites, when clicked on, push people toward another website, whereas PPC search ads pull people who are actively looking and potentially ready to buy to a closely related website.
In dollar terms, this represents $8.4 billion spent on mobile advertising in one year in the US. By 2016, eMarketer.com estimates mobile ad spending in the US and Canada to be $21.39 billion.
What local businesses need to know.
If someone does a keyword mobile search for a particular service or type of business, the organic (unpaid) results that will show up first on his mobile device will be local. The PPC ads that will show up just above or alongside the organic results will also be local.
What is most exciting for local businesses is that mobile PPC advertising now includes "Click to Call." If you have purchased a PPC "Click to Call" ad, when someone clicks on it, he will automatically be connected to your chosen phone number, not your website, thus bringing him one step closer to doing business with you. Your customer pays nothing. You pay per click, your price depending on the competiveness of the keyword you have chosen.
Now what?
If we needed any more proof of the growing importance of mobile to online marketers, this is certainly it. If you have a mobile website, we can help you decide if PPC "Click to Call" is right for you
If you are a local business and don't yet have a mobile website, you are definitely missing out on opportunities to connect with customers. Either way, please email us at sales@nichelabs.com or call 866.413.7952.