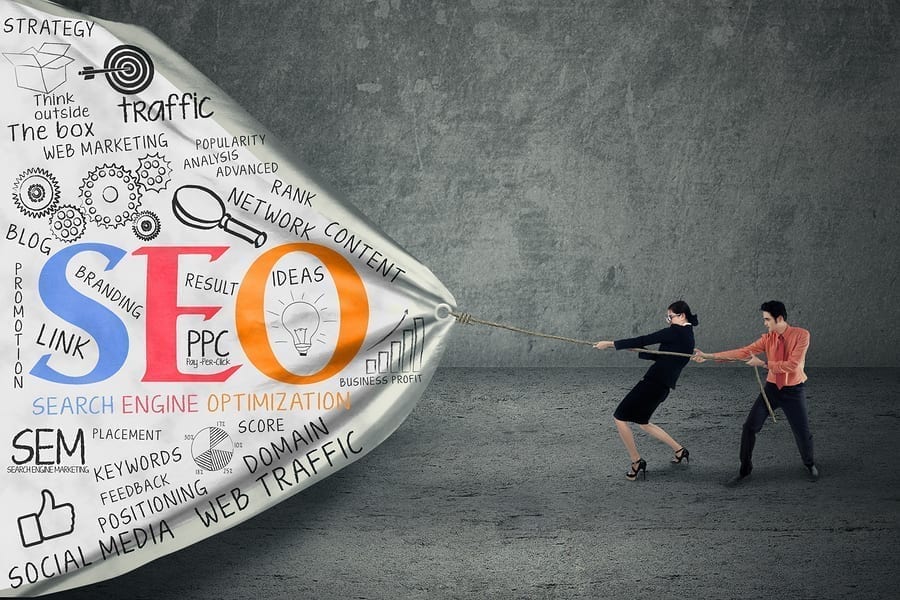 News Releases Still Pack SEO Value with More Website Content and Greater Online Presence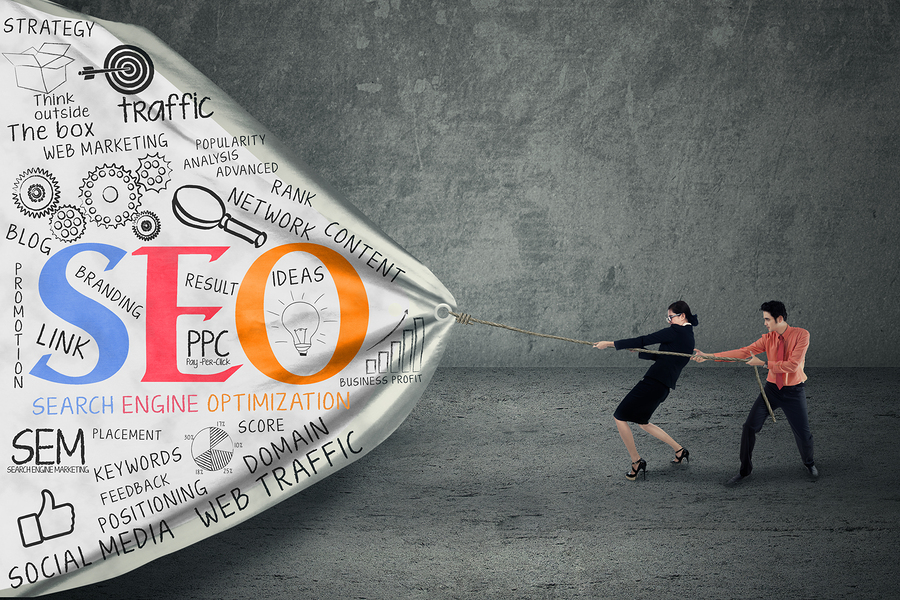 While the news release may be the oldest dog in the PR pack, you can teach it every new trick in the new digital marketing age. Originally intended to develop news coverage, news releases today provide content for your website and are adaptable to any social medium you use to increase your online presence.
"Is the news release dead?" is an age-old question in various LinkedIn PR groups. B2B PR specialist Stan Schnitzer argues they're timely and provide website content that can give you a greater online presence.
One of the best ways to get your news in front of customers and prospects, especially in the B2B arena, is to get your news release to trade media editors. The trade media are both printed and online, and their readers (and visitors) still rely on editors to filter all the stuff out there and bring them relevant information. When an editor publishes your news release, it's not an endorsement of your product or service. It's a judgment that your news is useful or interesting for the reader, and the trade media live to help their readers do their jobs better.
"When you send your news release directly to appropriate people in your contact list or media targets," Stan writes,  "including  the right keywords for SEO…will get you better visibility if someone is searching for what you offer in your news release,"
With all the good things news releases can do, you must handle them with care. As one of many commentators on the state of news releases, Marc Cowlin writes that news is still the operative word.
"After PR and SEO experts figured out this formula (for higher Google rankings), the Internet was suddenly flooded with non-newsworthy press releases, and new wire services were popping up like weeds across the web," he writes. "Suddenly EVERYONE was issuing press releases – in fact, they began issuing tens-of thousands of press releases per day.
"All of a sudden press releases were being used as marketing tools, which became a problem for journalists," he adds. "During this time, as thousands of non-newsworthy releases were passing by a journalist's desk, something bad happened.  They stopped being a useful journalistic tool."
Stan says, "it's critical to make sure your news release has news value with a clear narrative and an illuminating quote. He recommends sending news releases as HTML messages with embedded low-resolution image files and captions. By labeling the caption, anyone who receives the file in plain text will know an image is available."
We also include a note to editors to let them know a high-resolution file of the image is available (print media require 300 dpi) and give them instructions for getting it. Those who read an HTML email can click on a link that automatically generates an email with the subject line already filled in. They (editors and reporters) don't have to generate a single keystroke. The response gives me the opportunity to open a dialogue by email or phone (or Skype). I can suggest a feature article, such as a case history or technical expertise article that ties in with something coming up on their editorial calendar. We can discuss several story lines and determine what will best match my client's needs and their readers' needs.
Niche Labs can help you design and launch a news release program that can generate news coverage to help you add website content and increase your SEO ranking and online presence. We are a full-service agency for businesses that don't have a CMO or VP of Marketing or that don't have the people or time to develop websites, manage SEO and digital/ direct marketing campaigns. As part of your team, we can create the channels for pushing out your content and work with you to get the information out to your targeted market. 
Once we build and launch your news release program, we can help you work more effectively with the media that cover your business to gain credible news coverage, which can lead to more website content.
For more tips and insights about attracting more business through organic searches, connect with us on Facebook, LinkedIn or Twitter or subscribe to our monthly newsletter to read summaries of our weekly posts.
Let's review your review strategy or develop one. To speak with our team, please Email us at sales@nichelabs.com, call 888.978.9254, or if you are mobile, visit us on your smartphone.