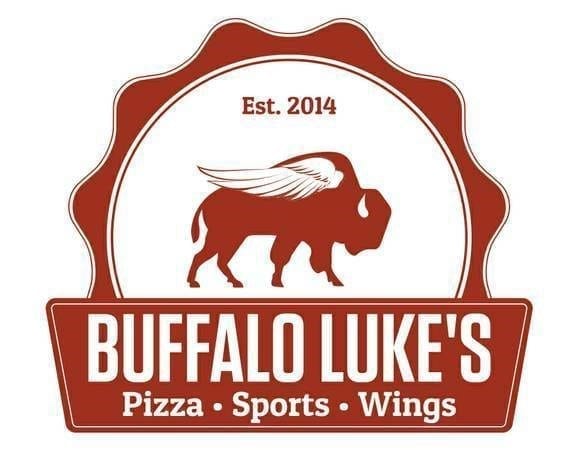 NicheLabs Chosen as Marketing Partner for New Sports Bar Opening in Jasper, GA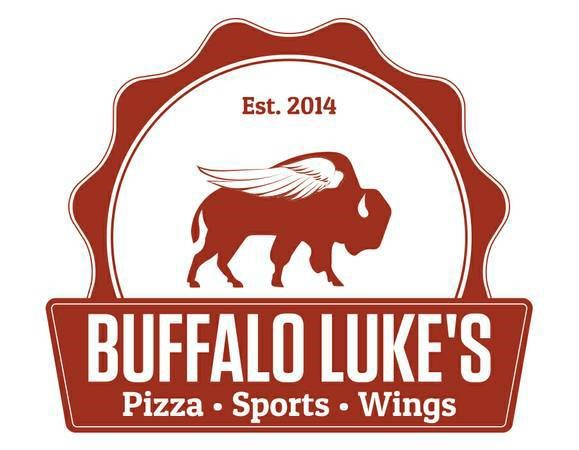 About the Company:
Richard and Bobby Stole hired NicheLabs for a third time to help them with their marketing needs. Their new restaurant-Buffalo Luke's-will offer locals the casual feel of a sports bar.  The menu will include a variety of the foods that hungry sports fans crave-buffalo wings, pizza, and burgers. Adorned with televisions, customers will enjoy a great view of their favorite sports event while choosing from Buffalo Luke's beer and wine menu. Located in Jasper, Georgia, the décor of the new restaurant will have a rustic flair with the capacity to seat 100 people throughout its 3,200 square-foot venue.
Client Challenges & Goals:
NicheLabs has worked on projects for both Cheeseburger Bobby's and Huey Luey's; we were very happy that Richard and Bobby invited us back to address their marketing and advertising needs for their new restaurant. Buffalo Luke's is in need of a website that matches its unique style. The website, as well as all of their marketing collateral will need a new logo to feature. They will also need the full gambit of restaurant collateral to attract customers to the restaurant and help them stand out from the crowd.
NicheLabs Proposed Solution for Buffalo Luke's:
We will be using our experience from already working with Richard and Bobby on their other restaurants to ensure the new Buffalo Luke's is just as successful. The website will reflect the rustic décor, convey the sports-bar feel of the venue, and showcase their fun menu. For their logo, NicheLabs will make sure that the look and feel will be memorable, unique to the restaurant, and easily recognizable. Our array of marketing collateral for Buffalo Luke's will include business cards, direct mail, menus, and signage. NicheLabs is very happy to continue our relationship with the Stole's and aims to continue being a part of their success.