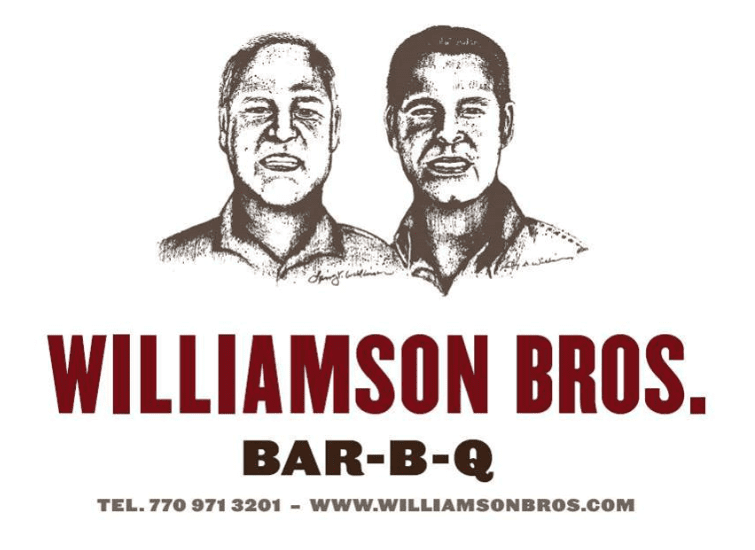 NicheLabs Provides Marketing Support to Well-Known Atlanta Bar-B-Q Company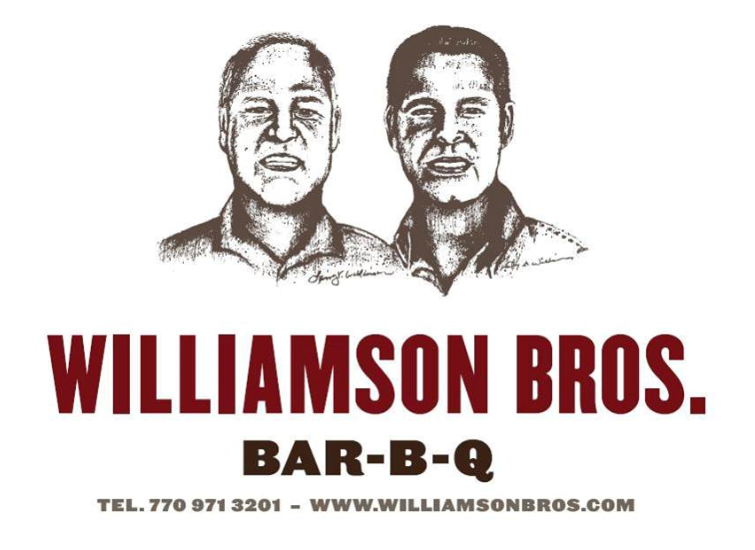 About the Company
For 23 years, Williamson Bros. Bar-B-Q has been serving the classics such as Bar-B-Q Ribs, Boston Butts, and Pulled Pork. Besides their experience and superior customer service, their traditional wood burning pit is what garners them their slogan, "No One Does Bar-B-Q like We Do Bar-B-Q. They Try." They also offer a wide variety of sauces in their sauce store that can be paired to any kind of meat.
Not only can all the meat and sauces be delivered to your door for any kind of event, they also have one of the largest Full Service Catering Departments in Georgia. Accustomed to working with parties of 10 to 20,000, Williamson Bros. Bar-B-Q can provide exactly what is needed, whether the event calls for one item menus or for the whole hog. Williamson Bros. Bar-B-Q grew from humble beginnings and is only a phone call away for anyone in need of some old-fashioned Bar-B-Q.
Client Challenges & Goals
Understanding the importance of an online presence, Williamson Bros. Bar-B-Q knows it is a priority to make sure their website is managed properly and well-maintained. They want users to be able to place an order easily. The website support and marketing that they receive from NicheLabs ensures that any issue will get resolved quickly so that they can produce a great visiting experience for their customers.
NicheLabs Proposed Solutions for Williamson Bros. Bar-B-Q
NicheLabs has the knowledge and most importantly, the experience, to provide a wide range of website support to Williamson Bros. Bar-B-Q for any issue that may occur. For example, our developers are currently working to smooth out an ordering process error by identifying the cause to take preventative measures in the future and choosing the most efficient solution to implement quickly. They call NicheLabs with any issues, whether components of their website are not working correctly, or when they need to change the quantity that a customer is able to purchase in one visit. Our goal is to conquer any issue that may arise in the most efficient manner to ensure that the client has the proper tools to succeed. As a valued client, we want Williamson Bros. Bar-B-Q to feel like we take care of their website as well as they take care of the Bar-B-Q.