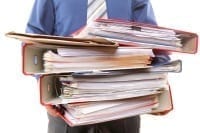 Time-Saving Way to Add Dimension to Your Digital Marketing – Curating Content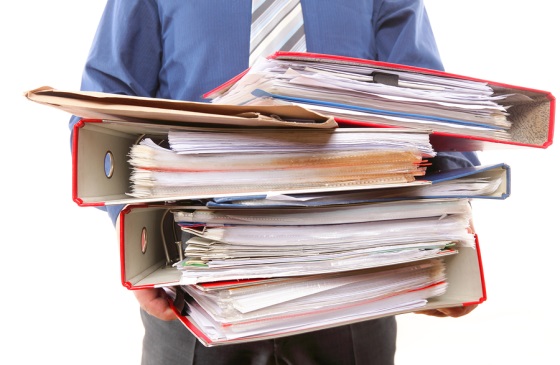 If you read industry news and trends online to stay up to date on happenings in your market, you have a headstart on helping your customers.  By identifying articles or content of value to them, you become a curator of content. 
Adding a comment about these articles and content is one way to let your customers know you pay attention to their needs and remind them of your expertise.
Curating content also adds breadth and depth to your website when you post your comments on your blog, and it can even perk up the SEO robots if you work in your keywords and use the right category designations and tags. But as with everything else in digital marketing, you need to have a strategy, be selective and present it in a user-friendly format. Blogger Heidi Cohen contends that curating articles should be a core content marketing element for SEO impact and the following three reasons:
It provides a branded context for your business.
It can make you a trend spotter.
It meets the challenge of developing enough content.
Cohen lists 12 attributes of a successful curation strategy. Here are some of the highlights:
Have defined, measurable goals
Target a specific audience
Serve up red meat content, not filler
Follow "the less is more" theory
Incorporate original content
Add real value
Have a human touch
Reinforce your brand
Involve your online community
Offer information in small chunks
Stick to a schedule
Credit the creator
You can run the gamut of Internet channels for  placing your content, such as posting it to a blog, sending in an email, tweeting, etc., all which aid your brand image as well as your SEO program.
Once you determine the content to curate, Niche Labs can help you incorporate it into your digital marketing program and SEO program. We are a full-service agency for businesses that don't have a CMO or VP of Marketing or that don't have the people or time to develop websites, manage SEO and digital/ direct marketing campaigns. As part of your team, we can create the channels for pushing out your content and work with you to get the information out to your targeted market. 
For more tips and insights about digital marketing advancements, connect with us on Facebook, LinkedIn or Twitter or subscribe to our monthly newsletter to read summaries of our weekly posts.
To speak with our team, please Email us at sales@nichelabs.com, call 888.978.9254, or if you are mobile, visit us on your smartphone.  Let's talk about how we can put vital information to the best use for your marketing needs.