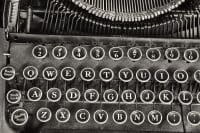 Should you Update Your Website Design and Content?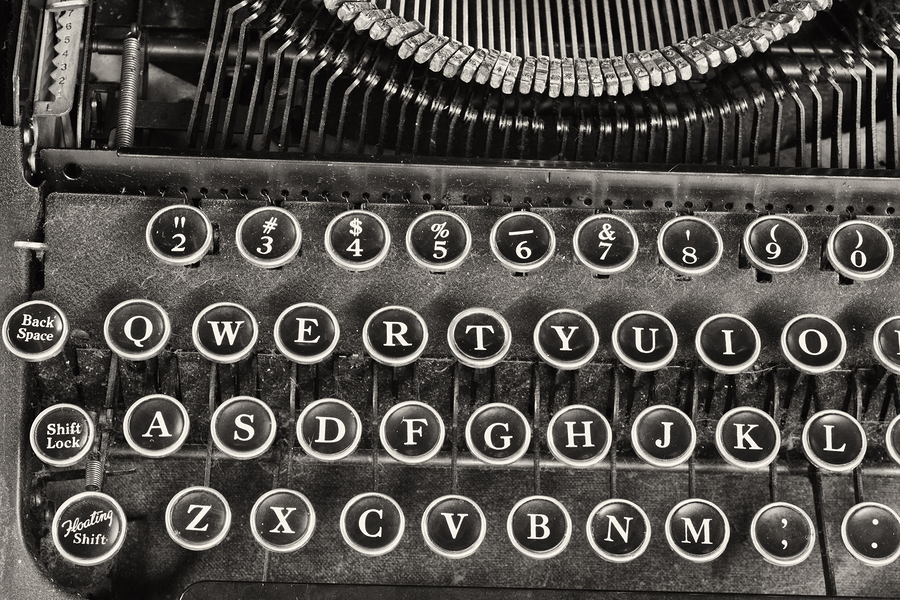 Knowing that nearly everything gets obsolete, the better question is how often should you be updating your website design and content?   Your answer is hoping it is "not often."
Before you start to agonize over the time it takes to update either, know that it doesn't have to be an all-consuming activity. There are lots of ways to update content and to freshen up your design in small, bite-size pieces. Updated content and design give you the chance to stay top-of-mind with your customers and prospects – and the search engines!
Fresh content appeals to both human and electronic eyes. While the search engines make a mathematical connection to your new content that helps your SEO ranking, your customers and prospects can make a more emotional connection. They'll appreciate your efforts to keep them in mind.
A recent blog post from ShiftWeb Solutions outlines four benefits of updating your web content:
You Generate Buzz, Discussions and Social Sharing – We've made this point before as a key part of a digital marketing strategy to strengthen your value to online communities.
You Establish Credibility in the Field – When you regularly let your customers and prospects know what's important to their lives or business, you become a trusted source of information. That, in turn, can raise you up on their list of "go to" places for information about products and services they need.
Visitors Will Come Back – When you present interesting, useful information on a frequent, regular basis, visitors will come back – and the search engines look see this favorably.
If You Don't Update, Your Competition Will Have an Advantage – People are always looking online, especially to research purchases. The more that people visit your website, the less time they are spending with your competitors — and the more the search engines see this, the higher they will rank you.
Some ways to update you website design and content include:
Add a "What's New" feature to your home page
Add eye-catching videos to your home page
Post articles and announcements on your blog; be sure to optimize each post for the search engines as well as your readers.
Post case histories that tell how you and your clients/customers benefit from your product or service
Add a photos or a gallery demonstrating your product or service, and its results.
Add infographics, a concise way of communicating a lot of information quickly.
If you're a small business with little human-resource capacity to spare, NicheLabs can help. We are a full-service agency for businesses that don't have a CMO or VP of Marketing or that don't have the people or time to create content, to update website design, manage SEO and digital/ direct marketing campaigns. As part of your team, we have professional writers and designer to update your content and web design to help you get new, useful information out to your targeted market.  They can work as a team to help you keep your marketing up to date and your search rankings high.
For more tips and insights about digital marketing advancements, connect with us on Facebook, LinkedIn or Twitter or subscribe to our monthly newsletter to read summaries of our weekly posts.
Providing the content that Google and your targets will love can attract more business. Email us at sales@nichelabs.com, call 888.978.9254, or if you are mobile, visit us on your smartphone, and we'll dress up your website.