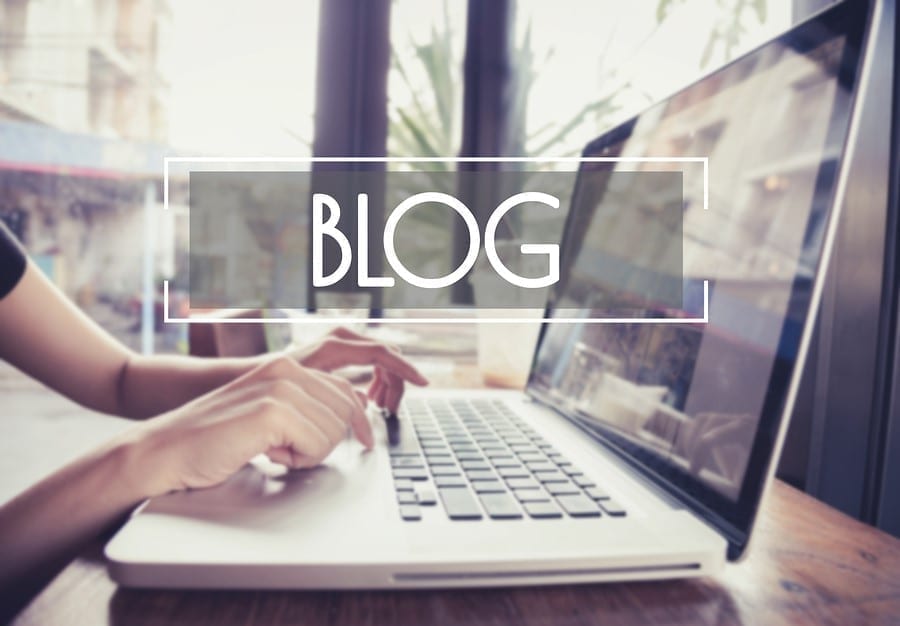 Blogging: Beyond Writing a Post
We encourage clients to blog and post items to their website news pages on a regular basis. You can use blogs and news posts to keep your customers and clients up to date on information that helps them or entertains them and remind them about your products and/or services. Today's websites and content management systems (CMS) make it easy to post items as often as you like. Your posts are automatically indexed, and when search-engine bots do their periodic sweeps of new content, you'll show up and earn "credit" for new, fresh content.
But using your blog or news posts effectively goes beyond just writing and posting. You're leaving a lot of search-engine capital on the table by not using search engine marketing (SEM) tools to increase your exposure to your marketing targets. According to a report from ShoutMeLoud, almost 60 to 70 percent of the traffic generated by top-notch blogs worldwide comes from search engines.
That number should tip you off to how important it is to maximize your chances for your blog to be found. Blogging and search engine pros know it's critical to analyze keywords maximize search potential and build a good story around those words. We can never overemphasize that you need to combine the art of good story telling with the science of SEO. For the science part, we have a lot of tools we can use to direct a good story, and we have a team dedicated to staying up to date on those tools and applying them effectively on your behalf.
Still, we're only halfway there.
At NicheLabs, we have the capability to help you with the art of developing content that gets you out ahead of your competitors. Our expertise includes:
Competitive reviews to see what others in your market are doing
Focusing your content on what readers want to see in relation to your messages
Blog/site design for visual attraction
Once your blog is ready to be published, we work to improve site performance by:
Submitting blog posts and articles to search engines to improve visibility
Cross-posting blogs to social media services
Developing contacts with bigger influencers/bloggers for cross-posting and collaboration
Naturally, raising your visibility is a function of the quality of your content, its relative value for your target market, and how hot your topic is for your target. Google looks at all of these factors when it grades your postings, and those grades affect your page rankings.  But if you do your homework and get the right exposure, you could double, triple or quadruple your traffic, especially if you hit a hot topic and get it referenced by other bloggers or news sites.
As a full-service digital marketing agency, NicheLabs can help you get more mileage out of your blogging and news posts. Our process includes working with you to develop a content strategy, producing or editing your content and posting it on your website and all other places where you can stand out to attract more business. We can complement your content with website updates and digital marketing campaigns, including email blasts and pay-per-click advertising. If you'd like to start a conversation now, we invite you to contact us at 888-978-9254, or by sending an email using our website contact form. We love to talk about marketing, best practices for SEO programs, brand messaging and content strategy.