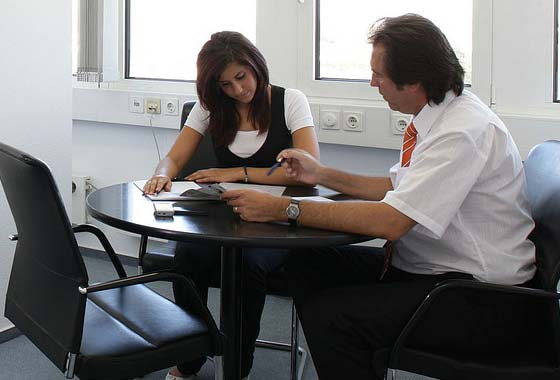 Market Advantage Driven by Process and Quality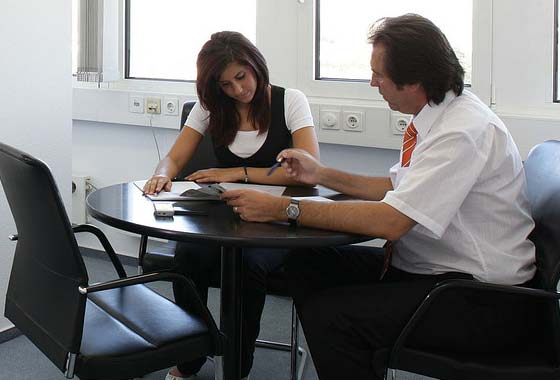 In the current economic environment all businesses — small and large alike — need an edge, something unique to help drive customers to their organization. I refer to that edge as a company's "Unique Selling Proposition" (USP).  A company often touts that their products, services, employees, marketing strategy, location, or price is their USP. While that is often true, the challenge is keeping everything fresh and stable. When a company believes that they have done all that is necessary to remain at the top of the customer's mind they may get complacent, and in turn, customers may ultimately move on.
As a Business Coach I focus on goals and strategies. One of the most overlooked business strategies within a company's USP is Quality.
Quality of product
Quality of staff
Quality of service
And so on

What drives Quality in your business is the key to not only retaining customers but also to attracting new ones.
Who defines quality, the business owner or the customers?  Both; quality occurs when a business is committed to and constantly looks for ways to improve "Processes". It can have the best people, products, etc., but if its deliveries are inconsistent because standard and streamlined processes have not been implemented or maintained, quality is not maintained and customers will go somewhere else.
Quality occurs when an organization is driven by excellence — from top to bottom.
Process is defined as the way a company delivers their product, service, etc., from start to finish. The process may be within "shipping" or "sales" or "inventory management" but the focus of processes is the many interlocking and supporting actions that create it. Processes need to be defined and should clearly drive activities across the organization.
A "process map", created by using standard symbols, visually transforms multiple written procedures into an easily understood chain of procedures and used as a simple reference point to the overall business process to be followed to ensure quality.
Given clear direction through written and documented procedures and processes the company will achieve a number of positive outcomes; Improved cost, scheduling, productivity customer and employee satisfaction all leading to an improved bottom line.
The table shows the results of a large study and provides a clear and compelling rationale to pursuing quality in an organization.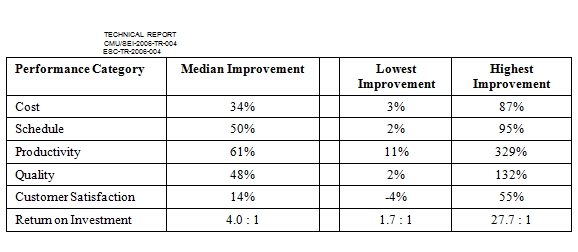 In many cases the logical path for a company is to drive towards ISO certification as a way to demonstrate a company's commitment to quality. Often ISO certification is a requirement for companies being considered when bidding on Government contracts, or for larger enterprises that demand to know that the companies they are doing business with are driven by consistent quality processes.
| | | | | |
| --- | --- | --- | --- | --- |
| Performance Category | Median Improvement |   | Lowest Improvement | Highest Improvement |
| Cost | 34% |   | 3% | 87% |
| Schedule | 50% |   | 2% | 95% |
| Productivity | 61% |   | 11% | 329% |
| Quality | 48% |   | 2% | 132% |
| Customer Satisfaction | 14% |   | -4% | 55% |
| Return on Investment | 4.0 : 1 |   | 1.7 : 1 | 27.7 : 1 |
Summary
While the documentation of your company's processes and procedures may seem daunting it can be done in very simple terms. The assistance of an outside consultant is not necessary, but can help get you started and make the task easier. Once your business' procedures and process are documented your company will be able to measure metric outcomes in terms of productivity, cost and most importantly sales growth and customer satisfaction.
Differentiate your company as a Quality driven organization and stand out as a company others want to do business with. Quality equals power in the marketplace — become a Quality driven business and market that as your USP. And at a minimum, it provides you with a discipline that improves your quality.
Bio
Mike Caines is a Certified Business Coach and the owner of Marietta Business Coach Inc. www.mariettabusinesscoach.com 
"It is my goal to help you achieve your business and personal goals faster than you could ever believe possible. With more than 30 years as a senior executive here in the US as well as internationally, I excel in business operations including process re-engineering, manufacturing, corporate performance management and improvement, along with supply chain logistics. I have the background and training to help companies large and small, with any challenge."