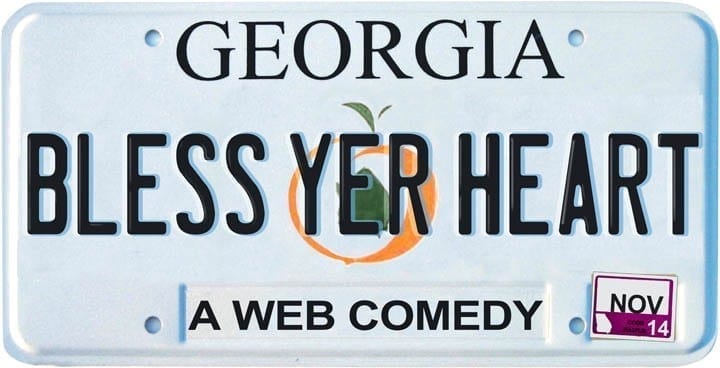 After You Capture a Big Customer, You Have to Keep 'Em. Planning Before You Start an SEO program
Remember how much time and effort you spent attracting your biggest customer?  And how much time and effort you spent nurturing the relationship and providing service?  Then imagine how you'd feel if they didn't renew their contract or otherwise return to use your service.
That was the topic of discussion of a Technology Association of Georgia (TAG) program about Georgia's entertainment industry.  Georgia is attracting the crème de la crème of movie and TV production companies to be a leading locale outside of Hollywood and NYC.  That's a big customer.  Sounds impressive, so what's the problem?
There is a belief that the success is tied to state tax credits – a.k.a. what you and I would consider a promotional period, and decision makers aren't appreciating the full value of Georgia's talent both in front of and behind the camera.  If the tax credits end, will the business continue?
This is a clear lesson for your business, regardless of its size.  Whether you market your business with a top SEO program, offline advertising, or by word of mouth, the lesson is that you need a clear message about what you are, what you have to offer, and what you're worth.
Many of us know this message to be your brand, or brand message.  It is the foundation of building a powerful website, a top SEO program and offline advertising.  If you asked 3 executives in your company to give their elevator pitch about your company, how consistent would it be?  What if you asked 10 employees – or 10 customers.   Our point is that you need a clear, consistent message to build your marketing and biz dev efforts.
SEO needs this to determine what keywords people search on to find your solution.  Beyond the organic SEO program, the paid search campaign needs similar keywords, while your content strategy that feeds your SEO program and your email marketing need the elevator pitch to know what stories to write about.
We could go on about the tactics of a successful SEO program, social media campaign and email marketing.  Suffice it to say that it starts with a clear, consistent brand message, something that Georgia's entertainment industry is still searching for.  "Atlantawood" isn't it.  We applaud our friend Sloan Warren, whose Bless Yer Heart group that produces webisodes about life in the south, is promoting as "The new voice of the South."
If you want to discuss creating a clear brand message, or how you can better deploy your brand message via SEO or otherwise, give us a call at 888-978-9254 or send us an email using our website contact form.  We love to talk marketing and customer acquisition.  And if you're not confident in the results of your current marketing programs, it may be time to 'switch to Niche."