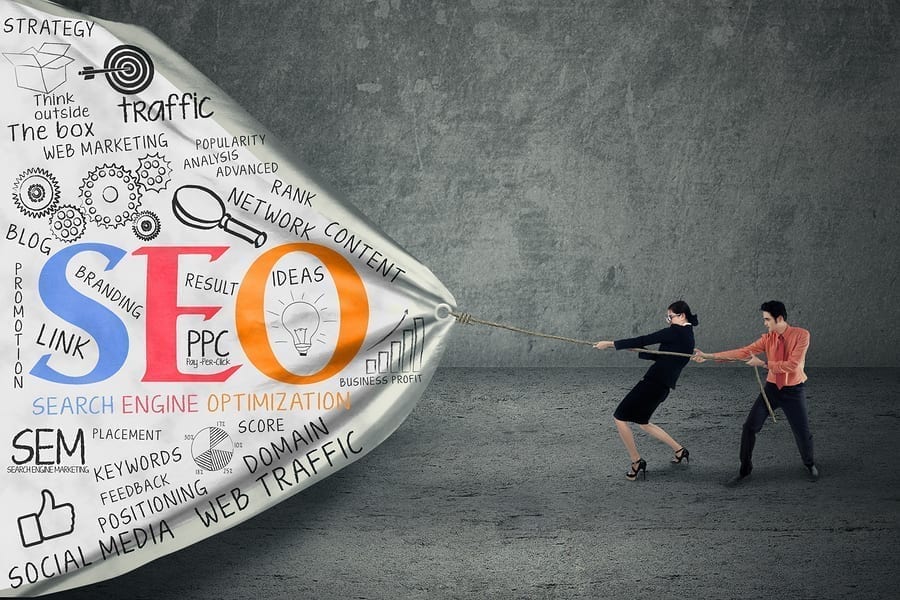 Google Opens Door for More Reviews
Some good news from Google means you have to be good.
The search engine giant has introduced Reviews from the web to local Knowledge Panels to go with its best-of lists and critic reviews features. Whether your site publishes editorial critic reviews, best-of places lists, or aggregates user ratings, this content can be featured in local Knowledge Panels when users are looking for places to go. For places such as restaurants and retailers, this can bring up a lot more information in a single search, and that can be a huge benefit for customers or potential customers who want to know about your business and find it – fast.
Available globally on mobile and desktop, Reviews from the web brings aggregated user ratings of up to three review sites to Knowledge Panels for local places across many verticals, including shops, restaurants, parks and more. To take advantage of this increased visibility, your site will need to implement review snippet markup and meet Google's criteria. Some of them are technical points that need to be included in website development. Some of them are based on how you handle your content.
They include:
Make sure the reviews and ratings you mark up are readily available to users from the marked-up page. Users should be able to see immediately that the page has review or ratings content.
Provide review and/or rating information about a specific item, not about a category or a list of items. For a restaurant, for example, the rating or review should be about a specific menu item.
No reviews are shown for adult-related products or services.
A single-reviewer name needs to be valid.
Ratings that don't use a 5-point scale. By default, Google assumes that your site uses a 5-point scale, where 5 is the best possible rating and 1 is the worst. If you use any other scale, you can mark up the best and worst ratings, and Google will scale that to the 5-star system used in rich snippets.
That will make your site's user-generated composite ratings eligible for inclusion. You can add the Local Business markup to help Google match reviews to the right review subject and help grow your site's coverage. In the U.S. on mobile and desktop, qualifying publishers can participate in the critic review feature in local Knowledge Panels. Critic reviews possess an editorial tone of voice and have an opinionated position on the local business, coming from an editor or on-the-ground expert.
At NicheLabs, we can provide more information on how to participate and help you set up your website to meet Google's requirements. This will enable you to concentrate on keeping your business at its highest levels to generate the reviews that will attract more customers. Contact us at 888-978-9254, or send us an email using our website contact form.  We love to talk about marketing, best practices for SEO programs, brand messaging and content strategy.