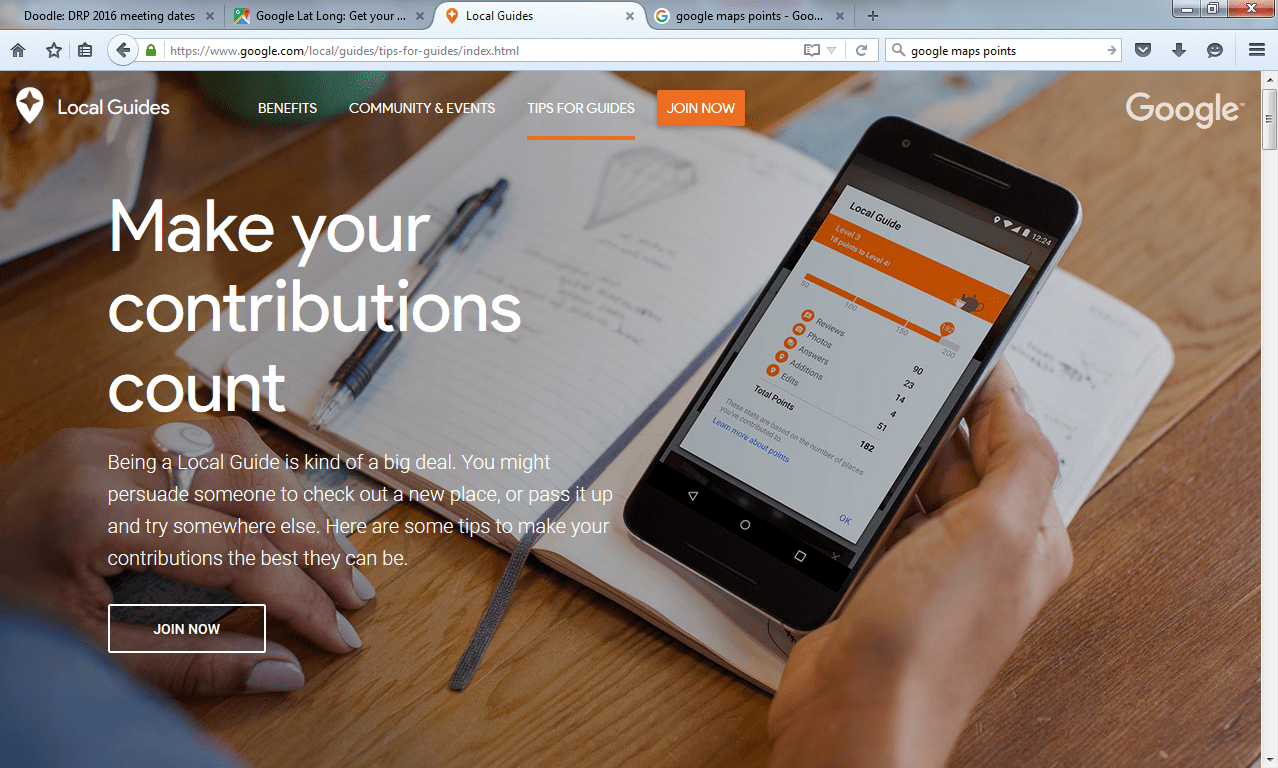 Google's Change Impacts the 3 R's for Top SEO Agencies and Brands
Many of us know that "If you build it and they will come" just doesn't happen. You think you don't need a top SEO agency because your service or product is top notch, is a great value and meets a great need in the market. Your new customers, clients and patients are out there waiting to find you and you don't need Google or SEO.
That's not what Google thinks. Getting 3 billion searches daily (35,000 searches every second of the day), Google wants to make these experiences better and better, so (you guessed it) they're making a change that impacts your SEO program.
Top SEO agencies and businesses alike know that Google says the 3 R's make for a better website. Great SEO relies on rankings, reviews and recommendations. Really. Right? Roger.
A business that has reviews is seen as more valid and credible, and that is key to Google's PageRank. When these reviews are on other websites like www.tripadvisor.com or www.bbb.org, it's even better. And when these reviews are on (you guessed it) Google, it's great. At least in Google's opinion for great SEO.
What's new is that Google has upped the game for getting reviews on Google Maps instead of on other sites like the Y-word review site. Welcome to Google Guides.   You and everyone else are officially incented to leave reviews and get points for Google stuff.
Google says, "You can earn points by writing reviews, uploading photos, adding new places, fixing outdated information, and answering simple questions." Google allows you to earn up to 5 points per place.
Prizes are Google centric, ranging from entries to exclusive contests for the entry level guides (0-4 points) to a free terabyte (1 TB) of free online storage, and becoming eligible to apply to attend Google's inaugural summit for Google Local Guides and explore the Google Campus.
Whether you do aggressive SEO efforts or your SEO is as simple as Yoast for WordPress, this is another reason the SEO agencies are recommending that your marketing program includes reviews.
And keep in mind that a thorough SEO program including rankings, reviews and recommendations about you on websites in addition to your own.   SEO agencies refer to this as off-site and on-site rankings and reviews.
If you need assistance getting your first reviews, getting reviews that earn you Google Stars, or if you are ready to have 50+ reviews on and offsite, please know that top SEO agencies like NicheLabs are available for an initial consultation as well as ongoing program design, execution and monthly reporting. To speak with a NicheLabs professional, email us using our website contact form, or give us a call at 888.978.9254.
Here's to the 3R's making Google more accurate!