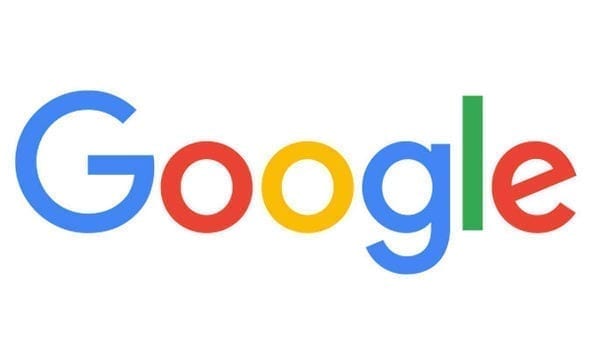 How the Giving Economy Makes Top SEO Companies Thrive
If you need proof that you have to give — and give a lot — before you get, then consider next month's 10th anniversary of Google Analytics as proof.  For companies using SEO, paid search including Google AdWords and social media, or using social to engage their customers, patients and clients, and their prospects, Google Analytics provides much needed information about how your website is performing.
If you want to measure website traffic by the month, the week, the day or the hour, Google Analytics offers it.  If you want to measure the pages being viewed, the length of time on your website and if they are viewing you on a desktop/laptop device or a tablet/mobile device, it's available in Google Analytics.  Even the source that people are coming to your site from is documented.   And get this — Google charges you nothing, nada, zilch.
Google Analytics is based on businesses giving Google information and Google not paying businesses a penny for their proprietary information.  Google understands that if it gives you information that you value, you will use it.  And in this case, the information tells you whether your SEO program or your social media program is working or not.
Top SEO agencies have recommended optimizing webpages on your site.  For more than a year, these top SEO agencies have been spending effort creating targeted content that is placed on the website, and then promoted elsewhere to get backlinks to the content, or to the website in general.
It's hard for most businesses to understand whether or not this adds value to the company.  There are several measurements, including phone calls generated and forms completed.  Depending upon how your website is created and coded, this too could be reported in Google Analytics.
The bottom line:  Give.  Share. Engage.  Do this with your prospects and customers much the way Google provided Google Analytics in 2005 for its prospects and customers.  If you give information that is what prospects want to know about your products and services; if you share advice or experience; if you engage them to personalize your message to them; you will get your desired results.
We see SEO programs generate page 1 rankings, increases in website traffic increase, and paid advertising conversions jump up all because our clients shared valued information.   The company that rules SEO, Google, got that way by giving out information, including Google Analytics.
To learn more about how you can give more to get more, contact any top SEO agency including NicheLabs. You can speak with a NicheLabs professional by calling 888.978.9254, or completing our website contact form.