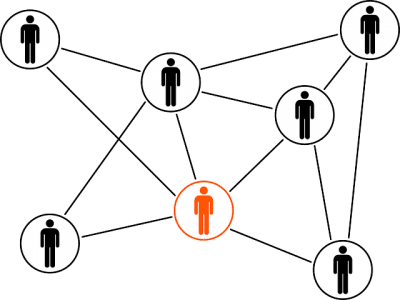 Influencers are a Bonus for Reflecting that Goes Beyond SEO Programs
Can you dare pause from your daily work to reflect?  You know, hands off the keyboard, put down the phone or tablet.  When was the last time you did this for more than 60 minutes?  Whether it is thinking about sales, lead gen, employee issues or SEO, this is not a story about marketing or SEO per se.  It is about keeping focused on your business objectives and your personal priorities.  And yes, it will help your sales and SEO programs.
We were recently  finishing a phase of a program for a client who was busy running his business. The SEO and its associated PR program felt good to the client and to NicheLabs, so the client wasn't requesting a QBR (Quarterly Business Review) or otherwise requesting time to reflect on the next steps. It was about to be 'business as usual' until we raised our hand and said we needed more feedback.
This is not just about time to reflect; it's about the outcome. It's not about pausing for 60 minutes or getting on an elliptical machine to help your mind escape your routine.  Instead, it's about the results.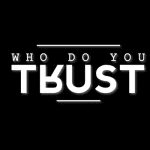 The results are what matters.  Business, sales, SEO campaigns are all fun things, as long as there are positive results.  The lesson from this recent pause to reflect was how critical key influencers are to your buyers.  And it was the second time in 2 weeks that 'influencers' was a key piece of a successful marketing and SEO program.
The next time you have time to reflect, think about who influences your customers.
Are your prospective and current customers researching review websites like Trip Advisor and Healthgrades to validate what they've heard or read?
Are they looking at testimonials on your website?
Are they asking friends on Facebook and Instagram for advice?
Or LinkedIn for business advice?
Are they going to trade shows or reading association newsletters or online forums?
SEO programs help you get found.  A key to a successful SEO program is when other people online refer people to you and your website. Beyond an SEO program, this line of thinking should be part of your overall marketing program.  Who are your customers' influencers: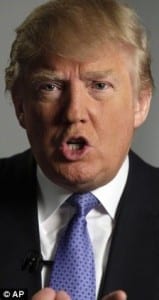 Industry experts (which could be you)
Media publication editors
Trade association executives
Bloggers
Partners and vendors
What makes influencers so special and powerful is that they are a "3rd party endorsement."  The more credible and influential they are, the better it is for you.  Just ask anyone who has tried to get Oprah Winfrey's endorsement for a book or product.
To learn more about gaining the favor of influencers, or getting more reviews, we invite you to contact us with your questions and ideas.  The team at NicheLabs loves to talk about marketing strategy and implementation, along with website design and development. And we're ready to do the work to make you a success. Give us a call at 888-978-9254, or send us an email using our website contact form.