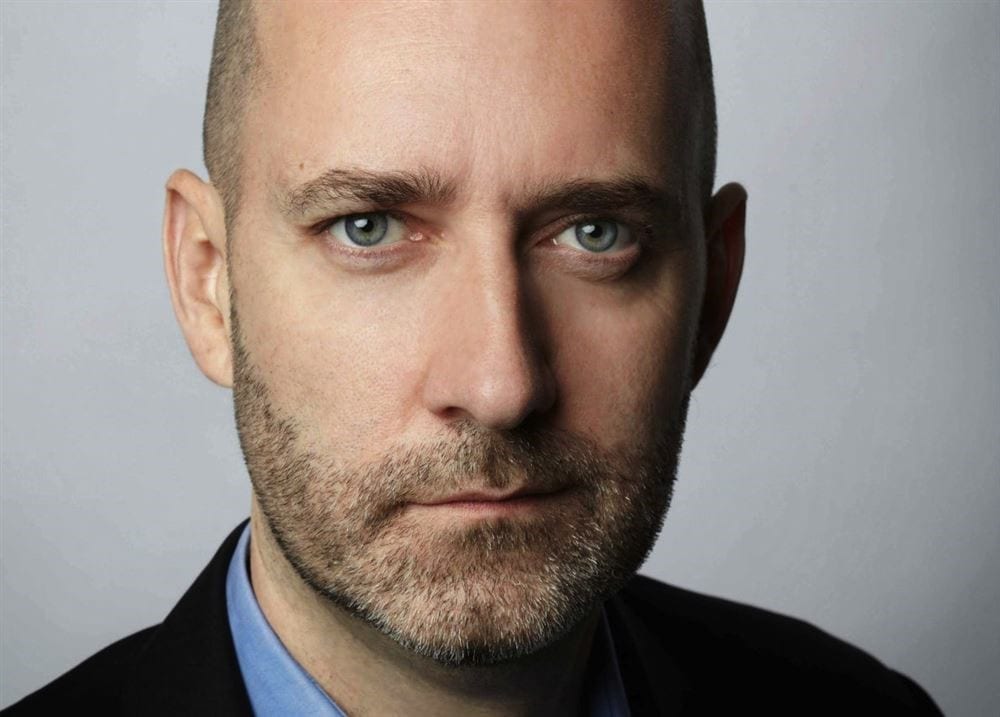 Making a Prediction is Easy. Making it Believable is Hard, Especially for an SEO Program
If you heard Kevin Ashton who just spoke at the TAG GA Technology Summit, you know you could apply this comment to weather forecasting as well as an SEO campaign or sales forecasting.   About the only time you can be confident in a prediction without knowing how believable it is, is if the prediction is about the end of the world not happening now or ever (because nobody will be around after the end to tell you that you were wrong).
Making a prediction or forecast about SEO's impact is hard.   Chances are you have received one or two solicitations this week to do an SEO campaign or fix your website.  Have you noticed the growing number of SEO agencies that say they will get you on Page 1 for something, or guarantee X number of leads?  That's a prediction.  They don't know your business or your competition.  So just how believable is that SEO agency prediction?
One NicheLabs client said they were forecast that the SEO agency could get them ranked on Google's page 1 for 5 keywords by providing extensive content.  Good prediction.  Believable?  If the keywords are keywords that nobody is searching for, and thus, not competitive, it becomes a believable SEO campaign – but who wants to use keywords that nobody searches for?
The 'extensive content' was for 30 blog posts, which should be a good strategy given what we know about Google's current algorithm.  Believable?   When the price was $500, or about $15/blog post, and considering this was an agency, account manager and writer, that's not much money to write a blog post.  And can you think of 180 things to write about on your website for the initial 6 months that you'd want your visitors to see?
INSTEAD, find an SEO agency that is believable.  Content is a very good SEO campaign strategy.  Google likes it and if properly targeted and well written, visitors will like it and stay longer.  Getting your content linked to by other websites is the Daily Double.  What used to be called PR or public relations, but may not be sexiness anymore so it's referred to as being Social Media, or Social, should be your target.  Write it. Get it shared.  Get back links.  Then you have a believable prediction that you will get ranked.
As with any great SEO agency, we welcome an initial consultation so you can determine if we're believable.  We welcome your questions because the more you know, the more you appreciate what is involved, and the better decision you'll make for an SEO campaign, a Google AdWords campaign, or any other marketing program you pursue.
We predict that you'll call us at 888-978-9254.  If that prediction turns out to be wrong, we invite you to send us an email using our website contact form.  Either way, you will find your time talking with us to be very worthwhile.