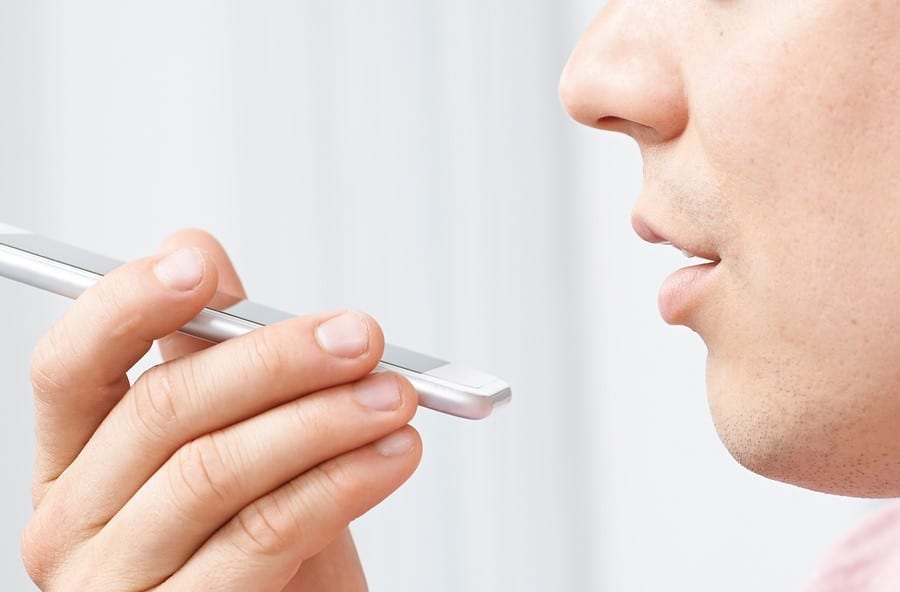 Search Talk
The Three Musketeers of voice commands, Siri, Alexa, and Cortana, and all of their friends, are having an effect on your search engine optimization (SEO). People tend to be more conversational with voice searches, and that's changing the way search engines are handling queries.
Voice searches are catching on for a number of reasons. It's easier to talk into a mobile device than tap out a message. If you're driving, you can't type out a search request (or you shouldn't), especially if you're trying to find your way to a restaurant or store. Finally, we're impatient, and it's a lot faster to speak than type.
How can you adapt to meet these trends? In a sense, you will need to become as wordy as your customers and prospects. Your keywords will need to encompass longer strings of search terms and be able to answer questions. In the search field, they're known as "longtail" keywords. For the sake of practicality, they help focus the search, and that leads to fewer pages being displayed.
For example, somebody researching a product will want to know more than merely that you have it. They'll want to know if you have the product that does certain things, comes in a certain color, or meets a longer list of criteria. That, in turn, will deliver them faster to the page that will enable them to take an action that starts a transaction. Remember, we're an impatient consumer force.
In response, your SEO will need to be able to answer the questions: who, what, where, why, and how? Meeting that need will get you into what is known as "contextual" or "intended" searches. This will get us more into the realm of artificial intelligence (AI), placing a premium on making the right guesses to deliver the right information on demand.
The successful businesses will be those who get the right strings of keywords into all of their website content, including pages on their websites, blogs and social media posts. They'll also provide "richer" answers to search queries, turning up charts, maps, videos and other graphics as well as third-party websites.
This will be especially true for local searches for restaurants, stores, movie theaters, and other businesses that depend on impulse buys or operate in highly competitive environments. Voice and mobile search will also place more emphasis on the basics of good marketing and internet practices. You'll need to make sure your messages are clearly stated and consistent across all platforms. You'll need to make sure your images are compressed so that your pages load faster. Google takes all of this into account, but more important, so do the people you want to reach.
As a digital marketing firm with expertise in SEO, website design and marketing communications, NicheLabs can help you be a loud, strong voice when customers and prospects call out for you. Using the tools available in the constantly evolving marketing landscape, we have made a science of identifying, targeting and engaging your customers and best prospects. We can complement your content with website updates and digital marketing campaigns, including email blasts, pay-per-click advertising, and public relations. If you'd like to start a conversation now, we invite you to contact us at 888-978-9254, or by sending an email using our website contact form. We love to talk about marketing, best practices for SEO programs, brand messaging and content strategy.