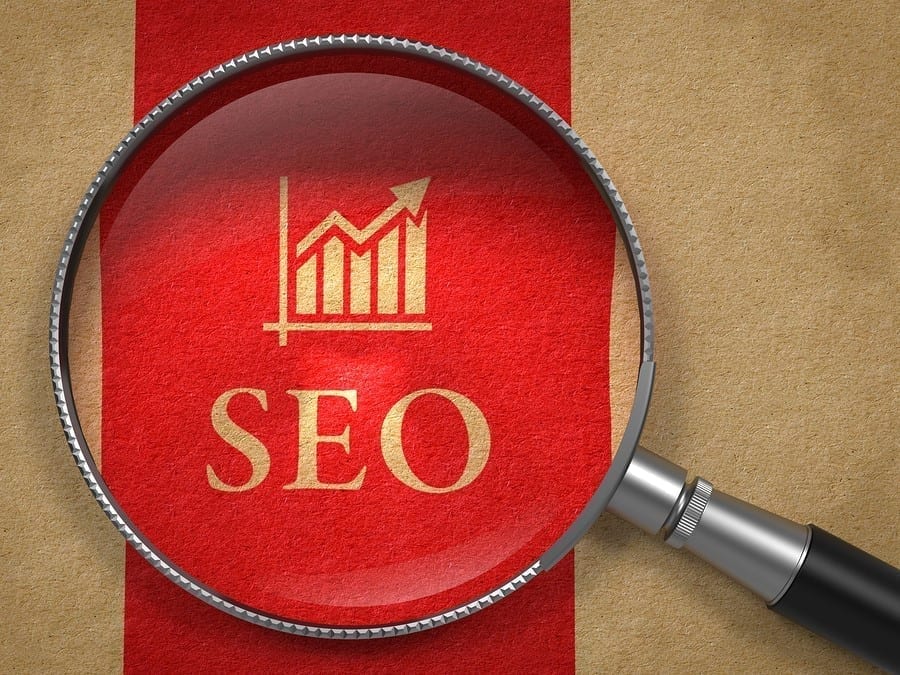 SEO Program Triples Keywords and Page Visits for Urology of Greater Atlanta
In the highly competitive fields of specialty medicine, Urology of Greater Atlanta was hiding in plain sight. The practice with seven locations in metro Atlanta wasn't generating enough website traffic through the Google searches that are common. Optimizing their website has put them clearly in the sights of potential patients, who typically base their searches on both the practice and its location.
NicheLabs began their search engine optimization (SEO) program with a study of keywords based on the search terms patients are likely to use. Not having enough of the right keywords made finding them on Google the equivalent of finding a needle in a haystack. We use a variety of tools and our digital marketing expertise to analyze keywords used by competitors in a geographic area and then work with our clients to select the ones most likely to yield the targeted results.
SEO programs are long-term, dynamic engagements that undergo continuous refinements. Adjustments are made as new information is gathered to account for the terms that show themselves to be more effective. Our process has been a function of fairly regular observation of the effectiveness of their keywords in their chosen cities, proper management of pages with those city names, proper keyword density and other optimization techniques. We regularly update services such as Google's Webmaster Tools with structured information to help search engines understand certain elements of a site without having to guess. We also use geo tagging (longitude, latitude) to help search engines know where a business, sitemap and robots.txt management, and fast and regular updates/redirects of any 404 error pages.
Adjustments are always required. SEO isn't a "fire and forget" process. It requires fairly active engagement with on-site content and awareness of social changes and product changes, which can affect the keywords people are using to find goods and services. A site needs to be updated accordingly to keep up with the times.
We add to that effectiveness by entering our clients' listings in the local directories that are most likely to generate page rankings that result in better visibility. Although a Google search can generate millions of links in a matter of seconds, most potential patients will only look at the first and maybe the second page of results. Positioning is critical.
With our research, we were able to increase the number of keywords on the first page of results from 4 to 12 and increase the keywords on the second page to 8. This was accomplished during the course of more than 18 months. For page one, that's a three-fold increase.
Some other impressive results:
Their average keyword position improved by 95%
Their bounce rate dropped by about 10% and has held that advantage steadily for the past five months.
Since we started tracking their SEO and analytics, we have helped drive

55,526 visits
35,533 new users
130,180 page views
3,836 Contact Page visitors
If you'd like to validate your customers' context with your website, SEO program or other marketing activities, we invite you to contact us at 888-978-9254, or by sending us an email using our website contact form.  We love to talk about marketing, best practices for SEO programs, brand messaging and content strategy.