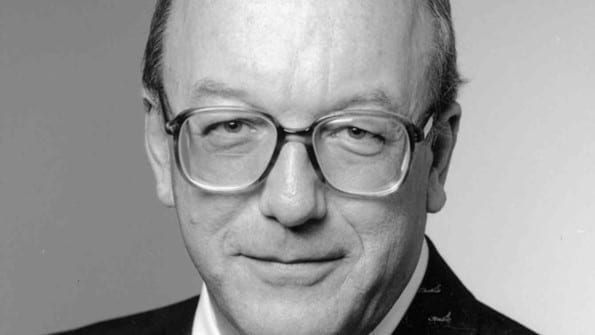 2016: Whatever made you successful in the past won't in the future, especially top SEO programs
Does that inspire you or worry you?  Whether your run a business or practice, whether you are responsible for operations, sales, marketing or SEO programs, how can you not love then chairman and CEO of HP, Lew Platt's declaration?
Google lives by this, which helps explain why they make over 500 changes annually to "the algorithm."  Top SEO agencies know that Google does this to continually improve their search results, and like it or not, this is where your new customers, clients and patients are.  Most other media including TV leads people to online (website) validation and additional research.  With more than 3 billions searches daily, Google is obviously doing something right.
For many business leaders, November and December is a time to reflect about what worked and, well, what didn't.  We invite you to think about your SEO program, paid search like Google AdWords as well as Facebook and LinkedIn advertising, social media marketing and email.  Are you using video, a good boost to SEO programs as well as a great way to convey a message?
Are you doing A/B testing of your messages and landing pages?  By its nature, A/B testing is living Lew Platt's advice.  All top SEO programs include tests on a quarterly, monthly or weekly basis, depending upon the volume of traffic so that can track.
While Operations folks have been known to criticize marketing as a 'soft science,'   reconsider this by realizing that marketers merge the art and science to think forward.  Top SEO agencies must keep up with change much the way a business owner must keep up with competitors' improving offerings.
Regardless of your role in business, this is an ideal time to talk with a marketing agency about how SEO can find you new customers, how paid advertising can complement an SEO program, and how you can benefit from the new 'giving economy.'
"You must anticipate," Platt said, "that whatever made you successful in the past won't in the future."  And this is reinforced by one of my other favorite quotes from W. Edwards Deming, "It is not necessary to change. Survival is not mandatory".
The team at NicheLabs welcomes your thoughts and conversation to make you a success in 2016.  To speak with a NicheLabs professional, email us using our website contact form, or give us a call at 888.978.9254.