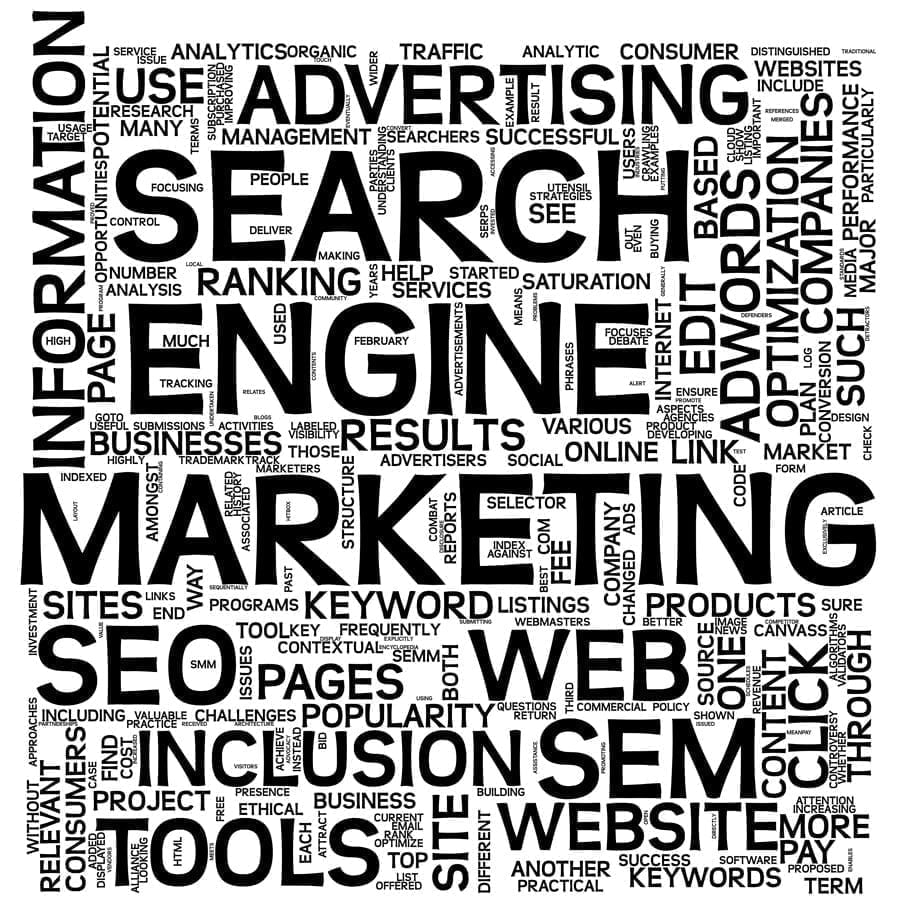 What Small to Midsize Businesses Can Learn from Large Enterprises About Being a Top SEO Company
To be a top SEO company (i.e. to rank high with Google) doesn't necessarily mean you have the most money or the most people. Instead, it means you know the rules and you play to your strengths, much as you do with the rules of the Federal tax code.
Knowing you can't afford to have a command center around your next product launch or service extension, or to buy a celebrity endorsement, there are still ways to win.
Digital brand strategist James Andrews of True Story Agency (@keyinfluencer on Twitter), who calls Atlanta home, shared several great examples of products for which he has created buzz, excitement and sales, including Nike, Dr. Dre and Coke.
During a recent conversation in Atlanta with James, it's clear that Small to Midsize Businesses can be a top SEO company by applying what James has tested and learned.
The riches are in the niches (At NicheLabs, we liked hearing that.)
Reach more audience via your elite audience.
Fill the room with the influencers (and the givers). It needs to be a dialogue, not a monologue
The power to define and control a brand is shifting from corporations and institutions to individuals and communities
Need to define your brand's archetype before diving into social
Brands would be wise to participate instead of controlling it. Focus on your goal, not the tactics
What does it take for a customer to include your brand in their profile? How do you make them ambassadors?
Managing a family reunion or small personal community is a great learning place. You're not in control. You're participating.
Managing an engaged community requires a lot "of content management & strategy "rinse, wash, repeat"
4 rules: build a content strategy.

What's the big idea and why?
Go beyond text. Photo video to create conversation.
Maximize what you have. Perfection is not critical. Organize and share. Editorial calendar.
Manage — engage, analyze, reward and repeat. Connect emotionally. Google Alerts can help along with many other tools.

Your mantra for being a top SEO company needs to include "Content is the lifeblood."
Realizing these are sounds bites to be a top SEO company, we invite you to attend future TAG Social & Collaboration events or contact NicheLabs to expound on these ideas and learn how to apply them to your company. To speak with our team, please email us using our website contact form, or call us at 888.978.9254.