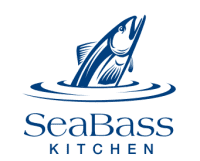 NicheLabs Puts Atlanta-based Restaurateur on the Map
When a company is new to a community, building awareness is critical to its success.  In our digital world, if the company doesn't exist online, for many consumers, the company doesn't exist at all. 
Providing visitors with fresh seafood in abundance, SeaBass Kitchen, new to the Sandy Springs community of Atlanta, GA, offers a refreshing alternative to other restaurants.   The new Sandy Springs neighbor needed to create a website to appear in online search engines, share menu and contact information, create memorable first impressions, and enable patrons to make reservations online.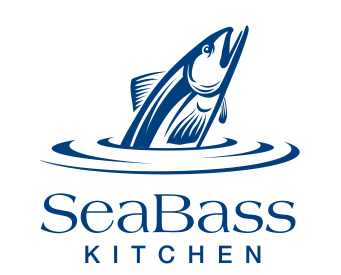 SeaBass Kitchen engaged Atlanta-based digital marketing firm, NicheLabs, to create and launch its online real estate.  NicheLabs advised the Atlanta-based restaurateur in the areas of digital design, development and marketing.  Via visual and textual content, SeaBass Kitchen's custom website design reflects its commitment to freshness and exceptional service.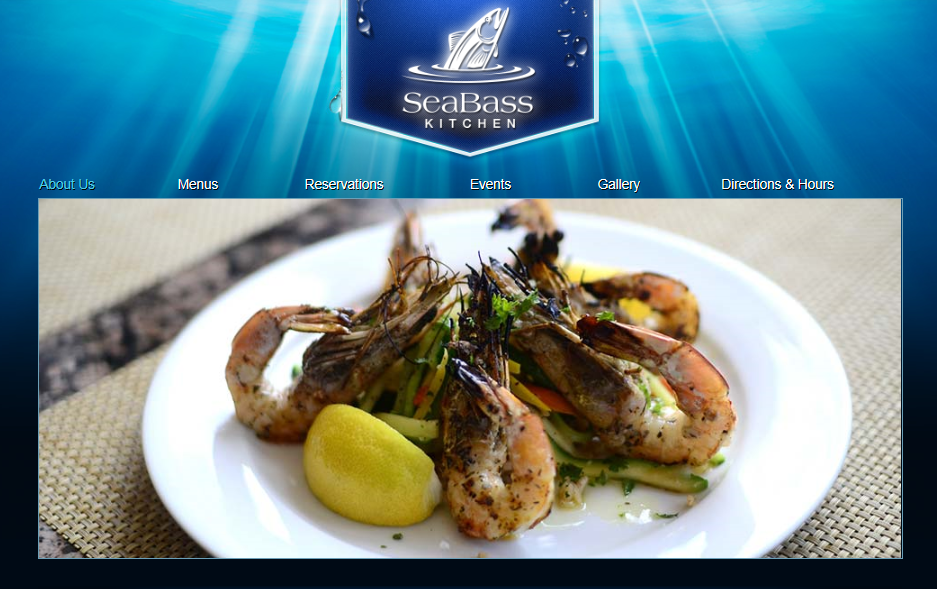 Similarly, the website's intuitive navigation supports its service message and communicates ease, comfort and value, which together create the foundation of SeaBass Kitchen's mission, vision and values.
Working in collaboration with SeaBass Kitchen, NicheLabs advised the new business in the areas of website planning, custom design, design integration and development, and ongoing management of its online content. 
By implementing a WordPress content management system (CMS) with blogging capabilities, NicheLabs encourages SeaBass Kitchen create, post and share its blog posts, which, among other digital marketing vehicles such as social marketing, enables the company to begin and engage in online conversations that will drive awareness and attract patrons.
For more than seven years, Atlanta website design and digital marketing firm, NicheLabs has created websites and online marketing programs for close to 1,000 mainly small-to-medium-size businesses.  In addition to Atlanta,
GA, NicheLabs has offices in Naples, FL and Charleston, SC, and serves clients locally in the Southeast, as well as companies nationwide.  To learn more about how your company can benefit from online design, development and marketing counsel, please email NicheLabs at sales@nichelabs.com or call 888.978.9254.