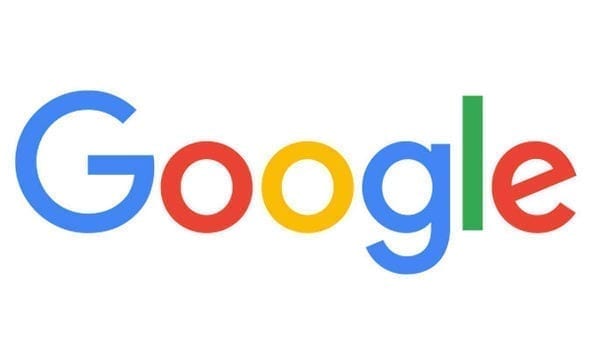 I Filled My Job…Through Google
Got a job to fill at your company? Want your search to be tightly focused? Want to be part of an ongoing development project?
If you answered "yes" to any of those questions, posting on Google for Jobs might be the place to start. NicheLabs is happy to let you know we can help you reach any job seeker who can conduct a Google search. Just instruct us to add job posting structured data to your job posting web pages.
Adding the code for Google for Jobs makes your job postings eligible to appear in a special user experience in Google Search results. It integrates your job posting with any of the dozens of third-party organizations that utilize the Applicant Tracking Systems (ATS), job board, or job distributor that has integrated with Google. As company officials note, Google is where most people start any kind of a search, and they view job matching as a critical service they offer (which is another way saying this is a new market for them to dominate).
You can benefit from:
Prominent placement in Search results: Your postings are eligible to be displayed in the dedicated Job Search UI, featuring your logo, reviews, ratings, and job details.
More, motivated applicants: The new user experience enables job seekers to filter by various criteria like location or job title, meaning you're more likely to attract applicants who are looking exactly for that job.
Increased chances of discovery and conversion: Job seekers will have a new avenue to interact with your postings and click through to your site.
We believe you and anyone considering working for you will appreciate the evolving technology to focus through an increasing number of filters. For people anywhere in the world who are looking to come to your community, they can use filters that include your job field, such as retail, law, banking, education, etc. They can filter further by job title, pay, or other factors. Depending on what they click, they can get more information about your company, the state of the industry in your area and even reviews about your company. Google plans to enhance the listings by adding the capability for candidates to filter jobs by commuting time.
You can further brand your company in the searches by including your logo and links to your website, Facebook page, LinkedIn page or any other relevant site.
Naturally, taking advantage of Google for Jobs requires your site to meet all the criteria set down for "enriched searches." In addition to marking up your content with Job Posting structured data, you need to submit a sitemap (or an RSS or Atom feed) with a <lastmod> date for each listing. These are steps our developers can routinely do. They can also take advantage of a suite of tools to keep you at the top of your game:
Validating your markup with a special testing tool
Previewing your listing
Tacking your sitemap
Seeing aggregate stats and markup error examples in a search console
Google plans to work with artificial intelligence to assess user needs and add new capabilities, and our developers will stay tuned in to those advances to offer suggestions to tweak our clients' job listings for Google for Jobs.
As a full-service digital marketing agency, NicheLabs can help you add Google for Jobs to help the most talented people find your job offerings, and we can enhance your attractiveness by integrating your online visibility with your website content, keyword relevancy and all the tools we use to help you get more business. We can complement your content with website updates and digital marketing campaigns, including email blasts and pay-per-click advertising. If you'd like to start a conversation now, we invite you to contact us at 888-978-9254, or by sending an email using our website contact form. We love to talk about marketing, best practices for SEO programs, brand messaging and content strategy.